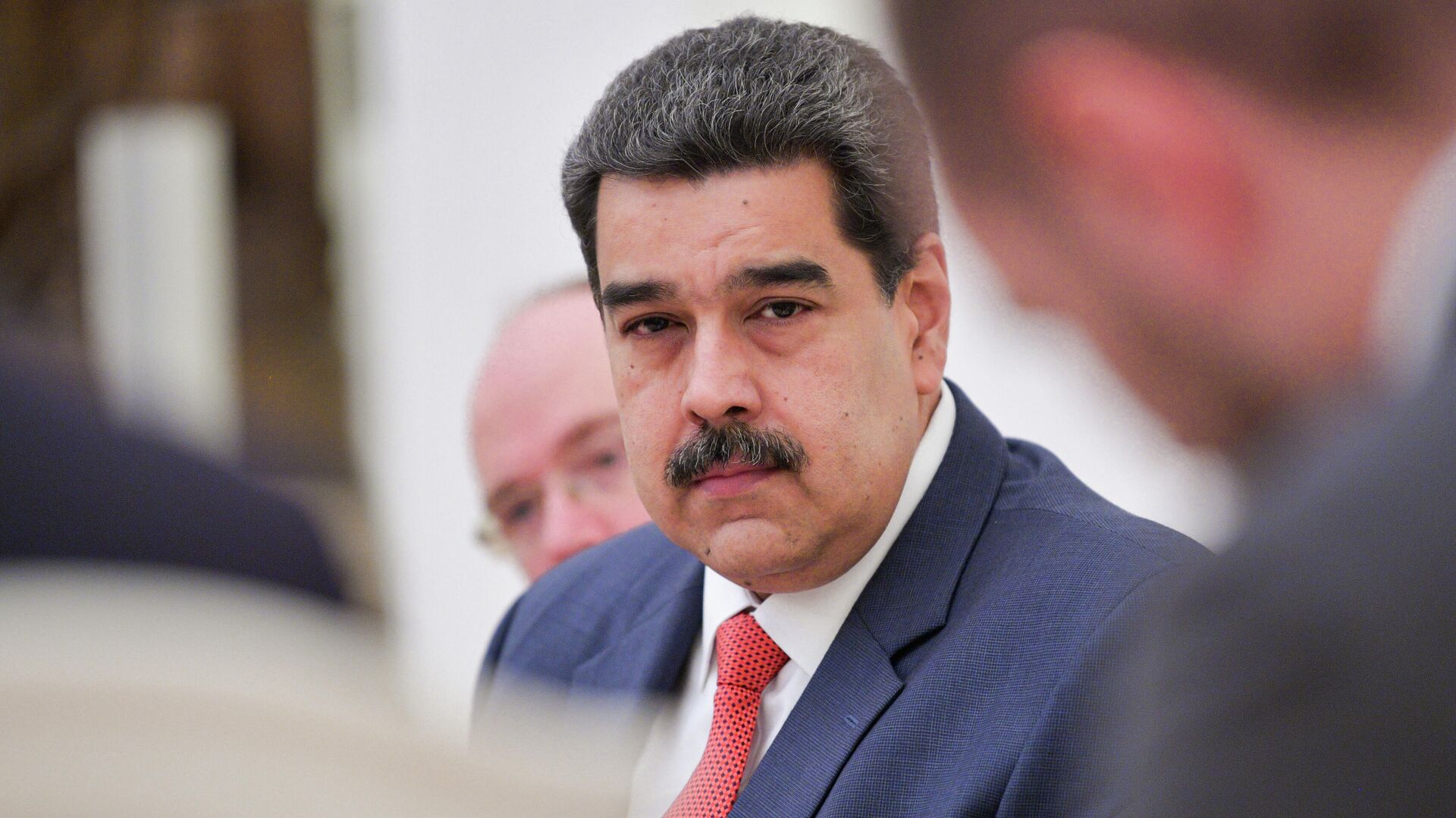 BUENOS AIRES, Nov 8 – Venezuelan President Nicolas Maduro congratulated Daniel Ortega on his re-election as President of Nicaragua, the Venezuelan Foreign Ministry said.
According to preliminary data, the incumbent President of Nicaragua, Daniel Ortega, together with his wife, Vice-President Rosario Murillo, confidently leads the results of the November 7 elections.
"Venezuelan President Nicolas Maduro, on behalf of the people and government of Venezuela, sends … congratulations to President Daniel Ortega and Vice President Rosario Murillo on their legal re-election," the ministry said in a statement.
"Nicaragua has confirmed its independence through a democratic voting instrument. It has confirmed to the world its will to continue its development in the world," the Foreign Ministry adds.
…