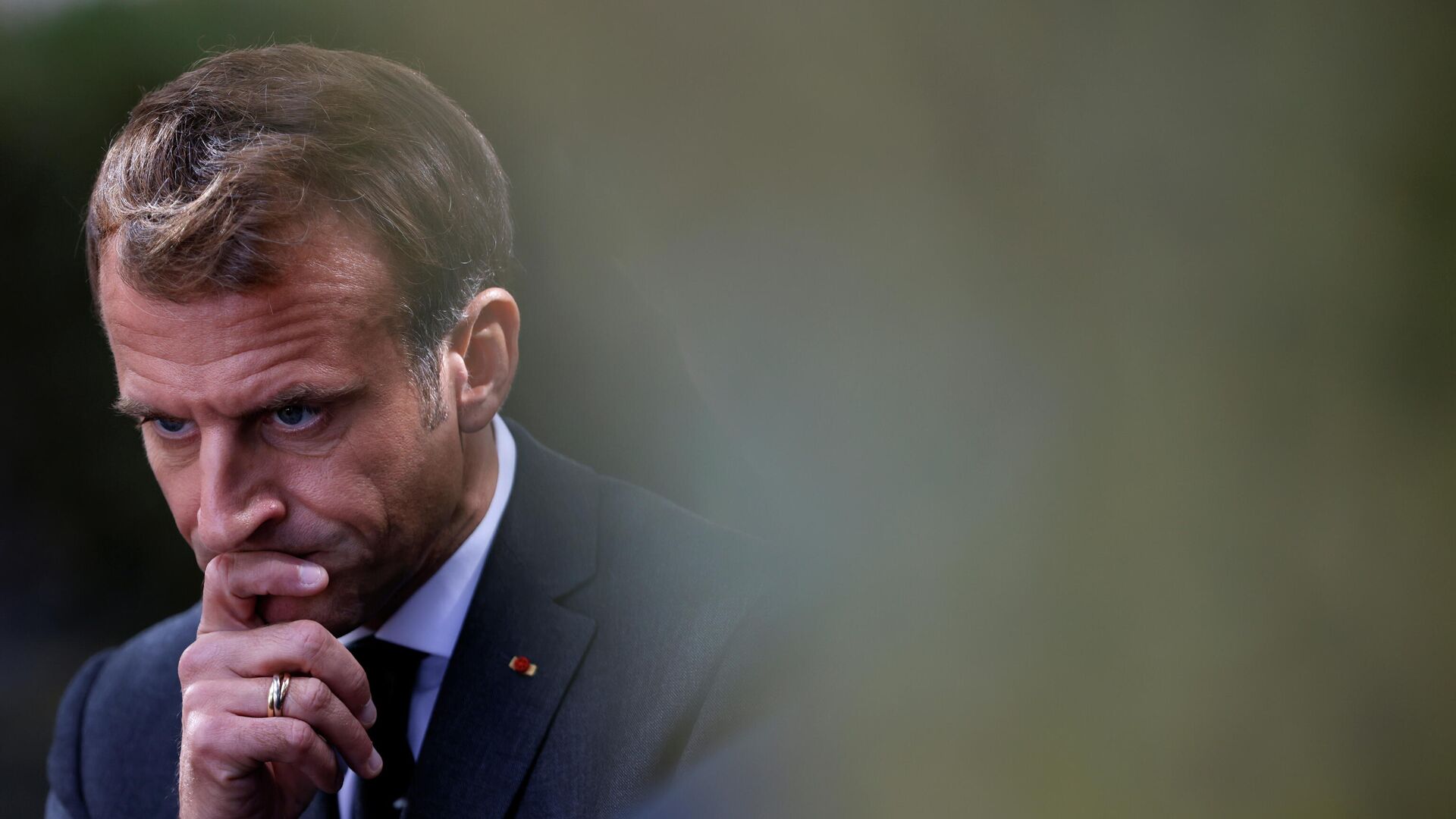 PARIS, 22 Oct – French President Emmanuel Macron believes that the measures of the government of the country aimed at supporting the purchasing power of citizens against the backdrop of rising electricity prices are just.
On Thursday, French Prime Minister Jean Castex announced that citizens of the country, whose salaries are less than 2 thousand euros per month, will be paid a one-time compensation of 100 euros for the increase in electricity prices. The head of government also said that gas prices in the country will be frozen throughout 2022.
"I think this is fairer and more targeted," Macron said at a press conference in Brussels, commenting on the measures imposed by the French government.
"If we want to support the purchasing power of citizens who have been affected by price increases in different areas, it is better to have a more targeted instrument than a general instrument," he said.
…