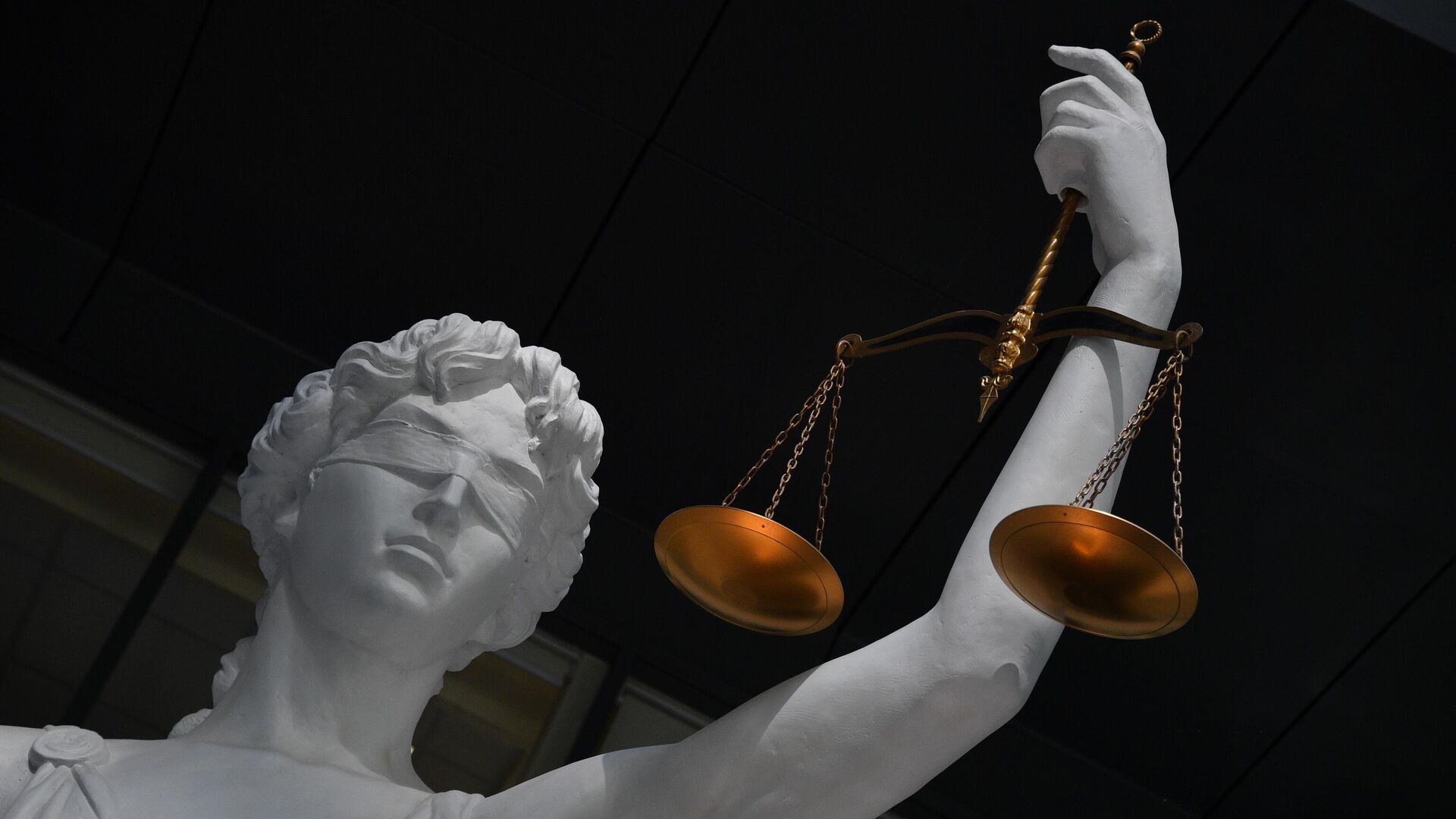 BRYANSK, 8 Nov – The court in Bryansk will consider a criminal case on embezzlement of 3.6 million rubles of budgetary funds, in which the director of the Bryansk lyceum and four of his deputies are accused, the prosecutor's office of the region reports.
Igor Afonin, a deputy of the city council and director of a lyceum in Bryansk, was detained at the end of last year. A criminal case was initiated against him and his two deputies under the article "theft of someone else's property by deception, on an especially large scale." Later, two more deputies became involved in the case.
"The criminal case was sent to the Fokinskiy District Court of Bryansk for consideration on the merits. They are accused of committing crimes under Part 3 of Article 159 of the Criminal Code of the Russian Federation (fraud committed by a group of persons by prior conspiracy, using their official position, on a large scale). As a result of their actions, the budget of the municipality was damaged in the amount of more than 3.6 million rubles, "the message says.
According to the investigation, from September 2012 to December 2020, the director of the educational institution, in collusion with their deputies, employed 13 citizens in the educational institution, who actually did not work there. They disposed of the wages that were accrued to the fictitious workers at their own discretion. The crime was revealed by the officers of the FSB of Russia in the Bryansk region together with the UMVD of Russia in the city of Bryansk. The sanction of the article presupposes a punishment of up to 6 years in prison.
…