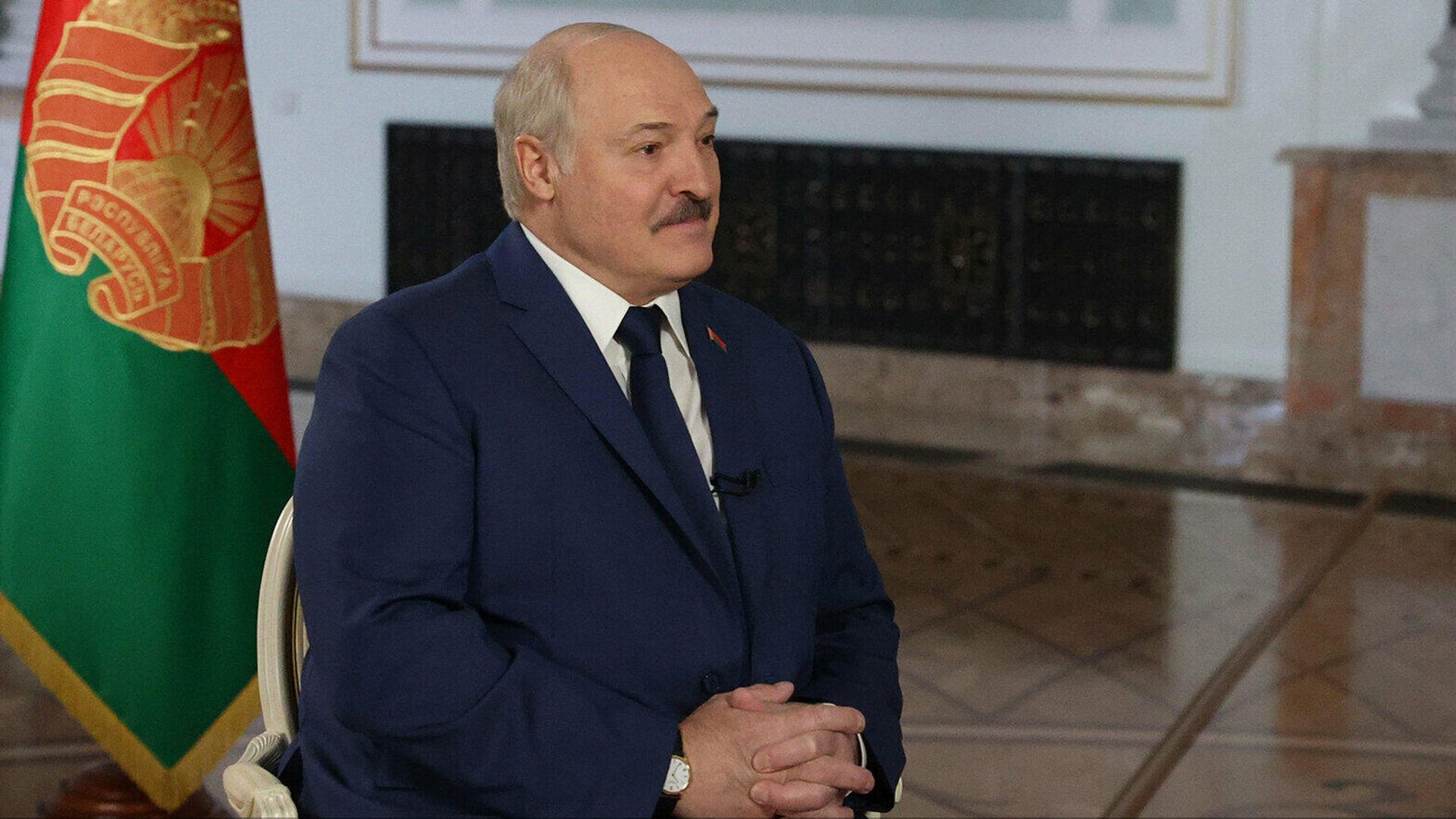 MINSK, 2 Dec – President of Belarus Alexander Lukashenko said in an interview that he was not going to leave big politics.
Answering the question how he would like to go down in history, the Belarusian leader said that he had not thought about it.
"Honestly to you, I swear! I don't think about it, because I am not going to leave the big politics, which is, unfortunately, difficult in front of us today," he said.
According to Lukashenka, he wants to be "the creator of this state."
At the same time, the President of Belarus said that he has not yet decided whether he will participate in the next presidential elections, it depends on the situation in the country.
According to the calendar on the website of the CEC of Belarus, the next presidential elections should take place no later than July 20, 2025. At the same time, in an interview, Lukashenko did not rule out holding early presidential elections in Belarus after the adoption of the country's updated constitution, a referendum on the draft of which is expected in February.
"I don't know. Honestly, I don't know," Lukashenka said, answering the question whether he will run in the next presidential election.
He explained that he was not holding some kind of intrigue: his decision would be influenced by the situation in the country. "First of all, the decision depends on the situation in the country (ed.)," Lukashenka stressed.
After the presidential elections held in Belarus on August 9, 2020, in which Lukashenko won for the sixth time, who, according to the CEC, gained 80.1% of the vote, massive opposition protests took place in the country, to suppress which the security forces, among other things, used special means and special equipment … On February 11, the KGB of Belarus announced that the manifestations of protests had practically disappeared. In Belarus, criminal cases have been initiated against a number of opposition leaders, including calls for the seizure of power, the creation of an extremist group, a conspiracy to seize state power by unconstitutional means, and an attempted terrorist attack.
…