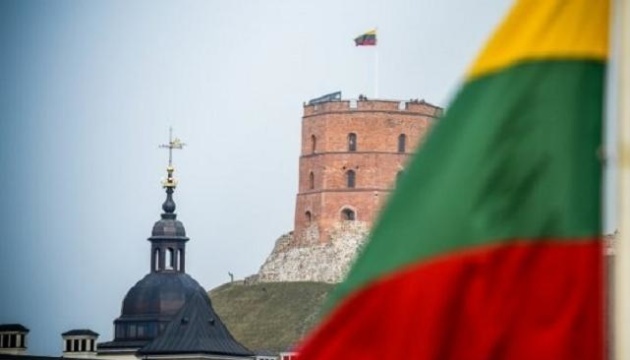 Lithuania stops the transit of a number of goods from the Russian Federation to the Kaliningrad region
On the night of Friday to Saturday, the Lithuanian Railway will stop transiting a number of Russian goods that fell under the sanctions of the European Union to Kaliningrad (formerly Koenigsberg).
This was reported by the carrier to the leadership of the region, reports Radio Liberty referring to the governor of the Kaliningrad region Anton Alikhanov, Ukrinform reports.
About 50 percent of all cargo delivered from Russian regions fell under the EU ban. Alikhanov said that now the ferry line Ust-Luga – Baltiysk will require additional ships to deliver goods.
Read also: Poland has no plans to resume borderline traffic With Kaliningrad area RF
According to a Russian official, by banning the transit of goods to the Kaliningrad region, Lithuania allegedly violated the rules of its accession to the European Union.
Recall: the Kaliningrad region is a Russian enclave bordering on Lithuania and Poland. Railway passenger communication with it is carried out through the territory of Lithuania without changes, and planes fly over the Baltic Sea, since the airspace of the EU countries is closed to Russia.