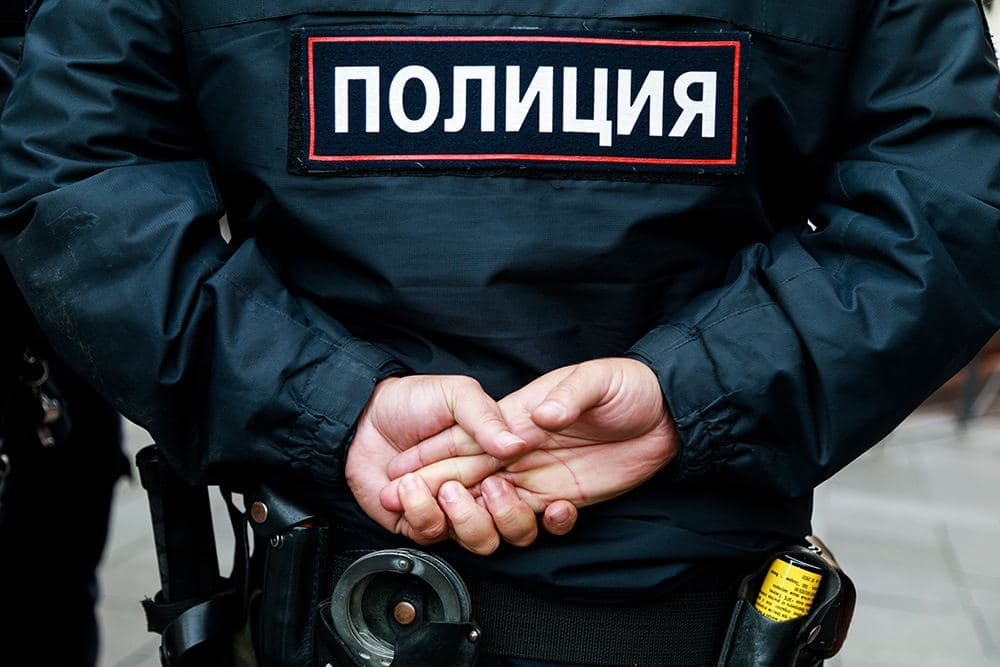 The Krasnodar lawyer promised an adviser to the CEO of an energy company to sell an apartment in Moscow, but instead took nine million rubles from him and paid off his mortgage. About it informs telegram channel SHOT.
The 49-year-old top manager liked the mortgage apartment in the Moscow district of Tsaritsino, which was sold by a 39-year-old lawyer from Krasnodar. They entered into a contract of sale, but to complete the transaction it was necessary to pay off the mortgage in full. In order to quickly close this issue, the men began to jointly pay the loan. Initially, the lawyer reported for money transfers to the bank, but when the debt amounted to 400 thousand rubles, the lawyer disappeared. At the same time, the announcement of the sale of the apartment remained relevant.
The victim decided to look into the situation and sent a friend to the "seller". He introduced himself as a new buyer, then the lawyer replied that the sale and purchase transaction would take place if he helped pay 400,000 mortgages. At that moment, the top manager realized that the lawyer had deceived him, and wrote a statement to the police. The Investigative Committee opened a criminal case on the fact of fraud on an especially large scale. The police arrested the perpetrator.