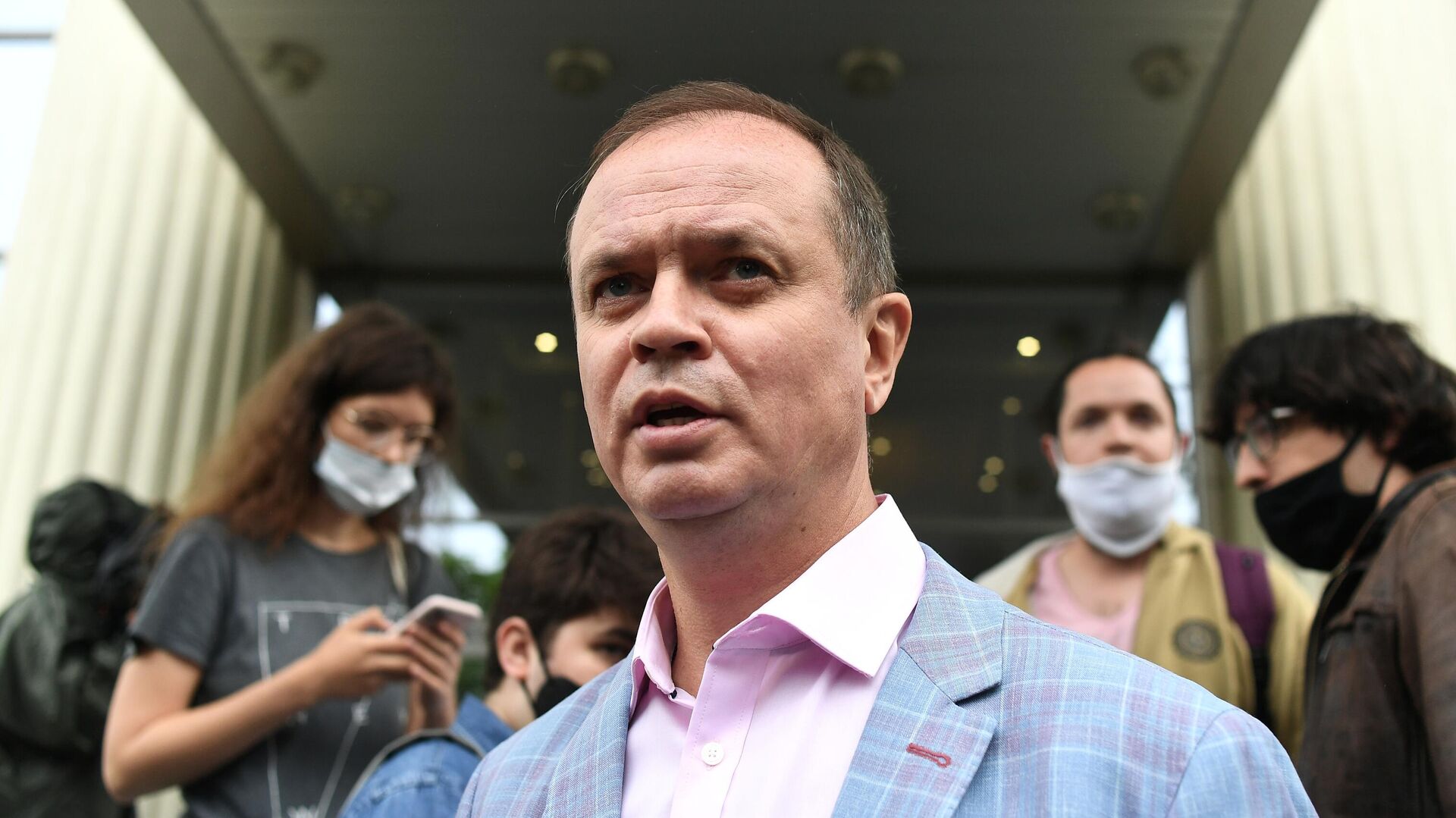 MOSCOW, 8 Nov – Ivan Pavlov *, the lawyer of the adviser to the head of Roscosmos, Ivan Safronov, in the high treason case, Ivan Pavlov *, whom the Russian Ministry of Justice has included in the register of foreign media agents, will appeal this decision in court, Pavlov himself said *.
"I will appeal against the actions of the Ministry of Justice in court," – said the agency's interlocutor.
A case was initiated against Pavlov * under article 310 of the Criminal Code of the Russian Federation ("Disclosure of data from a preliminary investigation"), he was charged. As the lawyer reported, this is connected with the case of Ivan Safronov, the adviser to the head of Roscosmos, about the treason he is defending. The order to initiate the case states that the lawyer reported the data of the preliminary investigation to the media without proper permission.
In September, Pavlov * announced that he had left Russia, citing the fact that the bans imposed in connection with the criminal case had gradually made his work impossible. At the end of October it became known that the investigation had put Pavlov * on the wanted list.
Pavlov was the head of the human rights association "Team 29". In mid-July, Roskomnadzor, at the request of the Prosecutor General's Office, blocked the website of Team 29; shortly thereafter, the association decided to stop working due to fears of criminal prosecution.
In addition to Pavlov *, the Ministry of Justice recognized ex-employees of Team 29 as foreign agents Valeria Vetoshkina *, Maksim Conspiracy *, Maksim Olenichev * and Elena Skvortsova *.
* An individual performing the functions of a media-foreign agent
…