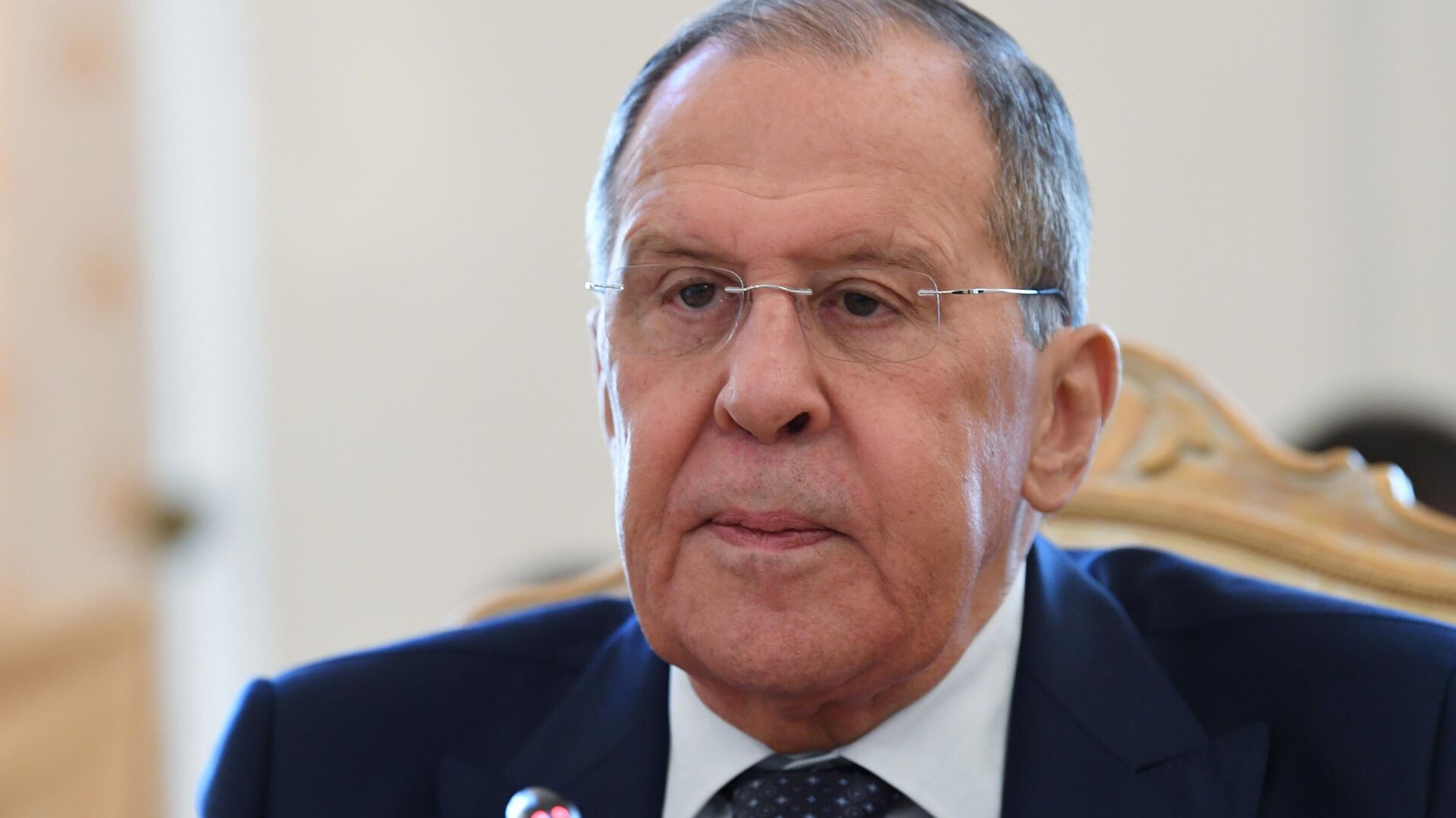 MOSCOW, 8 Nov – Individual cases of xenophobia towards Russian-speaking citizens of Kazakhstan are aimed at discrediting cooperation with Russia, said Russian Foreign Minister Sergei Lavrov.
"Unfortunately, recently we have witnessed a number of resonant manifestations of xenophobia against the Russian-speaking citizens of Kazakhstan. Some cases are largely the product of the use of special information methods from outside, aimed at cultivating small-town nationalism and discrediting cooperation with Russia," Lavrov wrote in the article. published in "Russian newspaper".
At the same time, the minister noted that the level of bilateral relations with Nur-Sultan makes it possible to promptly take joint measures for each alarming case.
"To do this, we will use direct communication channels – through the Ministry of Foreign Affairs, law enforcement agencies and justice, as well as presidential administrations. Coordinated work of the non-governmental sector, the expert and journalistic community of the two countries is underway," Lavrov added.
Earlier, a member of the international committee of the Federation Council, Sergei Tsekov, said that the Kazakh authorities should react toughly to statements by radicals who threaten reprisals against defenders of the Russian language.
…