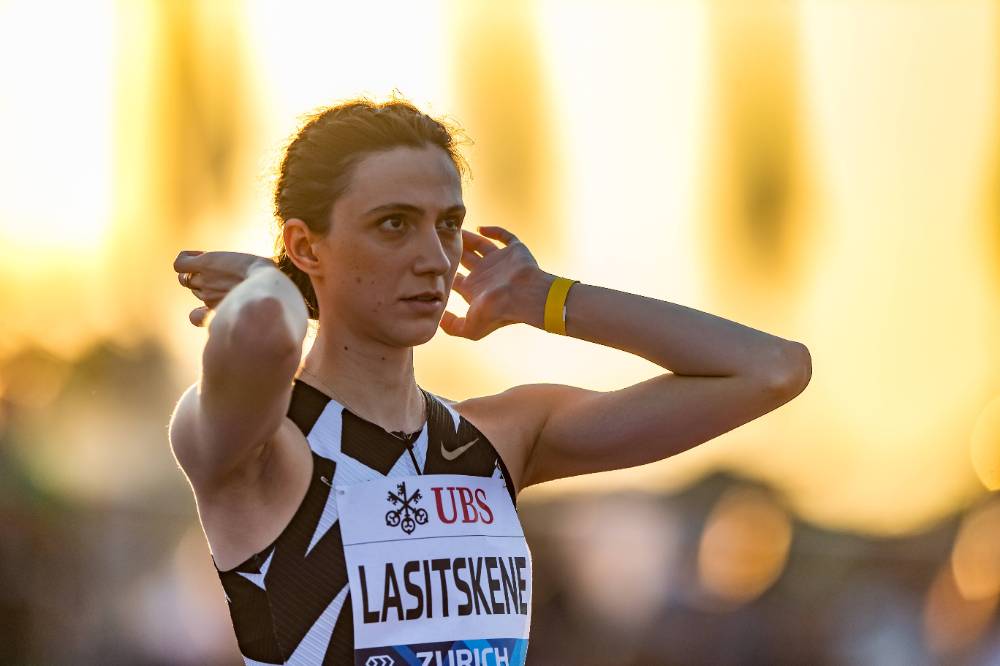 Olympic high jump champion Maria Lasitskene won the Ignatiev Memorial. Competitions are held in Cheboksary.
Our athlete overcame the bar at a height of 1.91 meters. The second place was taken by Maria Kochanova (1.88 m), the third was Tatyana Ermachenkova (1.88).
At the end of May, Lasitskene won the Russian team championship in Sochi with a score of 1.94 meters. In June, she performed twice in Moscow, becoming the first at the Znamensky Brothers Memorial in Moscow (1.91 m) and the third at the Athletics Week (1.85).
Recall that at the Tokyo Olympics, Maria won gold by jumping 2.04 meters. She is also a three-time world champion and winner of the continental championship.
.