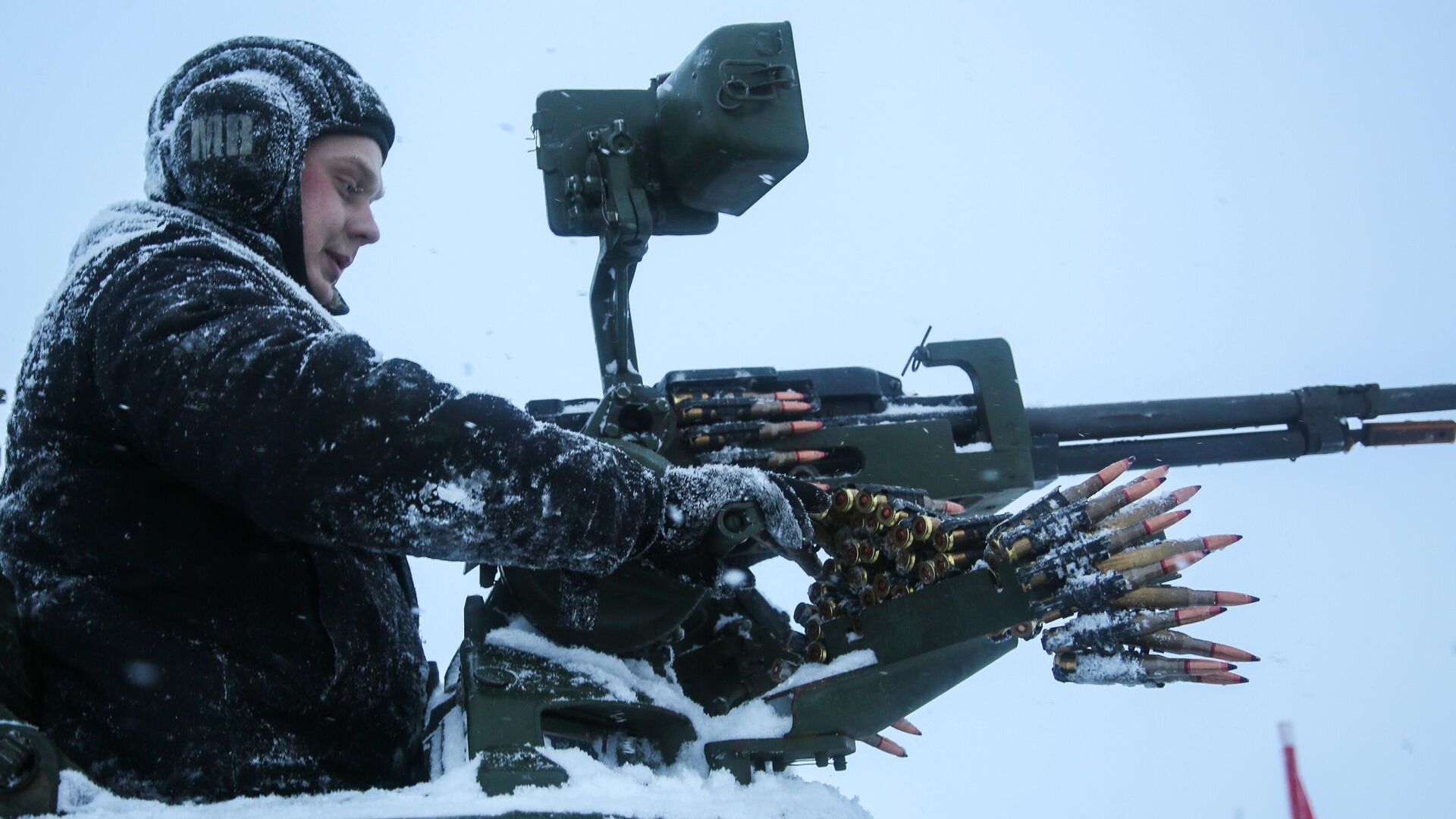 MOSCOW, Dec 1 –
Military exercises have started in the south of Russia, in which more than ten thousand soldiers and officers of motorized rifle and tank formations of the Southern Military District are taking part. The corresponding
information
distributed by the press service of the Southern Military District.
"In the field, about a third of the subdivisions of all formations and military units of the Southern Military District will begin the winter training period for the new academic year," the message says.
The maneuvers are based on a modular training system. Within the first of them, it is planned to work out the combat coordination of squads, crews and crews. For the rest of the units, the winter training period will begin at the points of permanent deployment – in classrooms and on the command-line training and material base – as part of the second and third training modules.
To accommodate personnel at training ranges, autonomous field camps APL-500 have been deployed.
In general, the basis of combat training in the new 2022 academic year will be to improve the quality of military training activities. In total, it is planned to hold more than 20 thousand combat training events.
Recently, Western media have been publishing articles about Moscow's preparations for an "offensive" on Kiev. The director of the Russian Foreign Intelligence Service, Sergei Naryshkin, said that no invasion of the neighboring state was planned. He described such reports as malicious propaganda by the United States. According to the presidential press secretary Dmitry Peskov, Russia has no aggressive intentions, and the movement of troops across the country should not bother anyone.
…