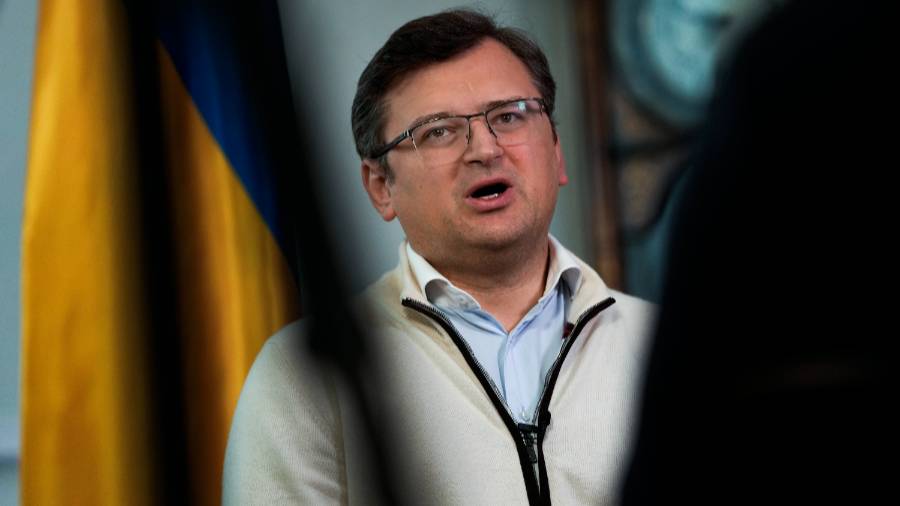 Ukrainian Foreign Minister Dmitry Kuleba called it his task to deliver as many weapons to Ukraine as possible and achieve the maximum tightening of sanctions against Russia. He said this in an interview with Bild newspaper.
"My task is to deliver as many weapons to Ukraine as possible, initiate as many sanctions against Russia as possible and help as many Ukrainians as possible who were forced to flee abroad"— said Kuleba.
Asked about the chances of a ceasefire agreement, Kuleba noted that he sees "nothing wrong with a ceasefire if it becomes the first step towards a solution that will lead to the liberation of Ukrainian territory."
"We will not go for the alienation of part of the territory [Украины]. We are ready for diplomacy, but we will not let it simply prolong our suffering and only delay the next phase of the war."Kuleba said.
He expressed regret that German Chancellor Olaf Scholz spent little time talking with him during his visit to Berlin. The minister noted that he "loves gestures," but he is forced to recall Zelensky's organization of an official meeting for German Foreign Minister Annalena Berbock.
.