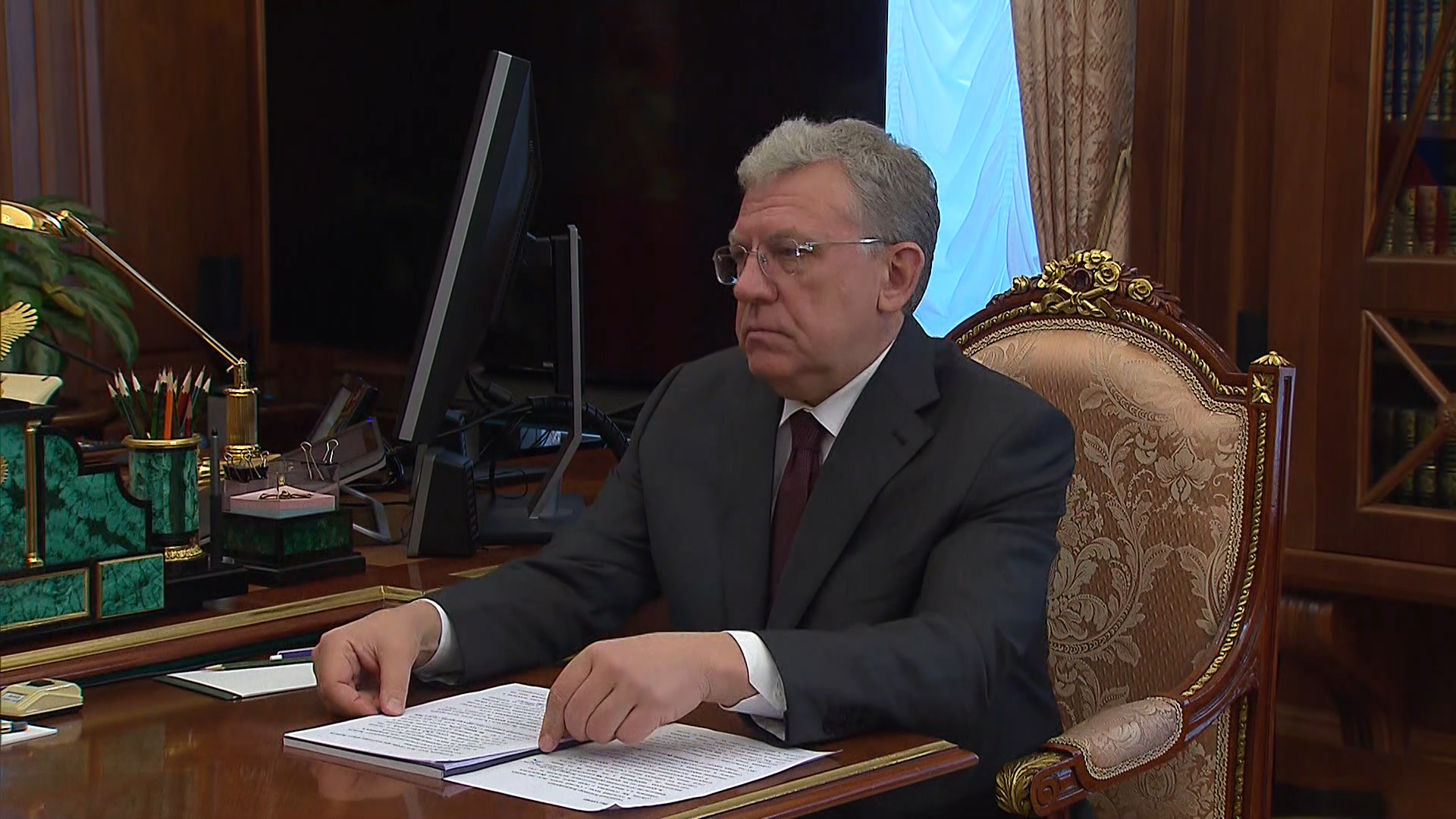 The execution of the Russian budget in 2021 turned out to be the best in five years. This was stated by the head of the Accounts Chamber Alexei Kudrin during a meeting with Russian President Vladimir Putin.
"In five years, the government fulfilled the budget for the first time by 97.5% (the highest percentage of spending). Despite the fact that during the year, taking into account anti-crisis measures, the budget was increased by two trillion rubles. At the same time, we counted 645 billion of balances, unfulfilled expenses ", — he reported.
Kudrin recalled that in 2020 there were a trillion rubles left. And the resources remaining in 2021 in the amount of 645 billion rubles are funds that are transferred to the next year. According to the head of the Accounts Chamber, there is a positive trend in reducing such unused balances.
The agency, when assessing the budget of the Russian Federation in 2021, also revealed violations of 676 billion rubles. According to Kudrin, they mainly relate to accounting. A significant part of these violations was corrected during the audit, because it is important that each expense corresponds to the item under which it was spent.
"Very often it is the registration of property, constructed buildings. It sometimes drags on for months and even years, and we note these things. The operation of buildings that have not yet been registered begins. This is a very common remark," emphasized the head of the Accounts Chamber.
.