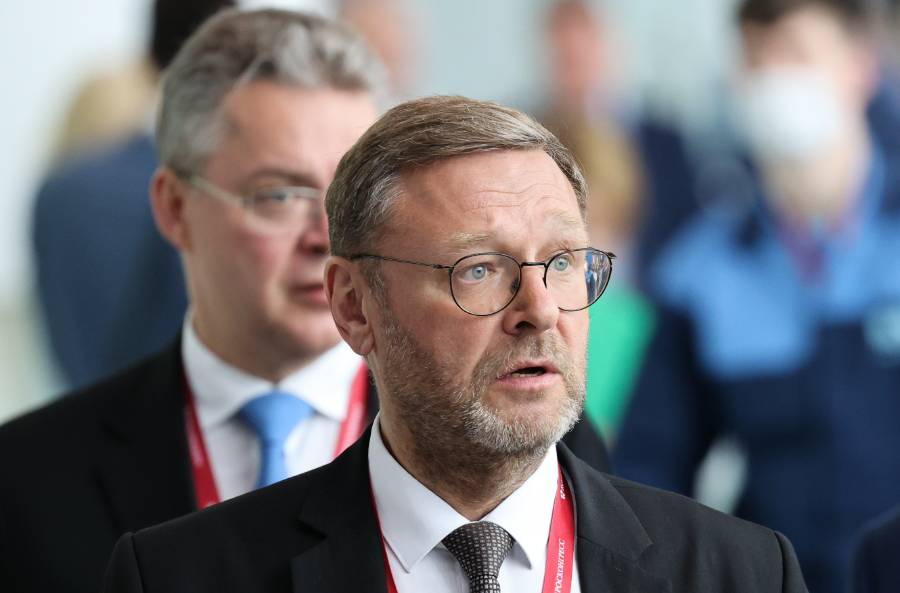 Lithuania, starting the blockade of the Kaliningrad region of Russia, violates a number of international legal acts affecting the obligations of the European Union. This was stated by the vice-speaker of the Federation Council Konstantin Kosachev.
"Regarding the beginning blockade of the Kaliningrad region by Lithuania: as an EU member state, Lithuania, within the framework of sanctions (national legislation), violates a number of legally binding international legal acts affecting not only the obligations of Lithuania itself, but also the European Union as a whole," — wrote the senator in his telegram channel.
He noted that the General Agreement on Tariffs and Trade of 1947 establishes freedom of transit through the territory of each contracting party along the routes most convenient for other countries. If we follow the course initiated by Lithuania, the West may soon come to a violation of the UN Convention on the Law of the Sea, that is, begin to block the passage of ships to the Kaliningrad region through neutral waters.
"Similarly, airspace. Lithuania is the flagship of the destruction of international law," added Kosachev.
.