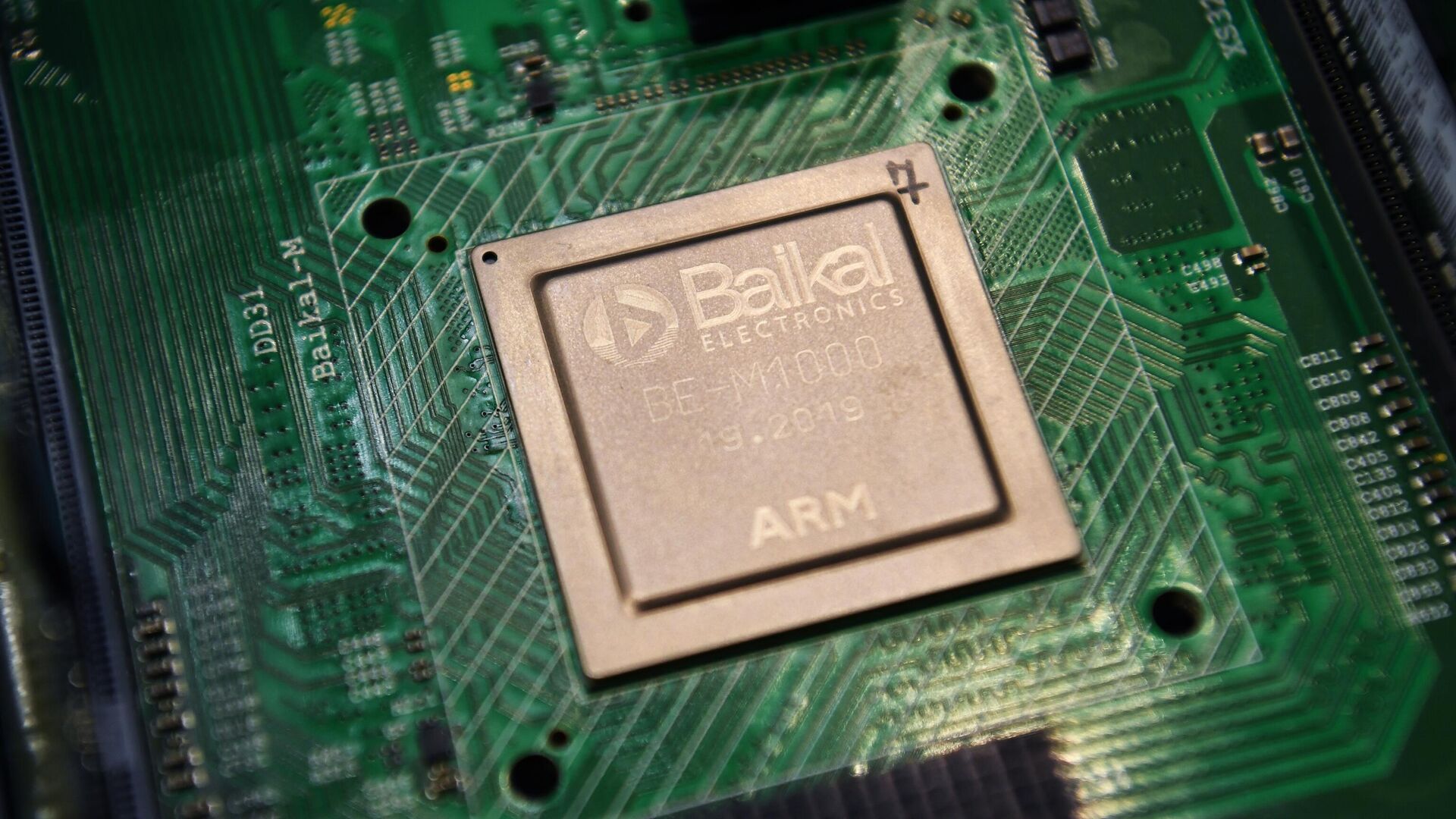 MOSCOW, 18 Jan —
The government invited Lenovo, HP and Acer to release laptops with Russian processors as part of an experiment, the newspaper writes.
"Kommersant".
The publication refers to the minutes of the meeting of the Ministry of Digital Development with the participation of foreign electronics manufacturers, which took place on December 15, 2021. It follows from the document that the authorities are discussing with Lenovo Global Technology Russia LLC the release of a batch of laptops that will run on processors from Russian developers of electronic components.
According to newspaper sources close to discussing the initiative, it is about Baikal Electronics.
"Kommersant" writes that we are talking about the supply of 50,000 localized devices this year.
Representatives of Lenovo, according to the minutes of the meeting, expressed their readiness for a dialogue "aimed at increasing the pace of localization of the company's production, including through the use of Russian processors." The newspaper, citing sources, clarifies that similar meetings were held with representatives of the American HP and the Taiwanese Acer.
"Industrial production is planned for 2023. Foreign equipment must be fully compatible with domestic microelectronics," Kommersant's data was confirmed by the Ministry of Digital Development.
The ministry added that foreign manufacturers also use ARM architecture processors, which are also produced in Russia.
It is specified that the department will soon hold a meeting where the experiment will be discussed with representatives of Russian operating systems, computer technology and retail chains.
.