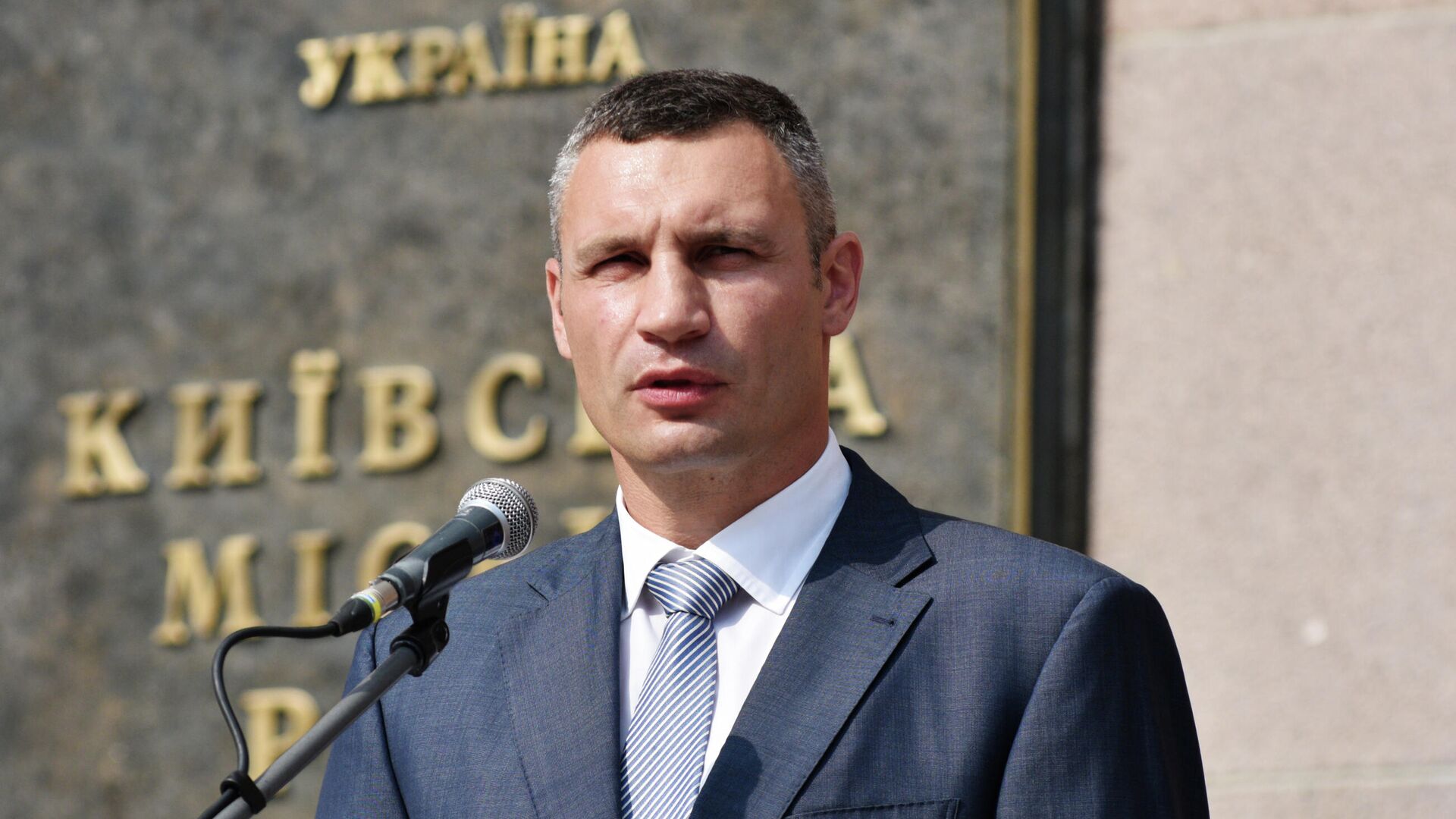 KIEV, 9 Nov – The mayor of Kiev, well-known Ukrainian boxer Vitali Klitschko believes that Russian President Vladimir Putin is acting exclusively in the interests of his country, but these actions affect the national interests of Ukraine.
"He (Putin – ed.), As the leader of his country, does everything in the interests of Russia, but these interests go beyond Ukraine and come into conflict with Ukraine. He does everything in the interests of increasing the Russian empire, but this affects our national interests," told Klitschko in
interview
Ukrainian journalist Dmitry Gordon, answering the question of what he would say now when meeting with the President of the Russian Federation.
Relations between Moscow and Kiev deteriorated against the background of the situation in Donbass after the coup d'etat in Ukraine in February 2014. The Ukrainian authorities have previously repeatedly accused Russia of interfering in the country's internal affairs. In January 2015, the Verkhovna Rada adopted a statement in which the Russian Federation is called the "aggressor country". Russia denies the charges and calls them inadmissible. Moscow has repeatedly stated that it is not a party to the internal Ukrainian conflict and is interested in Kiev overcoming the political and economic crisis.
…