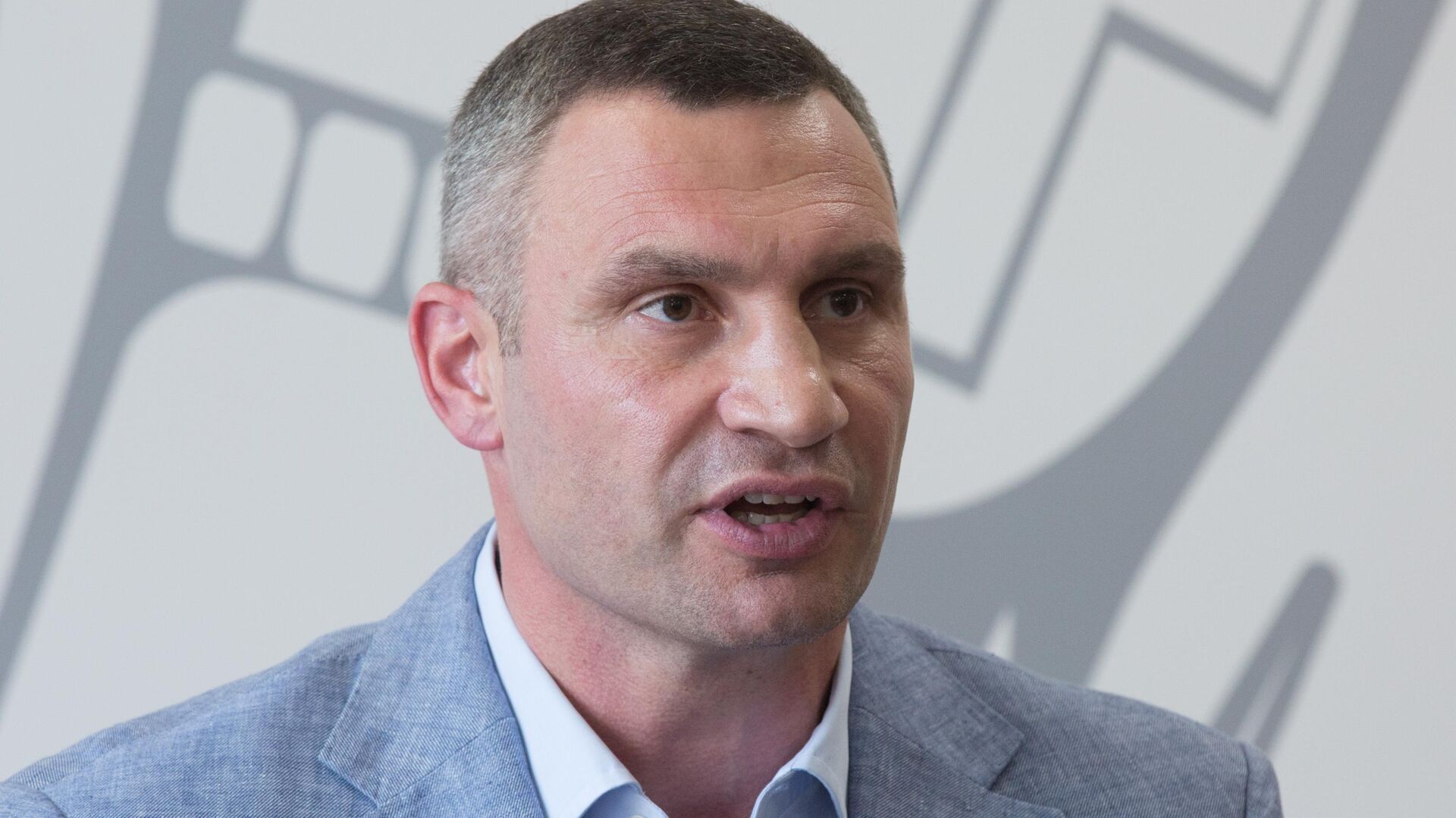 KIEV, 9 Nov – The mayor of Kiev, famous boxer Vitali Klitschko has denied rumors that he wanted to break the leg of President Volodymyr Zelensky after an unsuccessful joke about him in Kvartal 95.
Studio "Kvartal 95" produces films, serials, as well as humorous programs. Earlier, Zelensky, who is the founder of Kvartal 95, said he had gone out of business in connection with his election as head of state.
"Boxers actually break their nose. Do not listen to any gossip, I did not promise anyone to break my legs, I don't do this. The maximum that I did in my career was to break noses by accident," Klitschko said in
interview
Ukrainian journalist Dmitry Gordon, commenting on the information that Klitschko allegedly promised to break Zelensky's leg after jokes in Kvartal 95.
Earlier, the party of the mayor of Kiev Vitali Klitschko "Blow" stated that the office of the President of Ukraine considers the mayor to be Zelensky's main competitor. Klitschko said that he did not have a personal conflict with Zelensky, but the office of the head of state completely abstracted from communication with him. Zelensky said that Klitschko was not a competitor to him. He later said that he did not see a single politician who could compete with him in the presidential elections, which will be held in 2024.
…