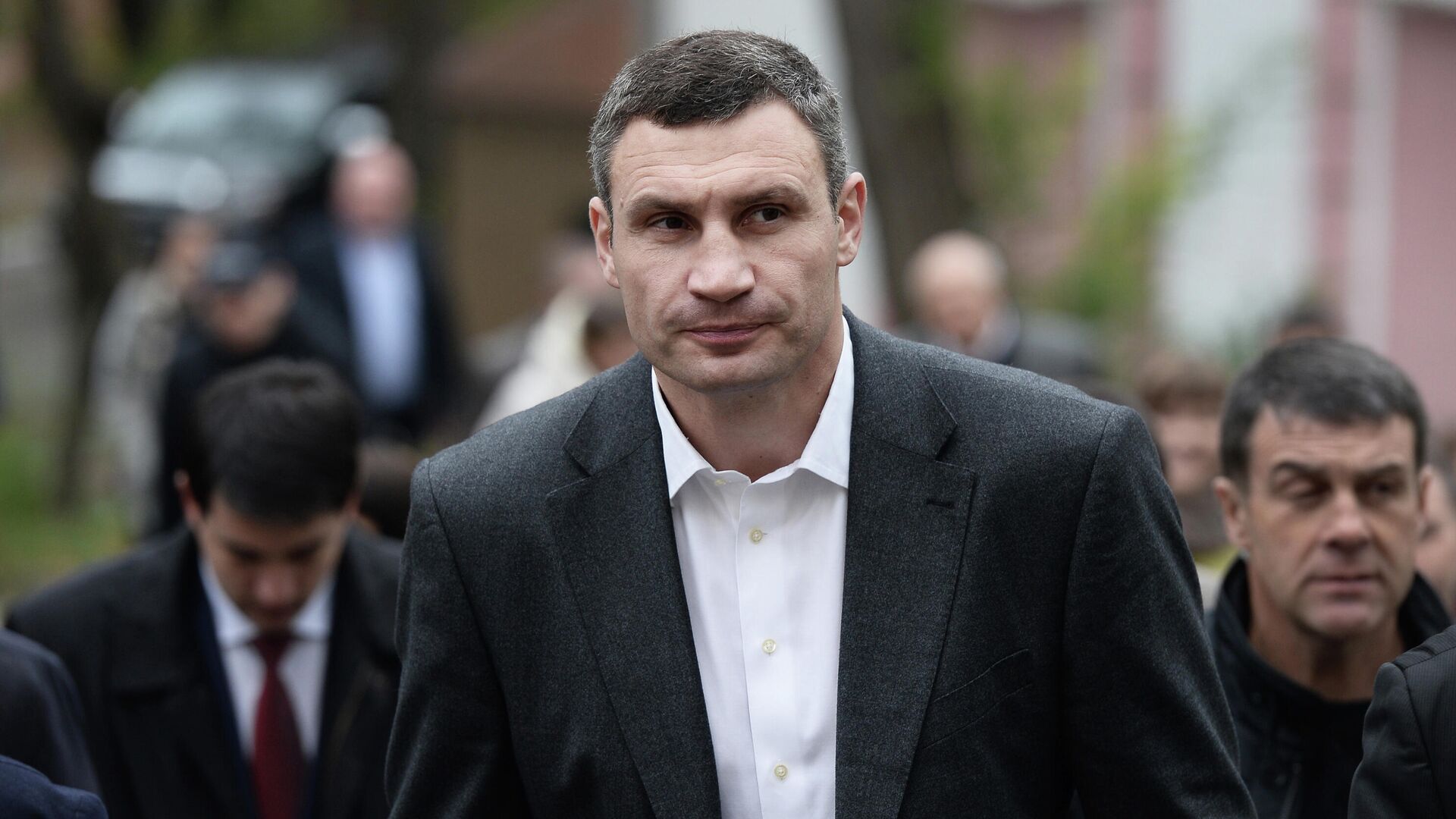 KIEV, 21 October – The mayor of Kiev, Vitali Klitschko, said that for the first time in a year he had a meeting with the President of the country, Volodymyr Zelensky.
In early October, Klitschko said that he did not have a personal conflict with Zelensky, but the office of the head of state completely abstracted from communication with him.
"We really met. For the first time in the last year. We talked for a long time about the problems of the capital," Klitschko told the Ukrainian newspaper
ZN.UA
…
It is noted that the meeting took place on October 19 in the building of the office of the President of Ukraine.
Since spring, Ukrainian law enforcement officers have been regularly conducting searches at the communal enterprises of Kiev and in the city administration of the Ukrainian capital. Klitschko stated that he considers the searches at the city's utilities as pressure on the city authorities and personally on him, as well as the suppression of local government.
In his opinion, the pressure comes from the office of the President of Ukraine and is associated with his active work as mayor. The mayor of Kiev believes that the Ukrainian authorities "gave the task" to law enforcement officers to ruin his reputation.
…