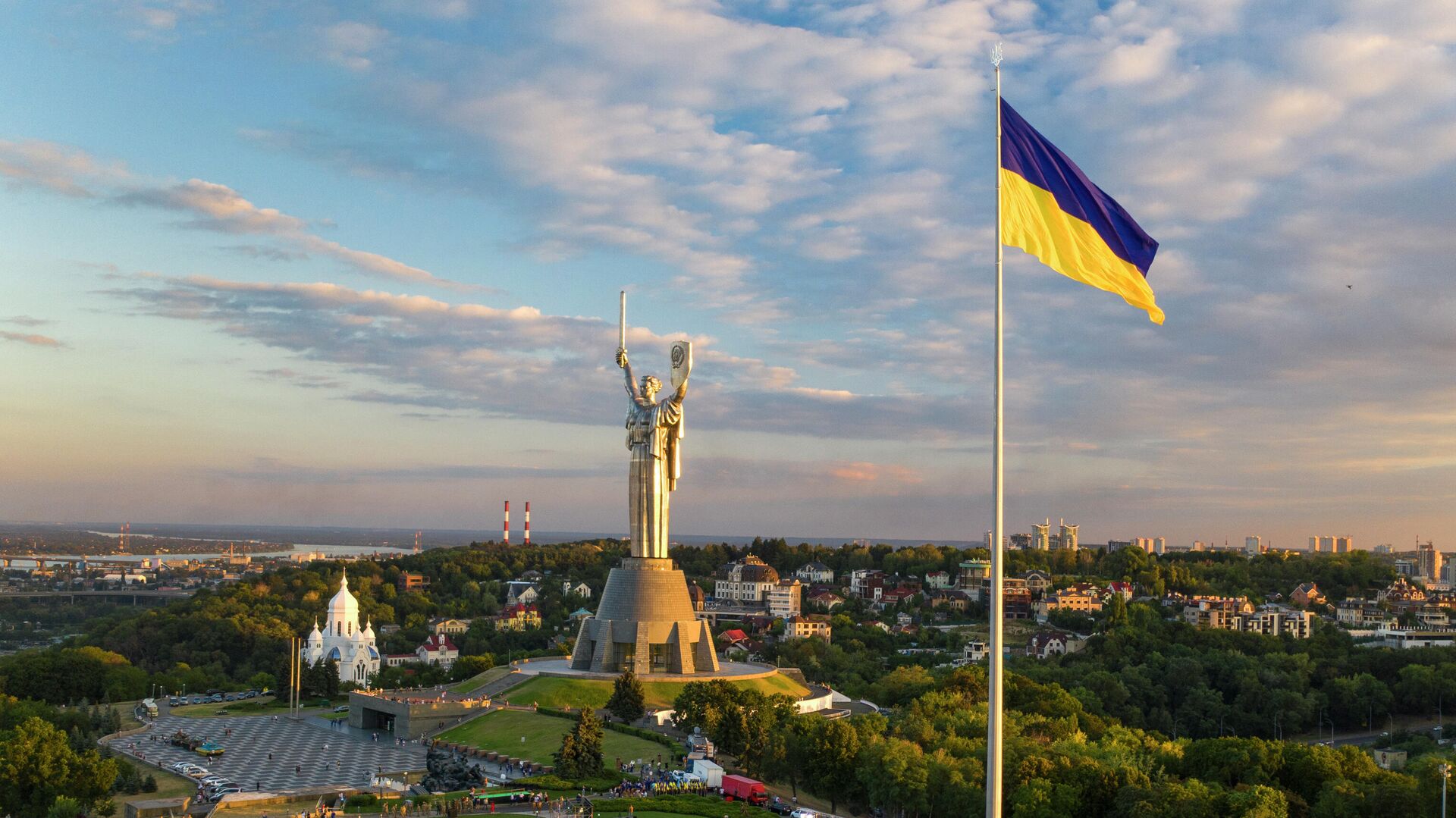 MOSCOW, 8 Nov – Former Ukrainian Foreign Minister Pavel Klimkin believes that Germany is obliged to "pay" Kiev for the launch of the Nord Stream 2 pipeline, helping Kiev to develop "green" energy.
"They need to be taken by the gate and said:" Germans, now come, it is now your responsibility, and do energy efficiency, biomethane and hydrogen energy with us, "the ex-minister explained in
interview
Ukrainian political scientist Yuriy Romanenko.
According to the policy, "everyone has to pay the bills," so the best Ukraine can do is "bang the Germans" for the gas pipeline.
Klimkin proposed to organize the construction of a "clean" energy complex within the framework of the "general Ukrainian-German management, where Kiev" invests money "and Berlin" controls so that everything is not plundered. "
Ukraine is opposed to Nord Stream 2 and is in favor of maintaining the transit of Russian gas to Europe through its territory. At the same time, the head of Naftogaz Ukrainy, Yuriy Vitrenko, believes that the launch of Nord Stream 2 makes Ukraine more vulnerable to a "Russian invasion." Russia, on the other hand, has repeatedly stated that it is not going to attack anyone, and statements of "aggression" are used as an excuse to place more NATO military equipment near Russian borders.
The current transit agreement between Russia and Ukraine, concluded for five years, provides for transit in 2021-2024 at 40 billion cubic meters per year. Moreover, Gazprom pays for capacities regardless of the actual volumes of transportation through the Ukrainian territory. The head of Gazprom, Alexey Miller, said that the company is ready to continue gas transit through Ukraine after 2024, based on the economic feasibility and technical condition of the Ukrainian gas transportation system.
…