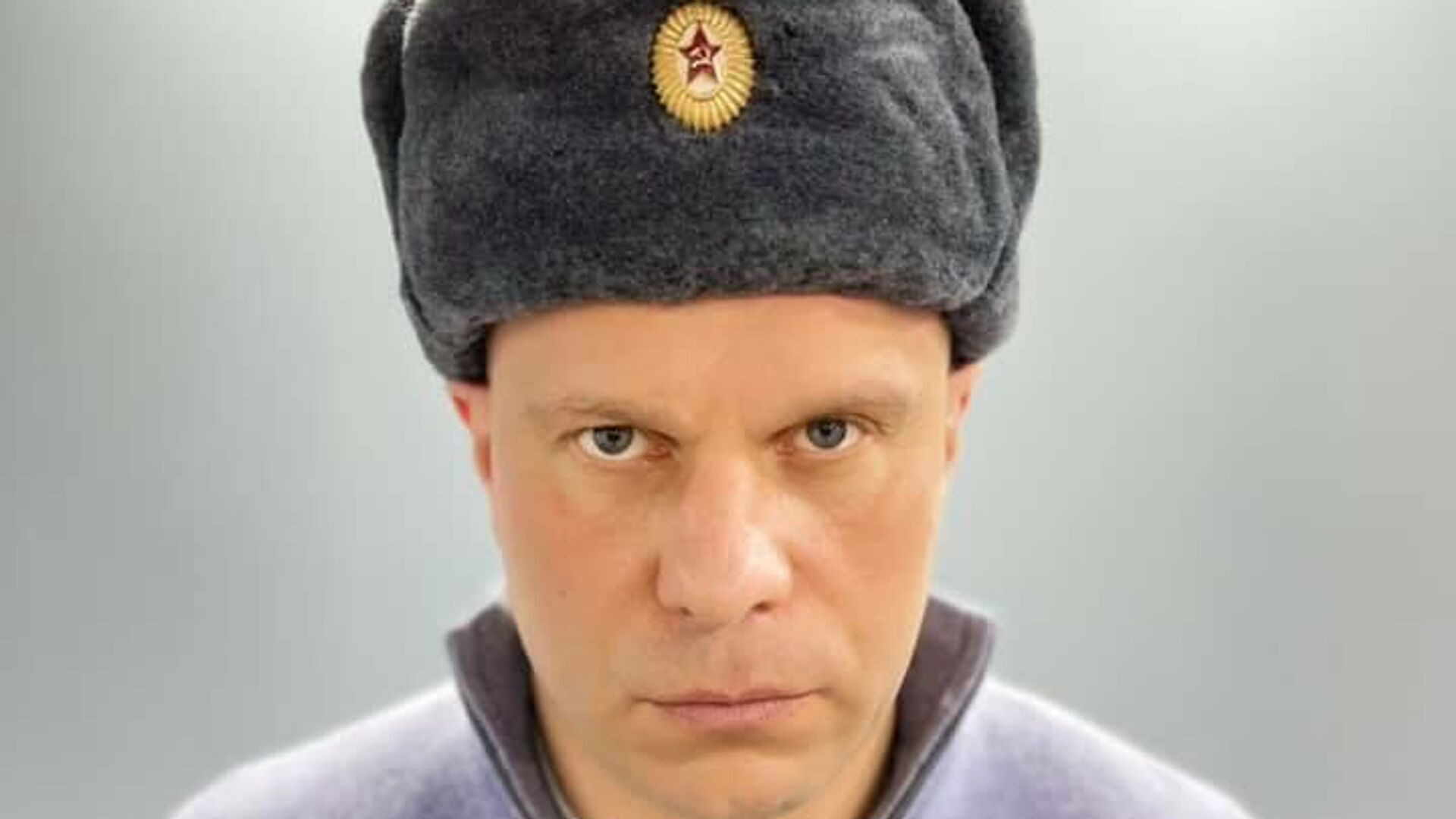 KIEV, 6 Nov – Ilya Kiva, a deputy of the Verkhovna Rada of Ukraine from the Opposition Platform for Life faction, shot a video on the Day of the Liberation of Kiev from the Nazis, in which he shoots portraits of representatives of Ukrainian nationalists, including the portrait of Stepan Bandera.
"We, members of the Patriots for Life anti-fascist movement, decided to start celebrating this holiday by shooting the Nazis, as our grandfathers and great-grandfathers once shot them," Kiva said.
In the same video, the deputy laid flowers at the monument to General of the USSR Army Nikolai Vatutin.
…