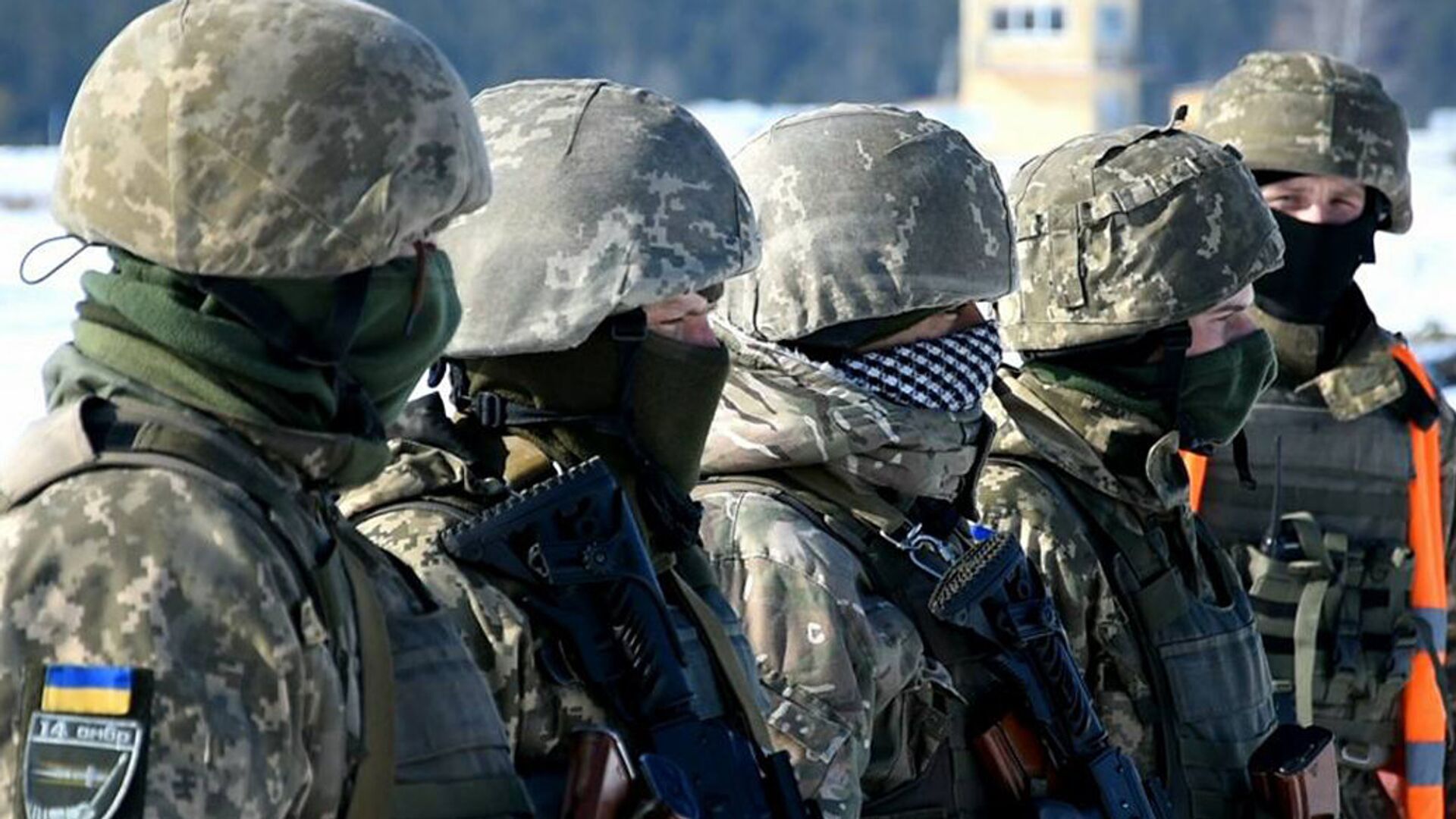 MOSCOW, October 22 –
Ukraine will engage in sabotage on Russian territory only in the event of a full-scale war. About this on the air of the Internet channel
Politeka
said the adviser to the head of the office of the President of Ukraine Oleksiy Arestovich.
According to the politician, it is not profitable for Kiev in the current conditions to organize terrorist attacks in Russia for three reasons.
"This is more difficult than we would like <…> the Russians will quickly restore everything anyway," he explained.
In addition, Ukraine runs the risk of being reputed to be a country with terrorist and sabotage methods of warfare, however, whether Kiev actually has such capabilities at the present time remains open to question, Arestovich said.
"Chopping electricity and gas on Russian territory is a measure that will be used, I think, when there is a big war <...> but now it is too fragile a balance and it is definitely not in our interests to start escalation now," the adviser concluded.
Relations between the two countries have deteriorated amid the reunification of Crimea with Russia and the escalation of the conflict in Donbass. Kiev has repeatedly accused Moscow of interfering in the internal affairs of the state.
Russia has repeatedly stated that it has no aggressive intentions towards other countries. The Kremlin stressed that it is not involved in the internal Ukrainian conflict and is not a subject of the Minsk agreements.
…