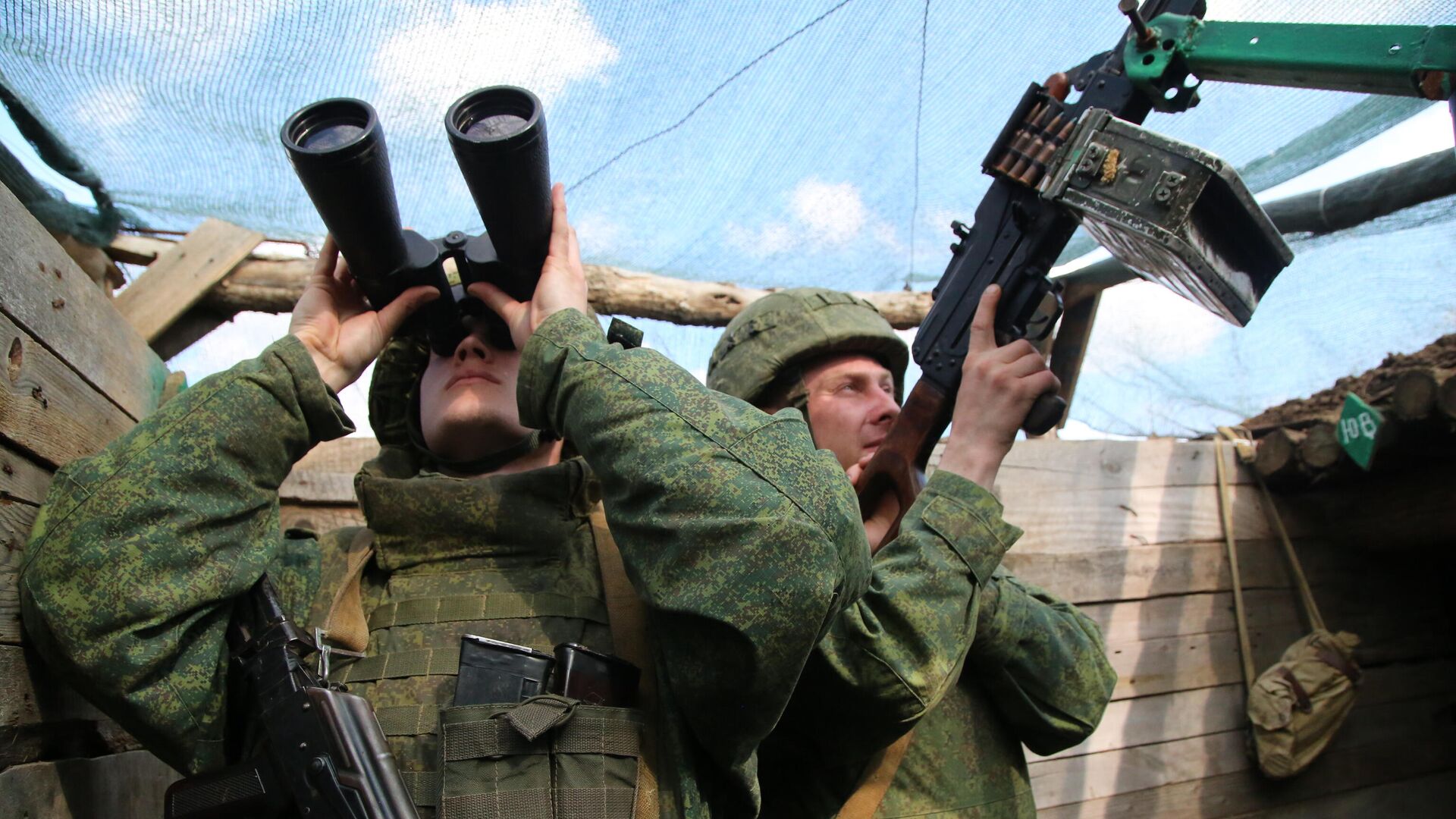 DONETSK, 9 nov – Kiev provokes the self-proclaimed Donetsk People's Republic to resume full-scale hostilities in order to then present itself as a victim of aggression and rewrite the Minsk Agreements, said the DPR envoy to the contact group on conflict resolution, the republic's Foreign Minister Natalya Nikonorova.
"We are provoked to resume full-scale hostilities … Ukraine by all its actions provokes the republics to take the first steps, in order to then declare themselves a victim of aggression, declare that the republics have violated the Minsk agreements, that there are no Minsk agreements now. By the way, this is another benefit of the Ukrainian side: to announce that we have withdrawn from the Minsk agreements and these agreements need to be rewritten, changed, supplemented, modernized, "Nikonorova said in an interview.
According to her, the seizure of Staromaryevka in Donbass, Kiev's statements about the use of Bayraktar drones to attack the positions of the People's Militia, and the continuing shelling are nothing more than provocations by the Ukrainian security forces.
…