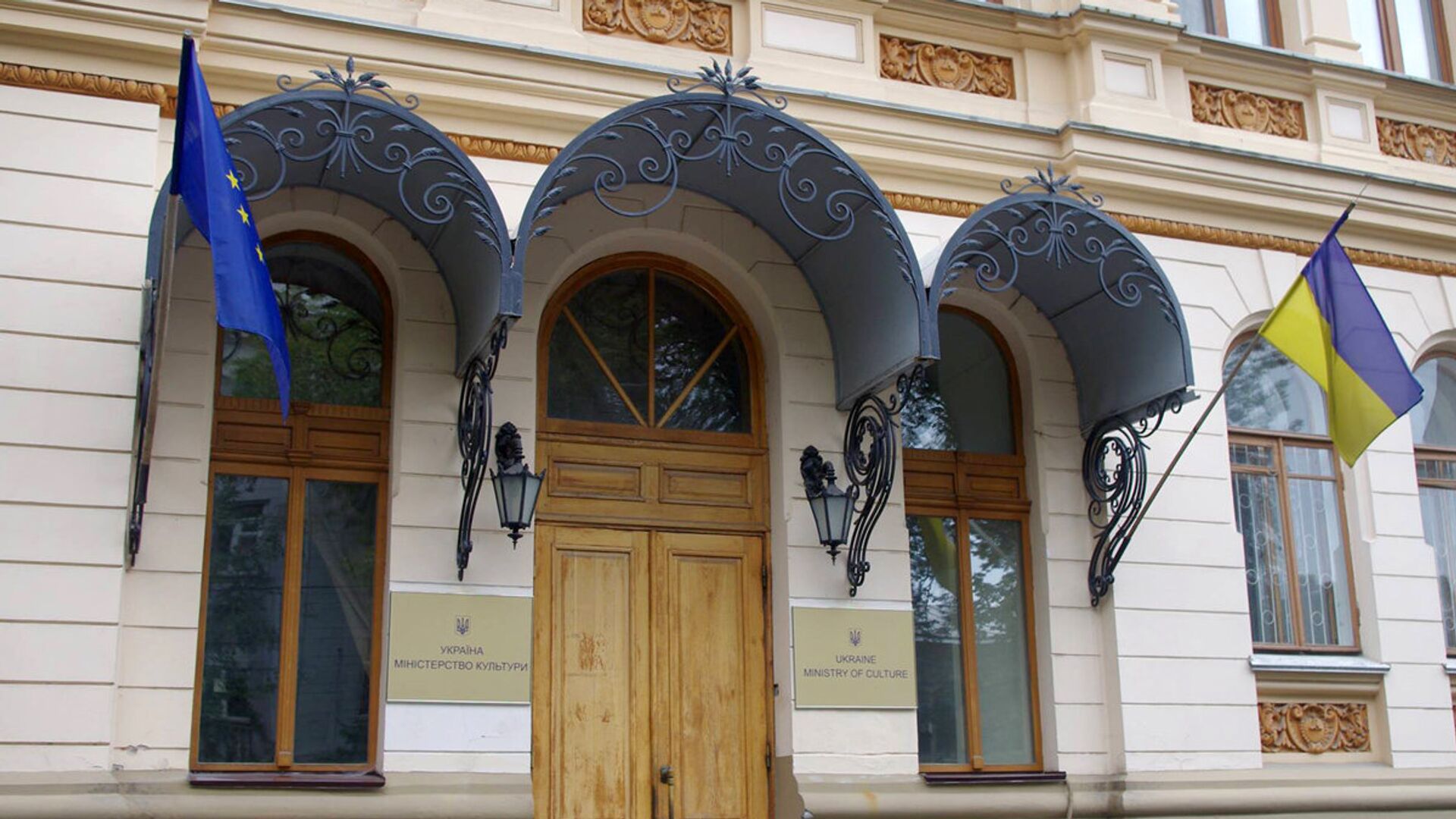 KIEV, 6 Nov – Ten figures of Russian culture who have already died are still on the list of persons threatening national security.
"The list of cultural figures whose actions pose a threat to national security numbers 208 people, of whom 10 have already died. In particular, Russian actress Elina Bystritskaya, Russian opera singer Irina Bogacheva, Russian film director and screenwriter Boris Grachevsky, Russian singer Joseph Kobzon, Russian actors Valentin Gaft, Stanislav Govorukhin, Boris Klyuev, Vasily Lanovoy, Vladimir Menshov and Oleg Tabakov, "writes the Ukrainian News.
The list was last updated on November 4.
In August 2015, the Ministry of Culture of Ukraine published a "black list" of cultural figures, including those from the Russian Federation, who "pose a threat to national security." Among the artists included in this list were Oleg Gazmanov, Valeria Perfilova (stage name – Valeria), Sergei Penkin, Alexander Rosenbaum, Yulia Chicherina. The list is regularly expanding.
…