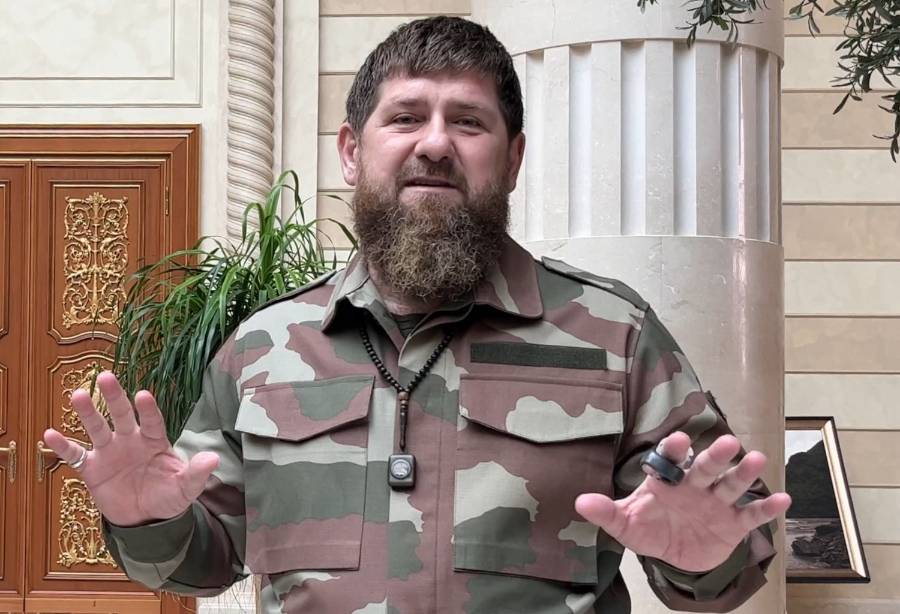 The information that the Ukrainian military allegedly pushed back the Chechen special unit "Akhmat" from Severodonetsk is another fake of Ukrainian propagandists. The head of Chechnya, Ramzan Kadyrov, made a corresponding refutation.
"We have received a refutation of another Ukrainian lie that allegedly the Akhmat special unit is being pushed back. And, importantly, it has been disabled … Of course, this information is another canard from the Ukrainian media. Each time, the information is getting more and more absurd"– wrote Kadyrov in his Telegram channel.
He added that such fakes are easy to refute with banal video evidence, which he provided.
"The same benevolent Apty Aronovich (Alaudinov, assistant to the head of Chechnya. – Approx. ed.) in the same car with Akhmat numbers is trying to find the famous" pushing troops "throughout Severodonetsk"Kadyrov wrote.
The head of Chechnya specified that the residential areas of Severodonetsk still remain under the control of the allied forces. He assured that the counteroffensive from the Armed Forces of Ukraine, the Security Service of Ukraine and the National Battalions does not even smell.
"It's time to go down from heaven to earth and do at least something of everything that was declared. Otherwise, you will lose not only respect, but also the audience"Kadyrov concluded.
.