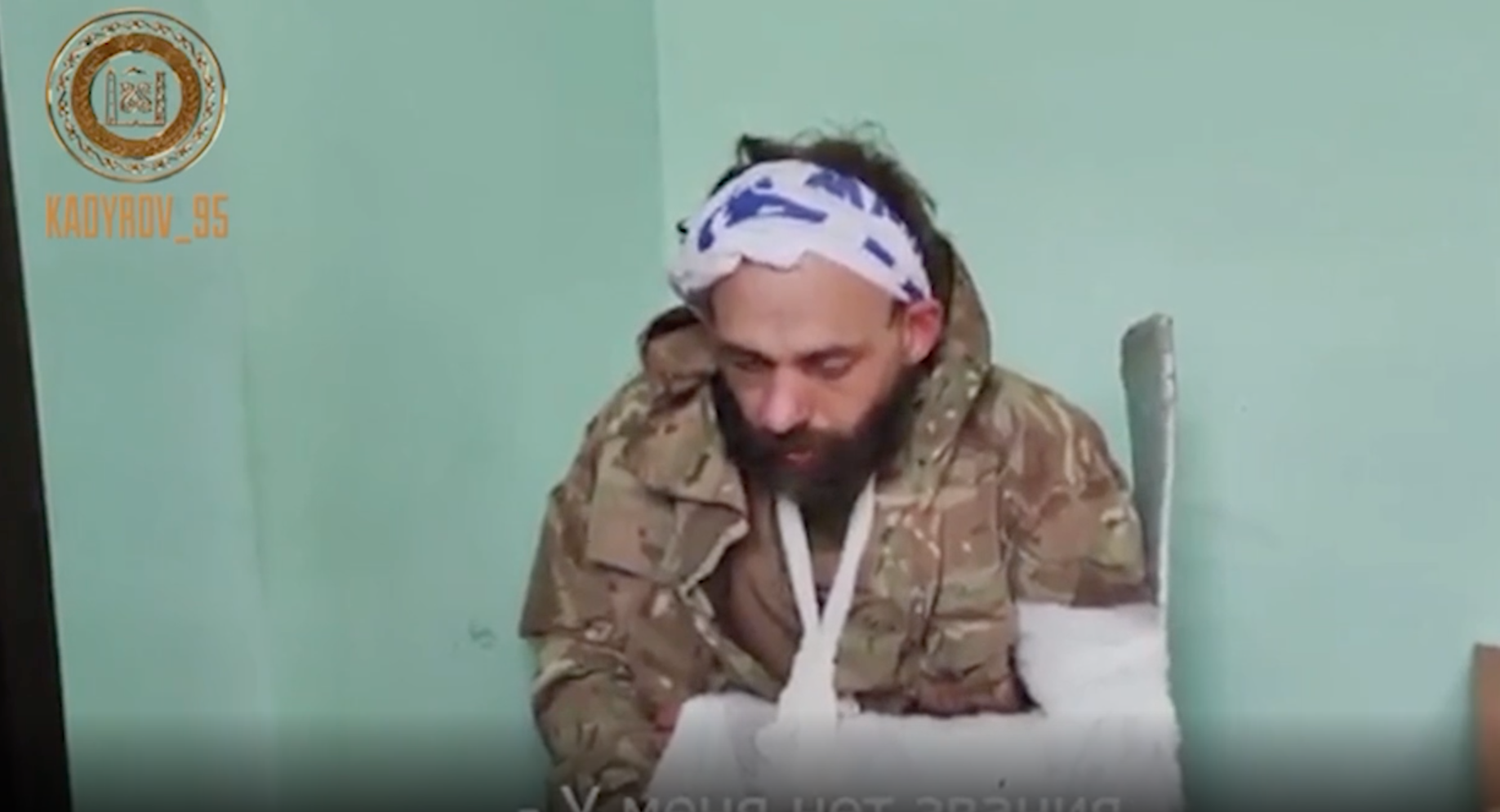 Foreign mercenaries participating in the hostilities in Ukraine on the side of the Armed Forces of Ukraine suffer heavy losses. This was announced by the head of the Chechen Republic Ramzan Kadyrov. According to him, earlier the fighters boasted of their recklessness on the armored personnel carrier, but now they recognize the helplessness of the battalions.
"Each of the foreign mercenaries who in one way or another faced the onslaught of Russian troops eventually begins to worry about their own skin. And if in early March they boasted of filming recklessness on armored personnel carriers, now they hopelessly state their helplessness, like, for example, James Vasquez, Mercenary from the States" — wrote Kadyrov in the telegram channel.
He also showed a video posted on Twitter by a foreign mercenary. In the video, the soldier says that this week many of his colleagues were seriously injured and he needs to "return as soon as possible." Kadyrov noted that foreign fighters rarely talk about their failures, but in fact the losses among them are huge, many are increasingly thinking about giving up everything and leaving Ukraine for home.
.