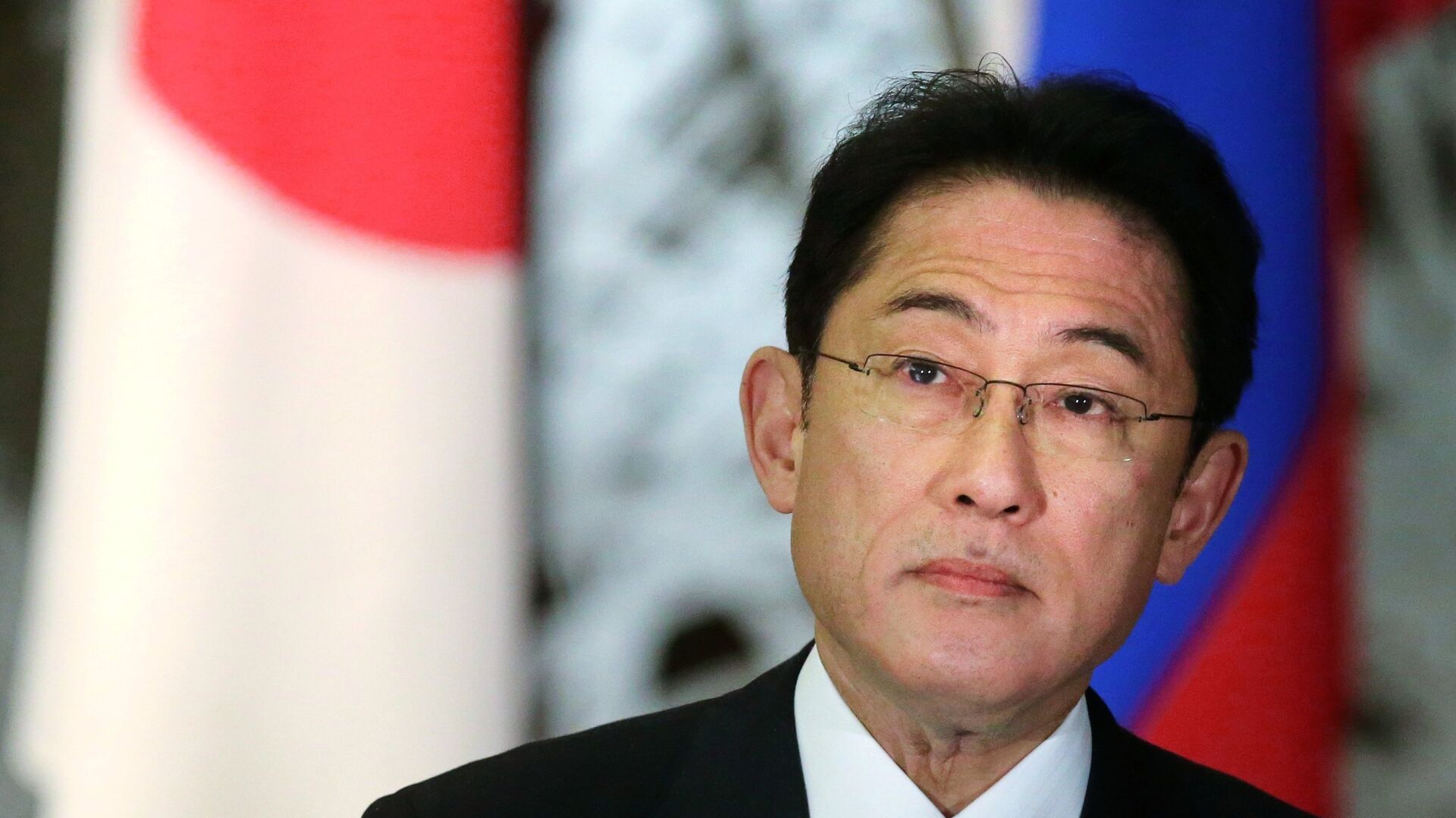 TOKYO, Dec 2 – Japanese Prime Minister Fumio Kishida met with the leadership of the city of Nemuro in the northern prefecture of Hokkaido, during which he discussed the problem of the absence of a peace treaty with Russia, noting that the solution of this issue is a struggle against time and should not be shifted onto the shoulders of future generations.
"I feel regret that the issue around the Northern Territories (as the southern islands of the Kuril ridge are called in Japan – ed.) And the peace treaty with Russia was never resolved. After I took over as Prime Minister, I immediately held telephone conversations with Russian President Vladimir Putin. Among other things, a consensus was expressed that the parties should seriously address this problem on the basis of existing agreements, including what was achieved in Singapore in 2018, "Kishida said in a press release. the release on the website of the Japanese Prime Minister's office following the meeting.
The head of the Japanese government also expressed a desire to resume visa-free travel for former residents of the islands, in particular, visiting the graves of their ancestors, as well as humanitarian exchanges in other directions.
"The basic position of Japan is to resolve the issue around the Northern Territories and conclude a peace treaty. And this is a struggle against time, and I would like to work hard to resolve this problem, without even thinking for a moment to shift it onto the shoulders of future generations." – added the Prime Minister of Japan.
Relations between Russia and Japan have been overshadowed for many years by the absence of a peace treaty. In 1956, the USSR and Japan signed a Joint Declaration, in which Moscow agreed to consider the possibility of transferring Habomai and Shikotan to Japan after the conclusion of a peace treaty, and the fate of Kunashir and Iturup was not affected. The USSR hoped that the Joint Declaration would put an end to the dispute, while Japan considered the document only part of the solution to the problem, without abandoning claims to all the islands.
Subsequent negotiations did not lead to anything, a peace treaty at the end of World War II was never signed. Serious opposition arose from the United States, which threatened that if Japan agreed to the transfer of only two of the four islands to it, this would affect the process of returning Okinawa to Japanese sovereignty (the Agreement on the Return of Okinawa to Japan entered into force in 1972). Moscow's position is that the islands became part of the USSR following World War II and the sovereignty of the Russian Federation over them is beyond question.
…