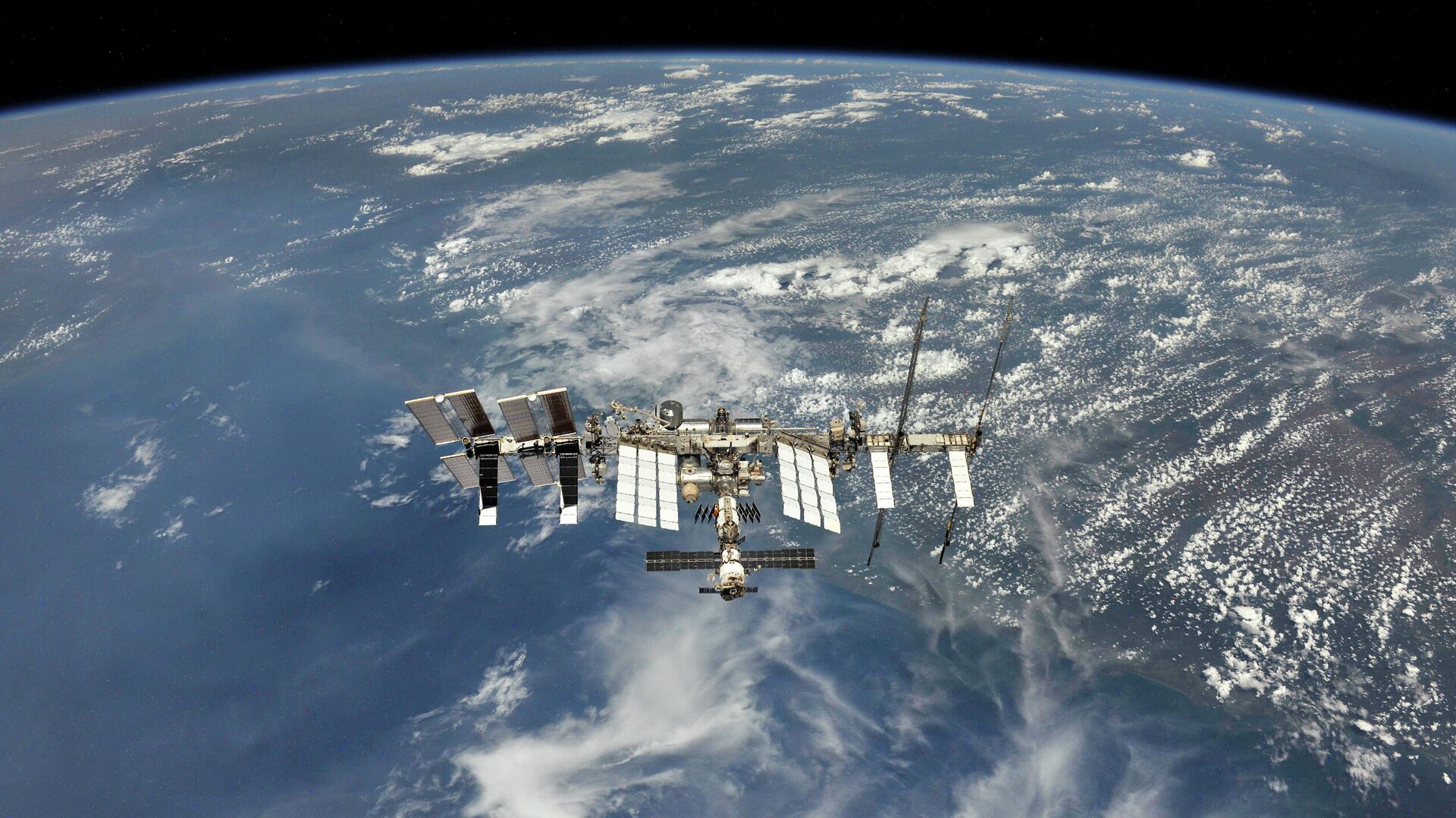 MOSCOW, 8 Nov – The ISS orbital altitude will be raised on November 16 in anticipation of the launch of the Prichal module and to create conditions for the Soyuz MS-20 spacecraft docking with two Japanese tourists, the press service of Roscosmos told reporters.
"The planned correction of the ISS orbit is scheduled for November 16," the press service said.
The correction will be carried out at 20.40 Moscow time using the engines of the Progress MS-18 transport cargo vehicle. The engines will run for 478 seconds. The average altitude of the station's orbit will increase by about 1.3 kilometers and will be about 420.76 km above the Earth's surface.
The correction is carried out with the aim of forming ballistic conditions before launching into orbit on December 8 and landing of the Soyuz MS-20 manned transport vehicle. It will take two space tourists to the ISS. In addition, the correction will take place before the launch to the ISS of the last module of the Russian segment of the station – the Prichal module.
…