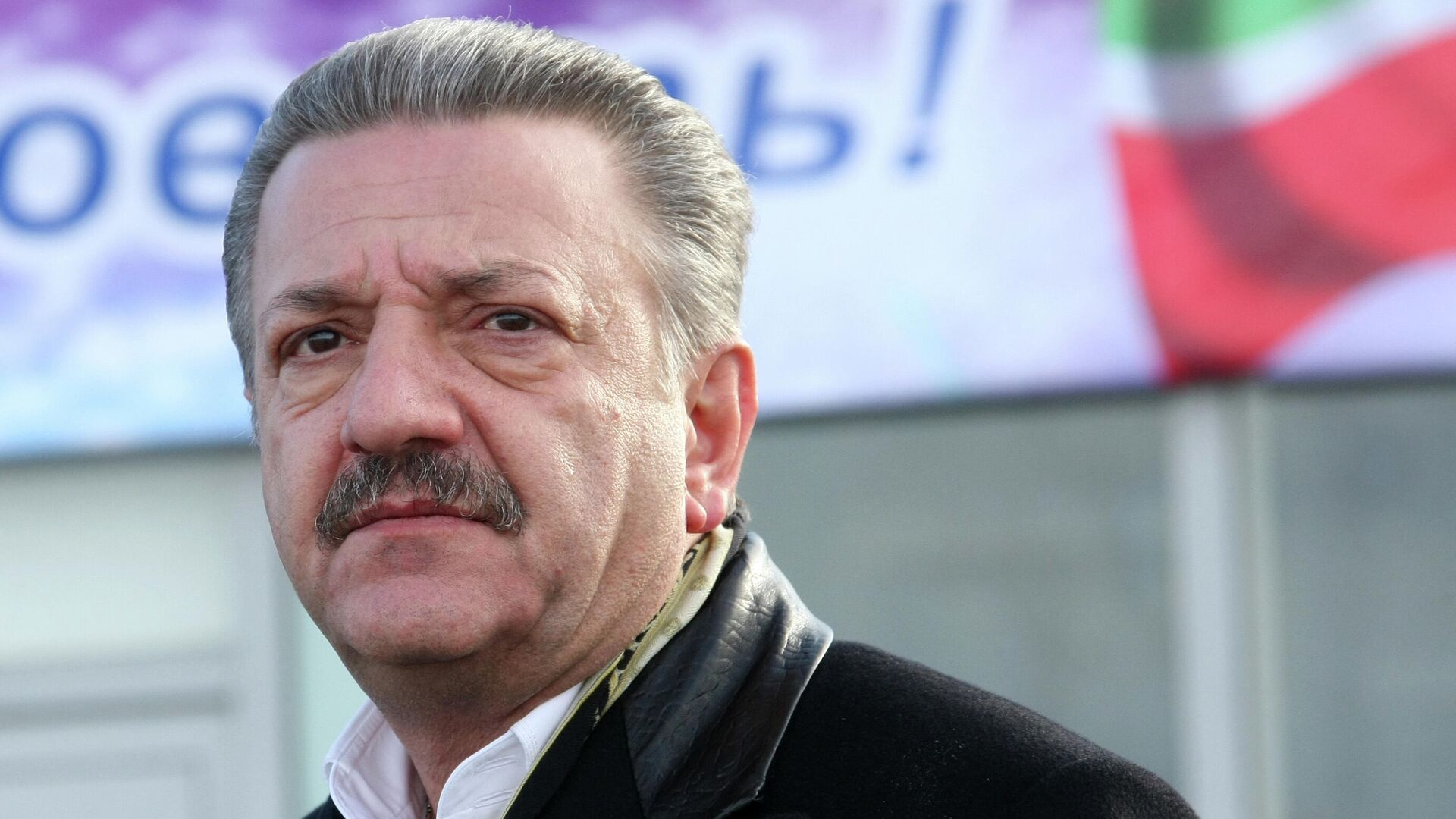 BELGRADE, 23 October –
The ex-owner of the Cherkizovsky market Telman Ismailov received asylum in Montenegro due to "political persecution" and cannot be extradited to Russia, follows from the decision of the Supreme Court in Podgorica, which is quoted by the publication
Vijesti
…
The lawyer of the ex-owner of the Cherkizovsky market Marina Rusakova said the day before that her client was released from arrest and received political asylum in Montenegro and "cannot be extradited to Russia."
The decision on granting asylum to Ismailov was made on Friday by the Ministry of Internal Affairs of Montenegro, the investigating judge of the High Court in Podgorica Vladimir Novovic, on the basis of it, decided to immediately release Ismailov from the extradition facility.
"The list of submitted materials confirms that the Ministry of Internal Affairs made a decision, which, according to a preliminary submitted request, approved asylum for the accused and by which the accused is affirmed the right to stay in Montenegro. demands its extradition, on the basis of political convictions, "- quotes
portal
publication of the judge's decision.
"A person who has been approved asylum cannot be extradited, the approved asylum is an absolute obstacle to extradition," the document cites the publication.
Previously press service
Prosecutor General's Office of the Russian Federation
reported that the department has begun preparing a request for the extradition of Ismailov to Russia for criminal prosecution. In early October, the billionaire was arrested by the Podgorica court.
He and his brother Vagif were put on the international wanted list. In Russia, they were charged with murder and illegal arms trafficking, and the court arrested them in absentia. The investigation considers Telman Ismailov to be the organizer of the murders of two entrepreneurs, the perpetrator of the crime, Mehman Kerimov, was sentenced to 13 years in a strict regime colony.
…