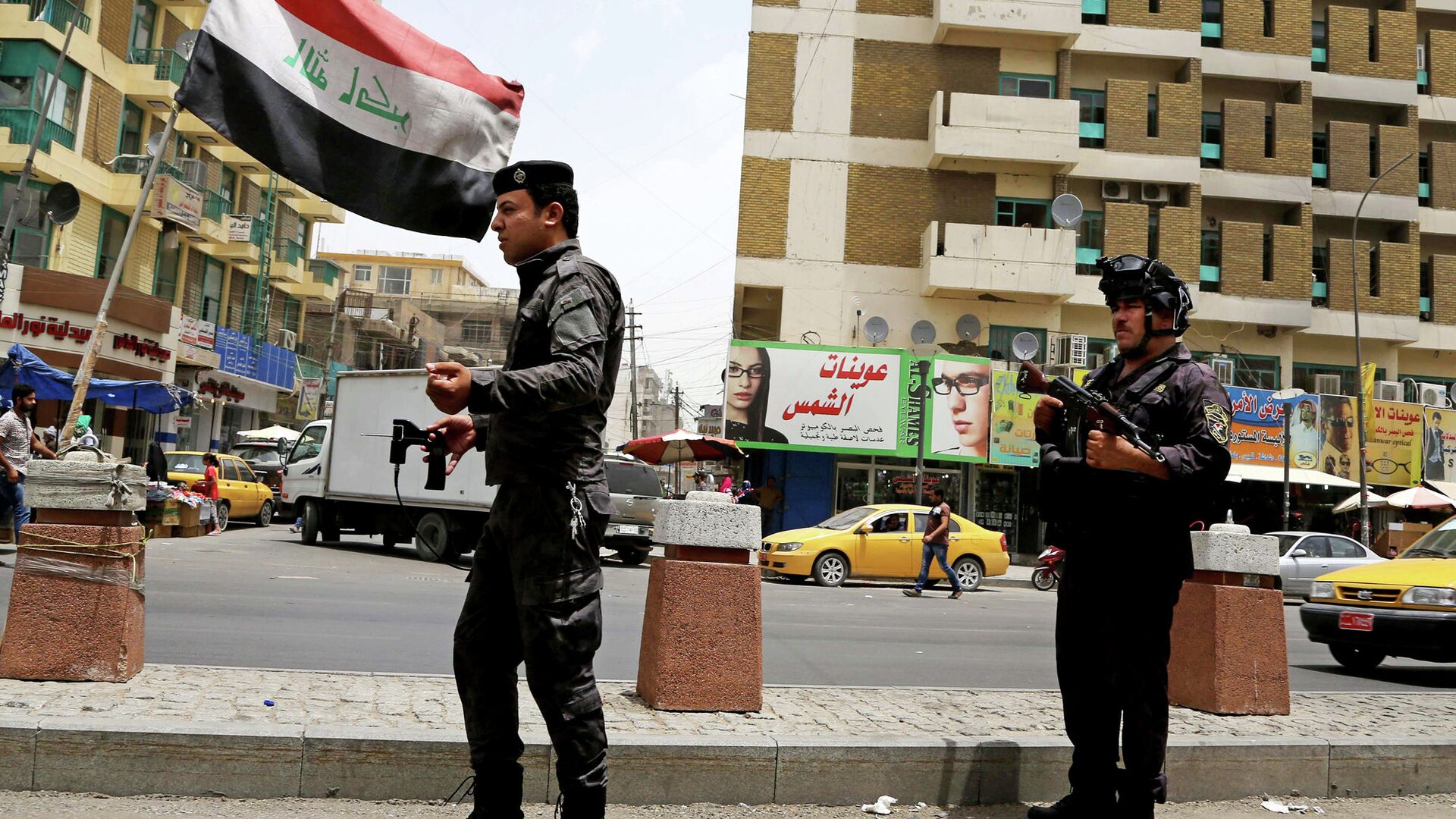 MOSCOW, 7 Nov –
Iran's Supreme National Security Council secretary, Ali Shamkhani, said the drone attack on the residence of Iraqi Prime Minister Mustafa al-Kazemi was incitement to insurgency linked to foreign think tanks, the agency said.
IRNA
…
According to the agency, Ali Shamkhani wrote in
Twitter
that the assassination attempt on the Iraqi prime minister "is a new incitement to insurgency that can be linked to foreign think tanks that have brought nothing but insecurity, discord and instability to the oppressed Iraqi people through the creation and support of terrorist groups and the occupation of that country for many years ".
The media reported on Sunday night that the residence of the Iraqi Prime Minister in Baghdad came under fire from a drone. The local INA agency, citing Iraqi security agencies, later said that the prime minister was not injured in the attempted assassination attempt from a drone. Al-Kazemi himself confirmed on Twitter that everything is fine with him. At the same time, according to the agency
Shafaq
, three guards of the prime minister were injured.
…