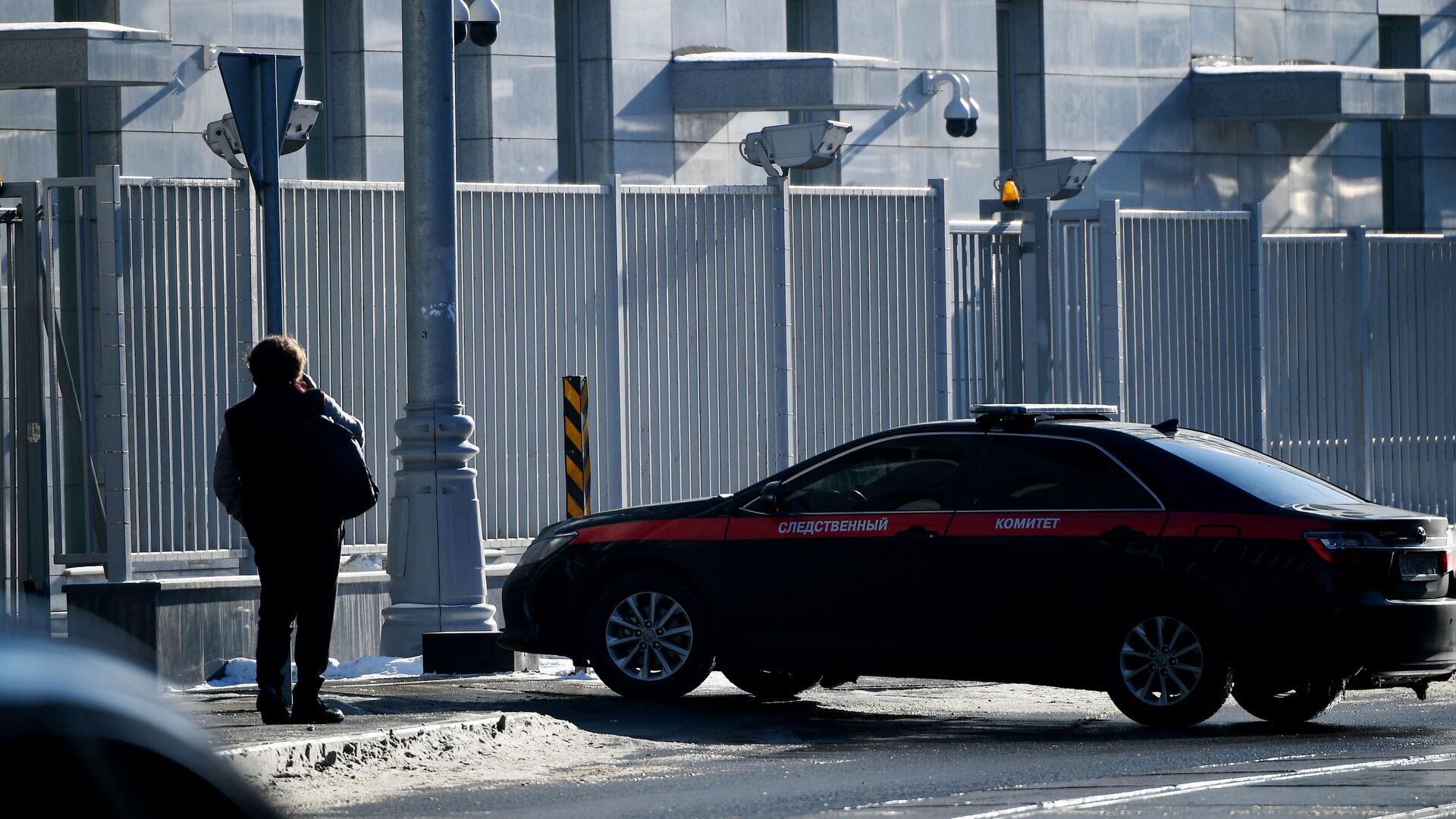 MOSCOW, 7 Nov – The investigation is petitioning for the arrest of all four defendants in the case of an attack on a man with a child in New Moscow, according to Yulia Ivanova, senior assistant to the head of the Russian State Civil Code of Ukraine for the capital.
Earlier, the Ministry of Internal Affairs reported that the police began checking after a video appeared on the Internet with an attack by four men on a father and a child in New Moscow. Initially, a criminal case was initiated on hooliganism, but later the chairman of the RF IC, Alexander Bastrykin, instructed the head of the capital's headquarters to re-qualify the actions of those who attacked a man with a child for a more serious article. The young people were charged with "attempted murder committed by a group of persons in a preliminary conspiracy against two or more persons, including a minor."
"Today, the investigation, taking into account the available grounds, is petitioning the Shcherbinsky City Court to choose a preventive measure in the form of detention against all the defendants in the criminal case. The investigation of the criminal case continues," Ivanova said.
She added that within the framework of the criminal case, forensic examinations have been ordered, and information that characterizes the identity of the accused has also been requested. In particular, a check of accomplices for involvement in the commission of other crimes was organized using the existing forensic records.
…