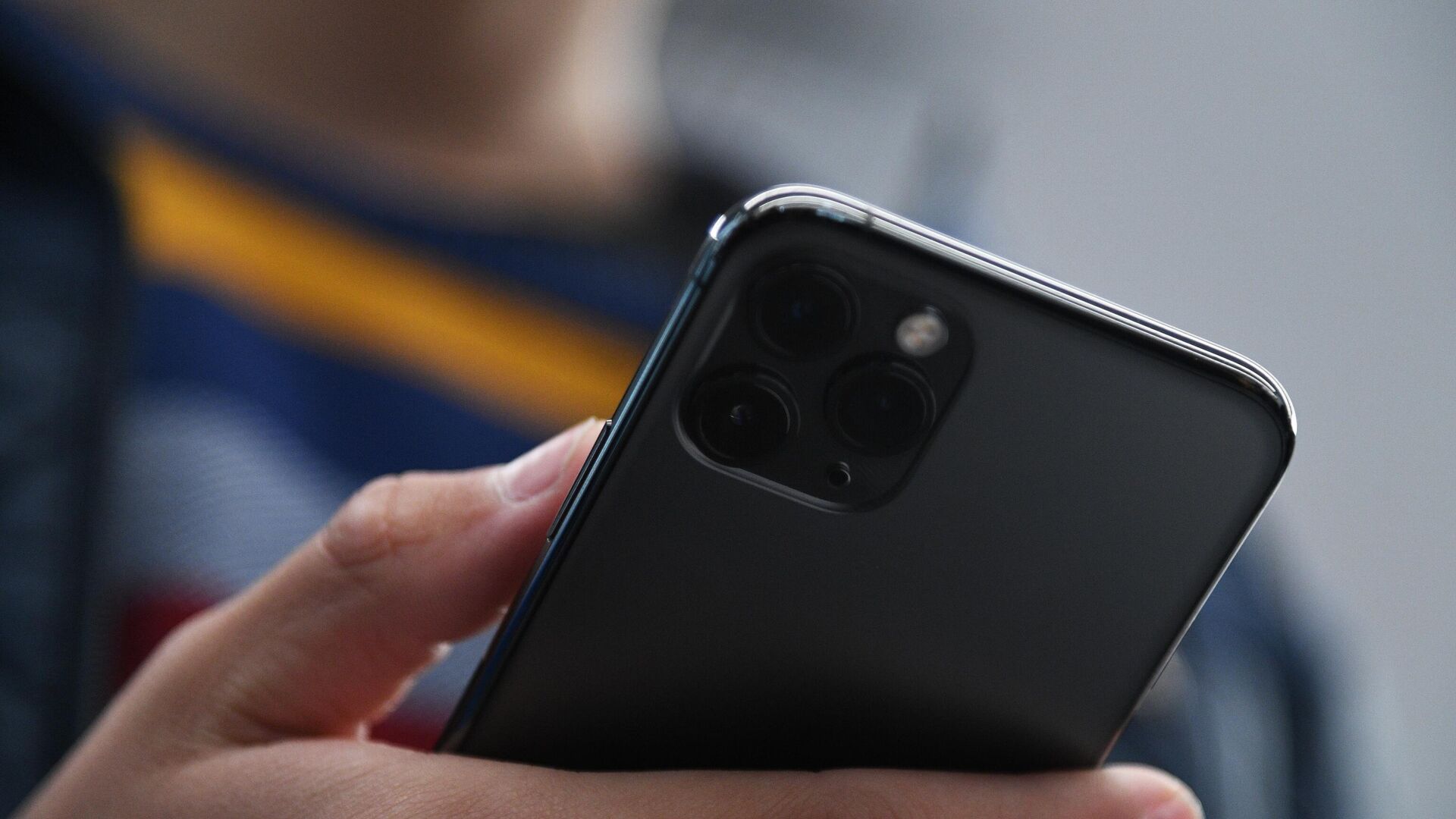 MINSK, 8 Nov – The activity of Internet resources "BYPOL" in Belarus is prohibited, said Vyacheslav Orlovsky, head of the department of the main department for combating organized crime and corruption of the Ministry of Internal Affairs of Belarus.
"By the decision of the Ministry of Internal Affairs on November 8, a group of citizens united by the Peramoga mobilization plan (victory in translation from Belarusian – ed.) Was recognized as an extremist formation and the activity on the territory of the Republic of Belarus was prohibited. It was created by traitors who fled to Poland from the BYPOL initiative. changes in the constitutional order of the Republic of Belarus and the armed seizure of state power. I would like to note that all persons who registered in the Peramoga extremist plan in order to receive a mobilization order from Poland will be prosecuted as participants in an extremist formation, "Orlovsky said.
As follows from the decision of the Ministry of Internal Affairs of Belarus, the groups "BYPOL" https://ria.ru/ "and the" Peramoga "mobilization plan on various platforms in social networks, applications, video hosting and messengers are also equated with extremist groups.
The Ministry of Internal Affairs of Belarus also reminds that a subscription to these resources is the basis for conducting investigative actions (including a search) and giving a legal assessment to each subscriber.
Earlier, the government of Belarus adopted a resolution, according to which the Ministry of Internal Affairs was instructed to maintain and post on its website lists of organizations, formations and persons involved in extremist activities. The document created legal conditions for the recognition of groups of citizens carrying out extremist activities, including through Internet resources, social networks and instant messengers, as extremist formations. The list of extremist groups has been published and is regularly updated.
…