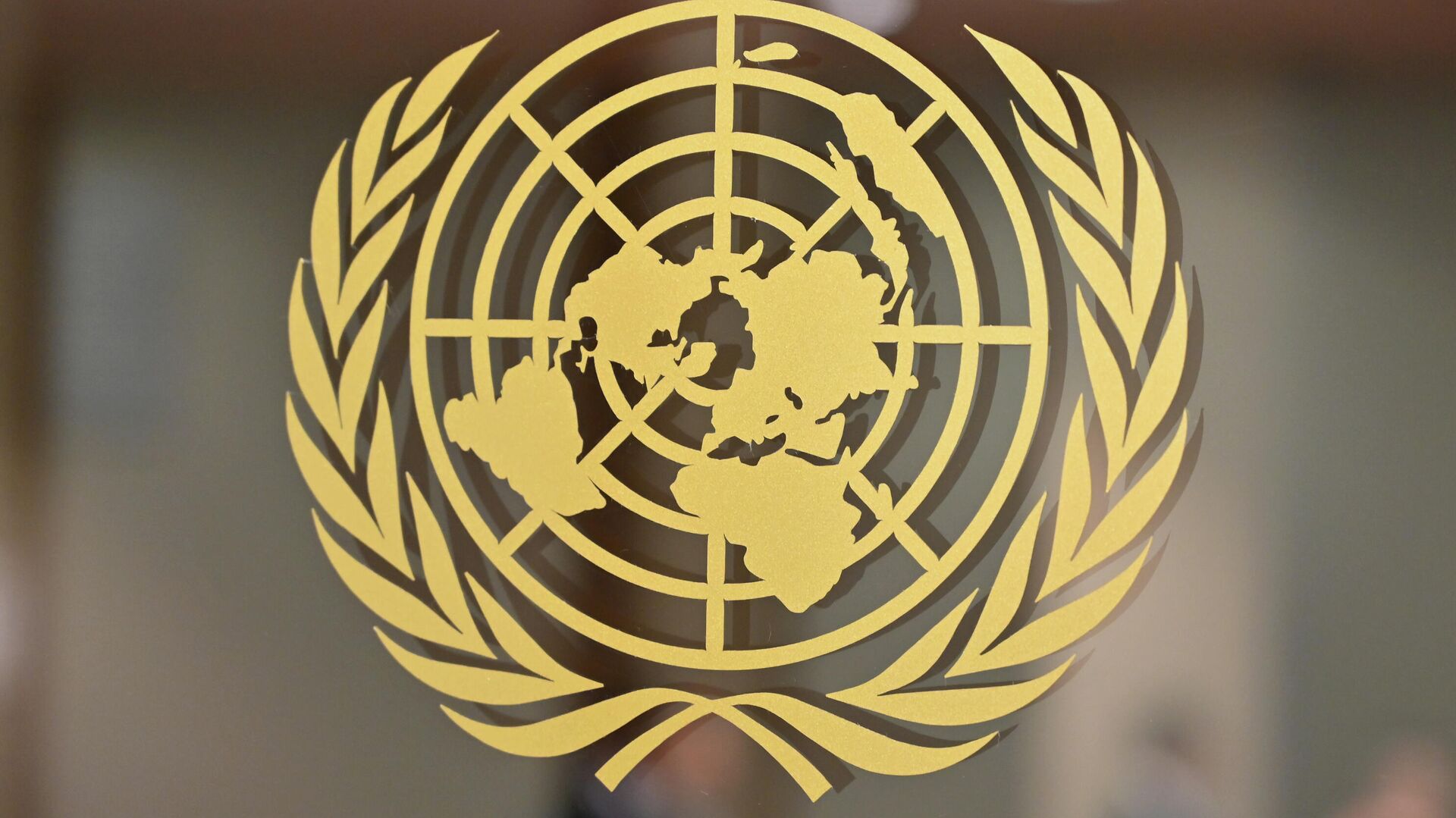 MOSCOW, October 21 – The idea of ​​Russian President Vladimir Putin to draw up a register of challenges and threats at the UN level will receive support in the organization, it is reasonable and overdue, said Anatoly Kapustin, president and member of the executive committee of the Russian Association of International Law, international lawyer.
Putin, speaking at the plenary session of the Valdai Discussion Club, said that it is worth compiling a register of challenges and threats at the UN level, and specialists from different countries should be involved in this work.
"In principle, the idea is reasonable. In the same UN, it will deserve support, because there are many new challenges and new threats," Kapustin said.
According to him, many areas, from cyberspace to healthcare, do not have clear global governance to prevent and counter various threats.
"They talk about climate change, and for some reason the initiative comes from individual states that are trying to impose it," the expert noted.
If the solution of such global problems is brought to the universal level of the UN, then it would be possible at the level of the international community "to develop a list of measures to counter these threats and to find answers to the challenges that exist today," Kapustin added.
"On the whole, I support the idea, which is very competent, reasonable, mature," the expert summed up.
…