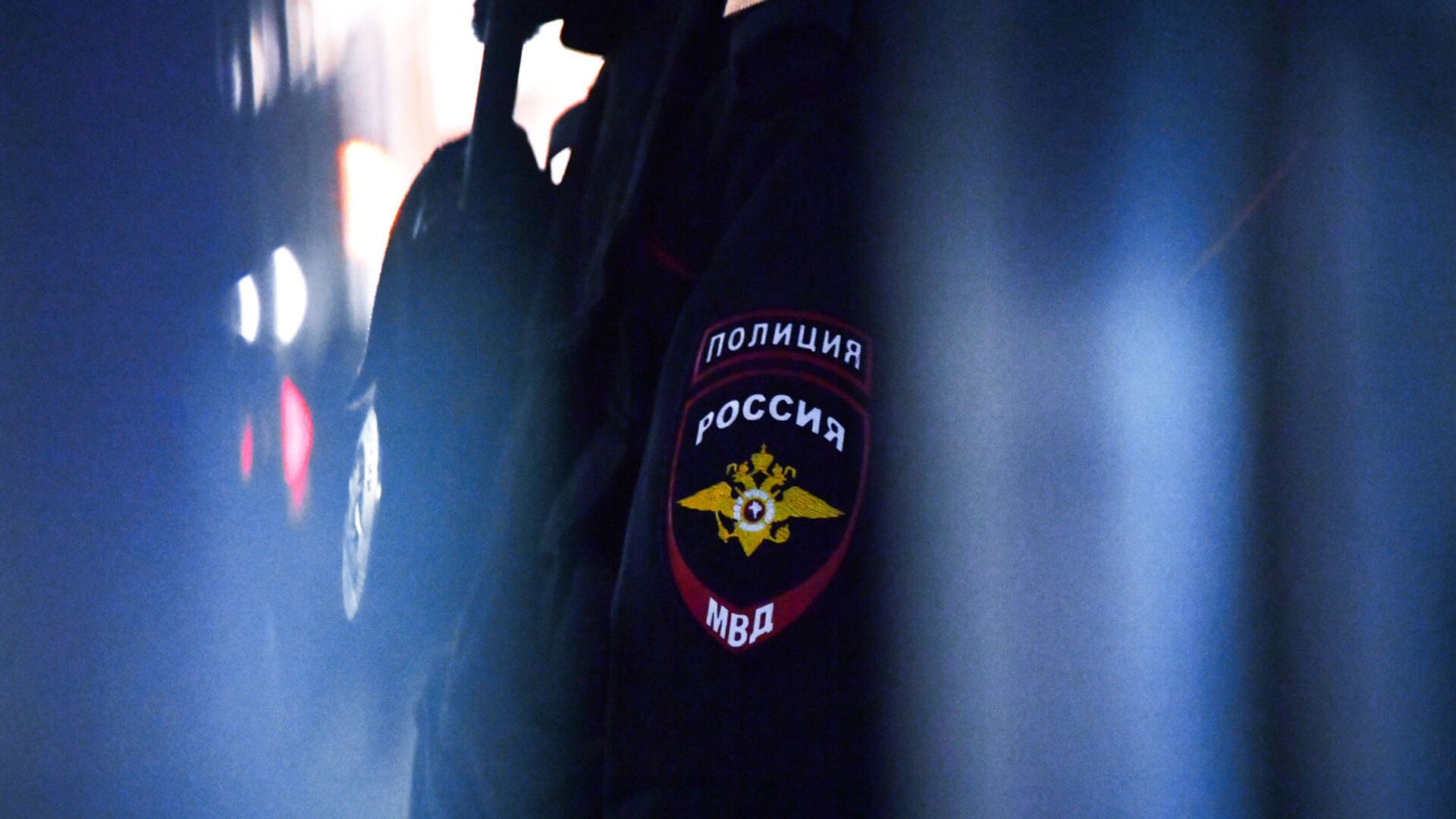 VLADIVOSTOK, 7 nov – A scuffle between a driver and a group of passengers took place on a bus in Vladivostok, according to the driver, due to the aggressive behavior of those entering public transport, the mayor's office reports.
Earlier, local social networks wrote that the bus driver kicked out two young people from the passenger compartment, allegedly because one of them "had an earring in his ear." Then a video of the conflict emerged. The footage shows that one of the passengers, using obscene language, asks why he should leave the bus, then the guy comes up to the driver and stabs him in the neck with his head from behind. The driver, turning towards the offender, kicks the passenger, a scuffle ensues.
"They checked, talked to the driver. The episode really happened. A company of aggressive passengers came in … They, according to the driver, … molested other passengers, threw their legs over the seats in front. The driver asked them to get out. A scuffle began," he told reporters the representative of the mayor's office, specifying that only the middle and the end of the incident were filmed on the video.
"There is no beginning of the conflict on the video. Otherwise, it would be clear that they themselves provoked the fight," said the representative of the municipality.
The mayor's office clarified that the fight took place in bus number 23 at the Semyonovskaya public transport stop.
…