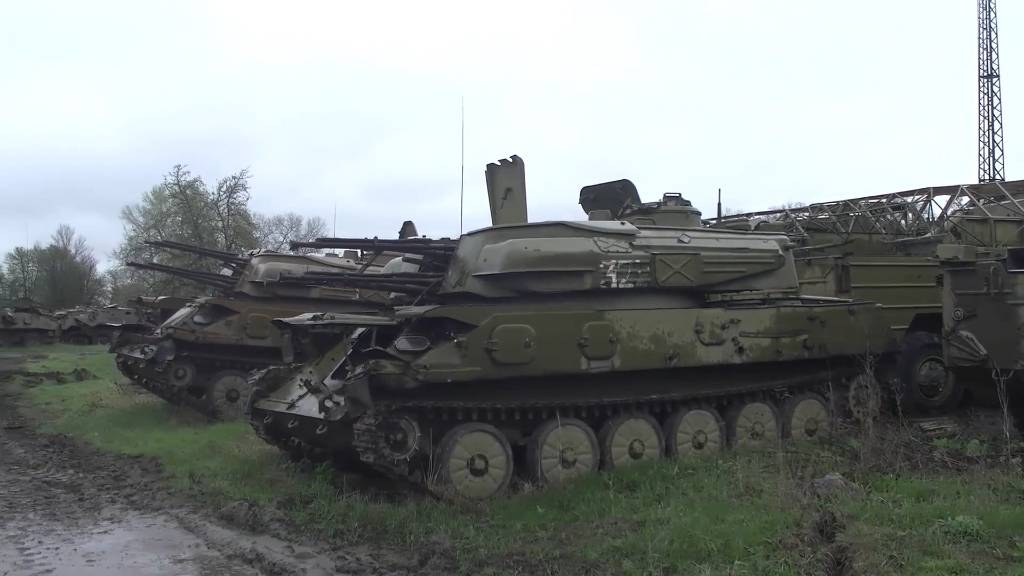 The Armed Forces of Ukraine (AFU) lost up to half of their heavy military equipment during the Russian special operation. This was announced by Deputy Minister of Defense of the country Vladimir Karpenko.
"I'm only talking about heavy weapons. Today we have about 30-40%, and sometimes up to 50% of equipment losses as a result of active battles. Thus, we lost about 50%," Karpenko said in interview National Defense magazine.
Kyiv during "Operation Z" also lost about 1300 infantry fighting vehicles, 400 tanks, 700 artillery systems. Meanwhile, arms supplies from Western countries cover up to 15% of Ukraine's needs, the deputy minister said.
"We need artillery, we need artillery ammunition, infantry fighting vehicles, combat vehicles, tanks. We really need air defense systems and a multiple launch rocket system," Karpenko complained.
The military leader noted that the Ukrainian army needs to replenish 700 artillery systems that were destroyed in battles, and only 100 such systems came from the West.
.