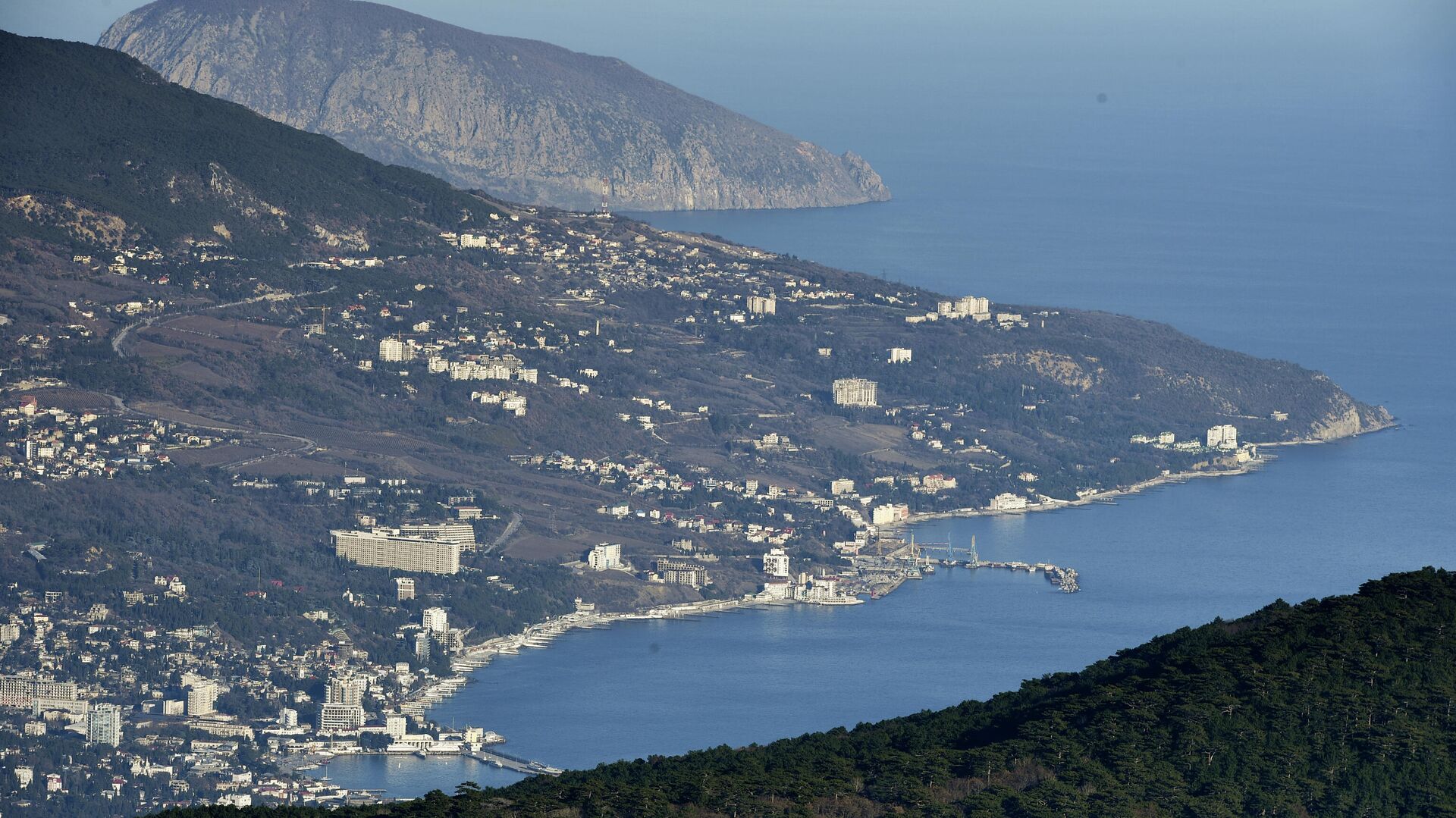 MOSCOW, 23 October –
Former Minister of Transport and Communications of Ukraine and ex-deputy of the Verkhovna Rada Yevgeny Chervonenko said on the air of the TV channel "
OUR
"that the Ukrainian authorities do not want to" return "Crimea and Donbass to the country.
"You know, Poroshenko had it, and now. <...> Although they mock people whose Crimea, our Crimea, or Donbass, they do not want to annex to Ukraine. Do you know why? Because this people will vote against them, that Poroshenko that Zelensky, "- said Chervonenko.
In his opinion, if residents of the Russian peninsula, DPR and LPR participated in the Ukrainian elections, they could support the Opposition Platform – For Life party.
At the same time, Chervonenko stressed that Kiev is not trying to establish good relations with residents of territories that Ukraine considers its own, but is trying to talk with ordinary people in the language of force.
…