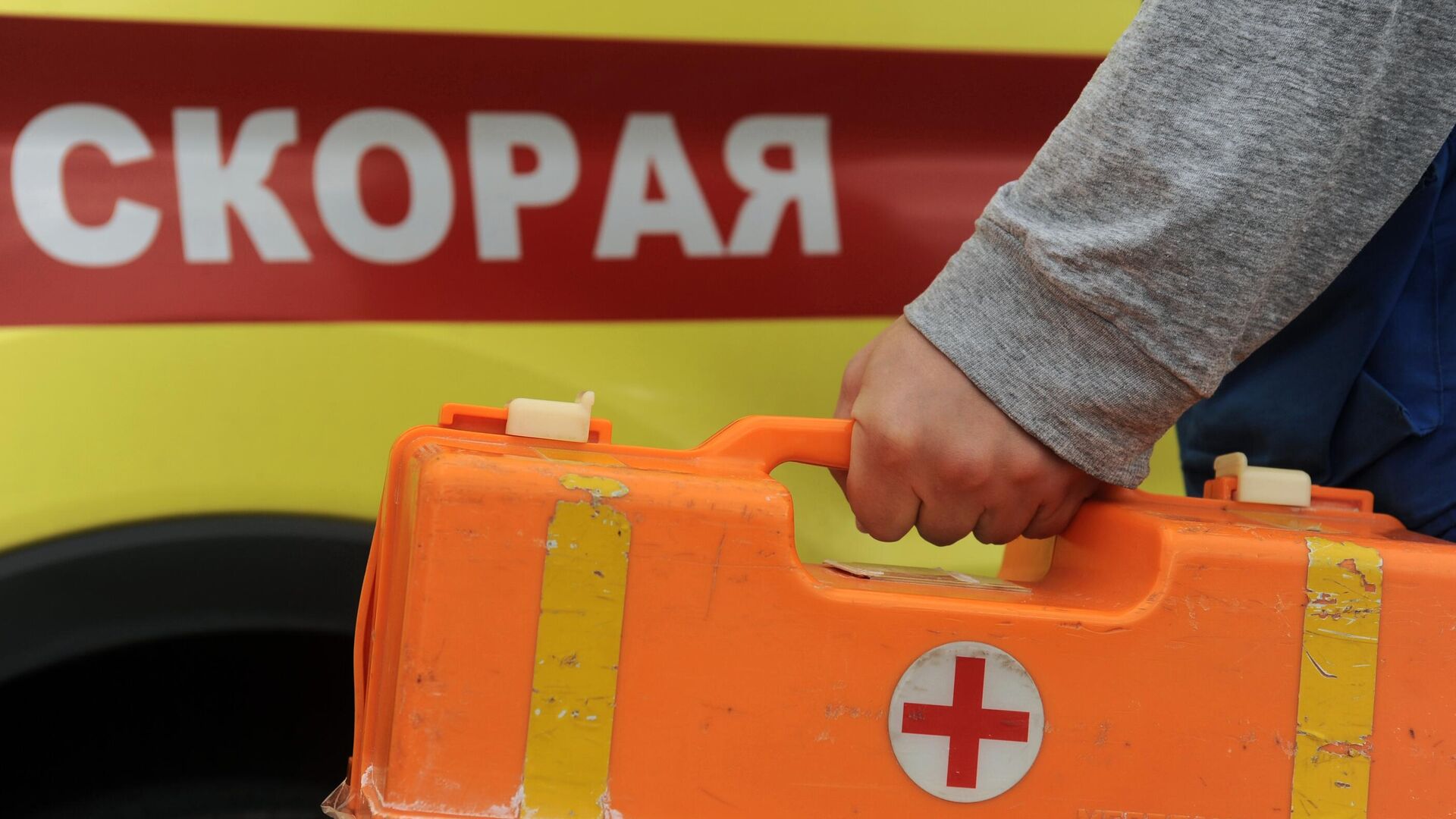 MOSCOW, October 21 – The bus collided with a truck standing on the side of the road in the Vladimir region, four people were killed, six more were injured, according to the website of the regional Main Directorate of the Ministry of Internal Affairs.
According to the agency, on Thursday night on the 187th kilometer of the M7 "Volga" highway in the Sudogodsky district of the Vladimir region, an accident occurred with the dead.
"According to preliminary information, a Mercedes bus, following in the direction of Nizhny Novgorod, collided with a Scania heavy truck standing on the sidelines. As of 05.00, four dead and six injured are known," the message says.
…