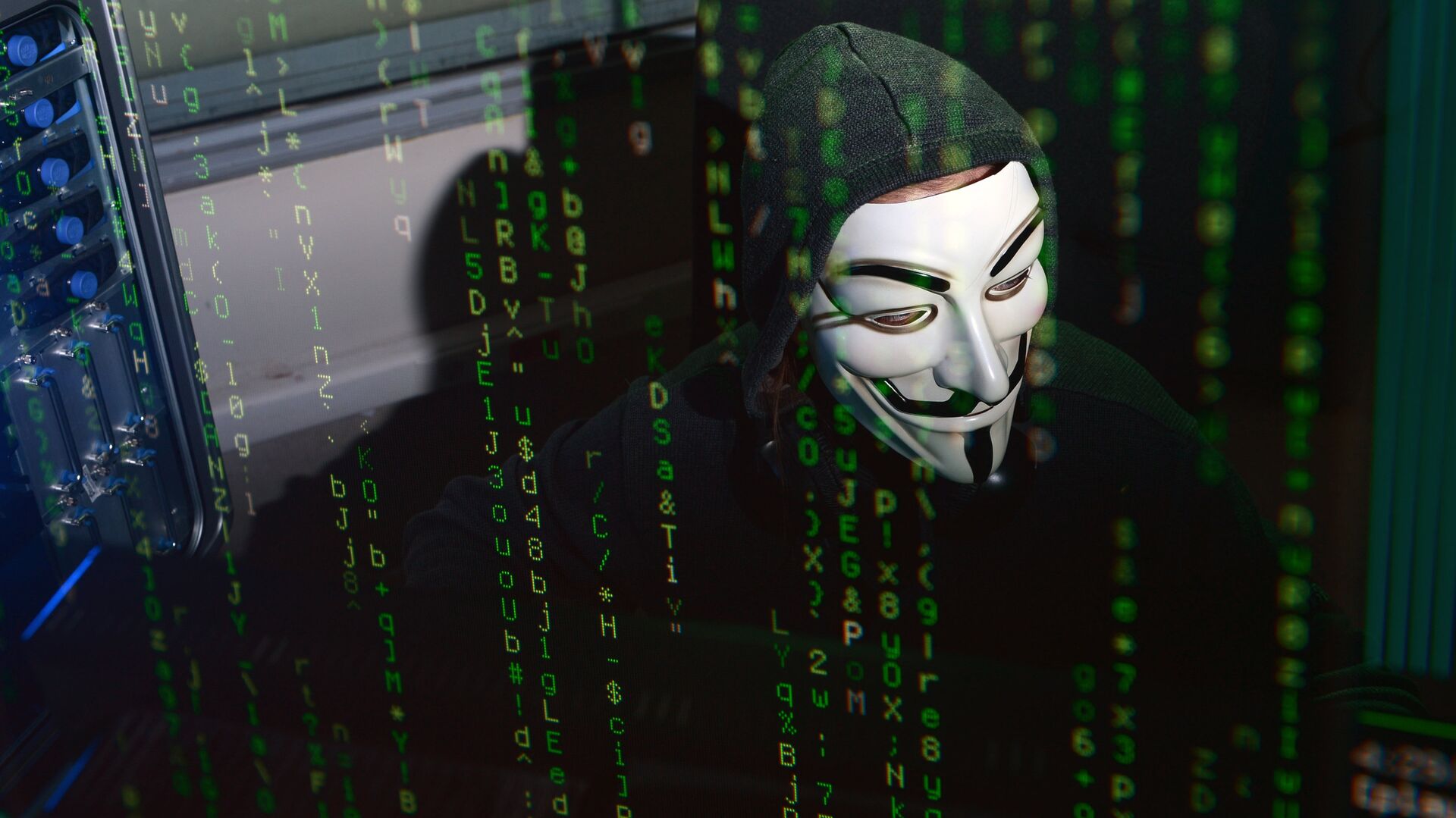 WASHINGTON, Oct 20 – The ransomware virus used to carry out the hacker attack on the American media holding Sinclair Broadcast Group was created by a criminal group from Russia, Bloomberg reports citing two informed sources.
The cyber ransomware attempt became known on Monday. It led to disruptions in some areas of the company and turned into data theft.
"The hackers who attacked Sinclair used the malicious software Macaw, a type of ransomware virus known as WastedLocker. Both Macaw and WastedLocker were developed by Evil Corp.," the publication said.
Bloomberg has characterized Evil Corp. as "one of the most notorious Russian cyber gangs". In 2019, the US Treasury Department imposed sanctions against this hacker group.
The United States has repeatedly accused Russian-based hackers of hacking into large American companies in order to obtain ransoms. Moscow declares its innocence in cyber attacks – on the contrary, the country cooperates with the United States in the field of information security.
As Vladimir Putin reminded, Russia provides all information on US requests for cyberattacks, but often does not receive anything in response from American intelligence services. In 2020 alone, 45 Russian requests remained unnoticed, in the first half of 2021 – 35, he said.
Putin noted that most cyberattacks in the world are carried out from the United States, "Canada is in second place, then two Latin American countries and then Great Britain." Russia is not on this list, and such insinuations should be discarded.
…