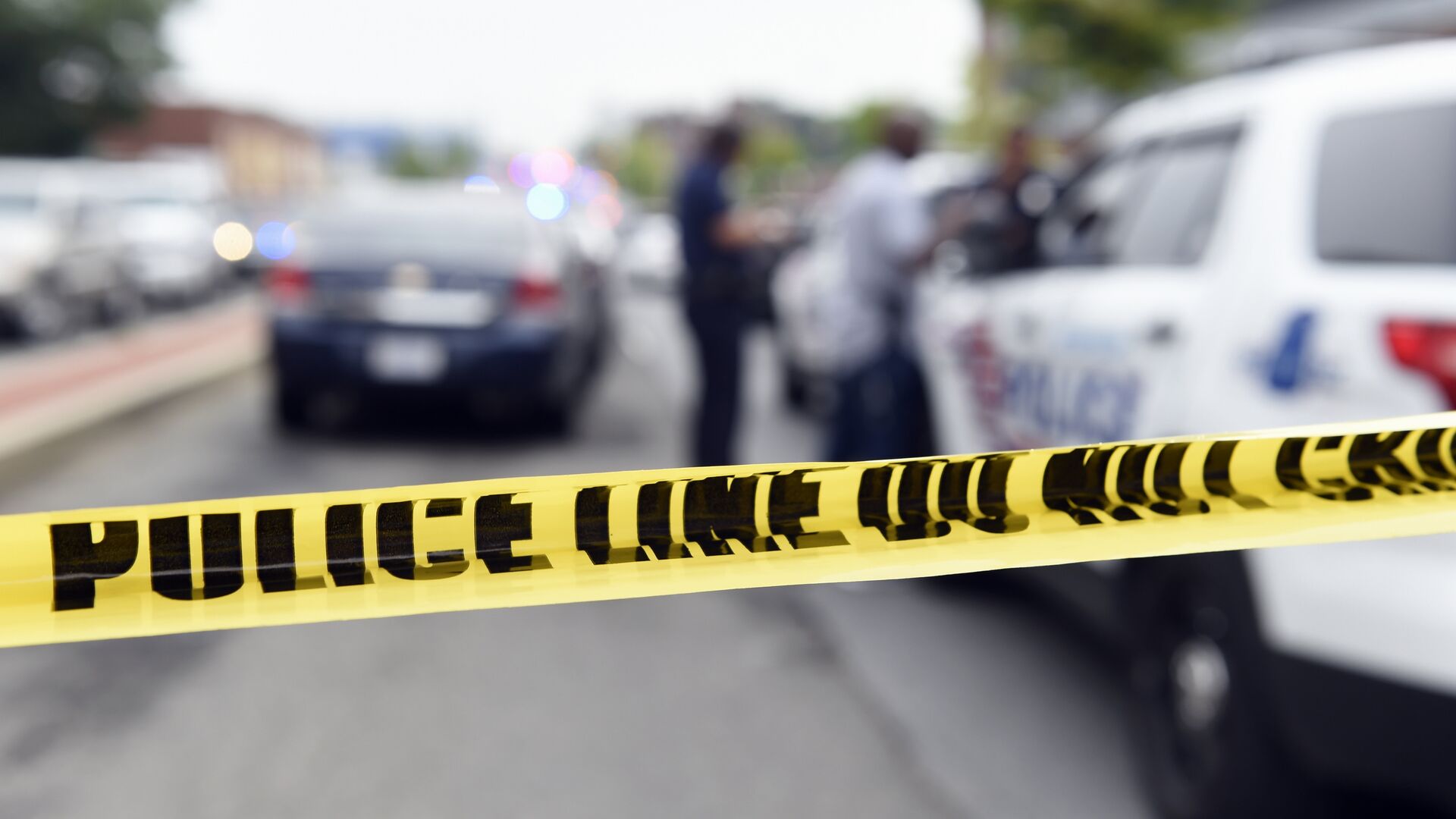 WASHINGTON, Oct 24 –
Two children were killed and eight others were injured in an accident at a racing competition in the city of Curville, Texas, local police said on their page in
Facebook
…
The incident reportedly took place on Saturday afternoon. A car participating in a drag racing competition (an acceleration race along a straight track – ed.) Lost control, drove off the runway of the local airport where the competition was taking place, and crashed into parked cars, knocking down spectators.
"The accident killed two people: a six-year-old boy who died at the scene, and an eight-year-old boy who was taken to the Peterson Regional Medical Center in Kerrville, where his death was announced," message police.
In addition, eight people were injured. Four were airlifted to hospitals with serious injuries. Four more people, including two children, received less serious injuries.
The police are investigating the causes of the accident.
…