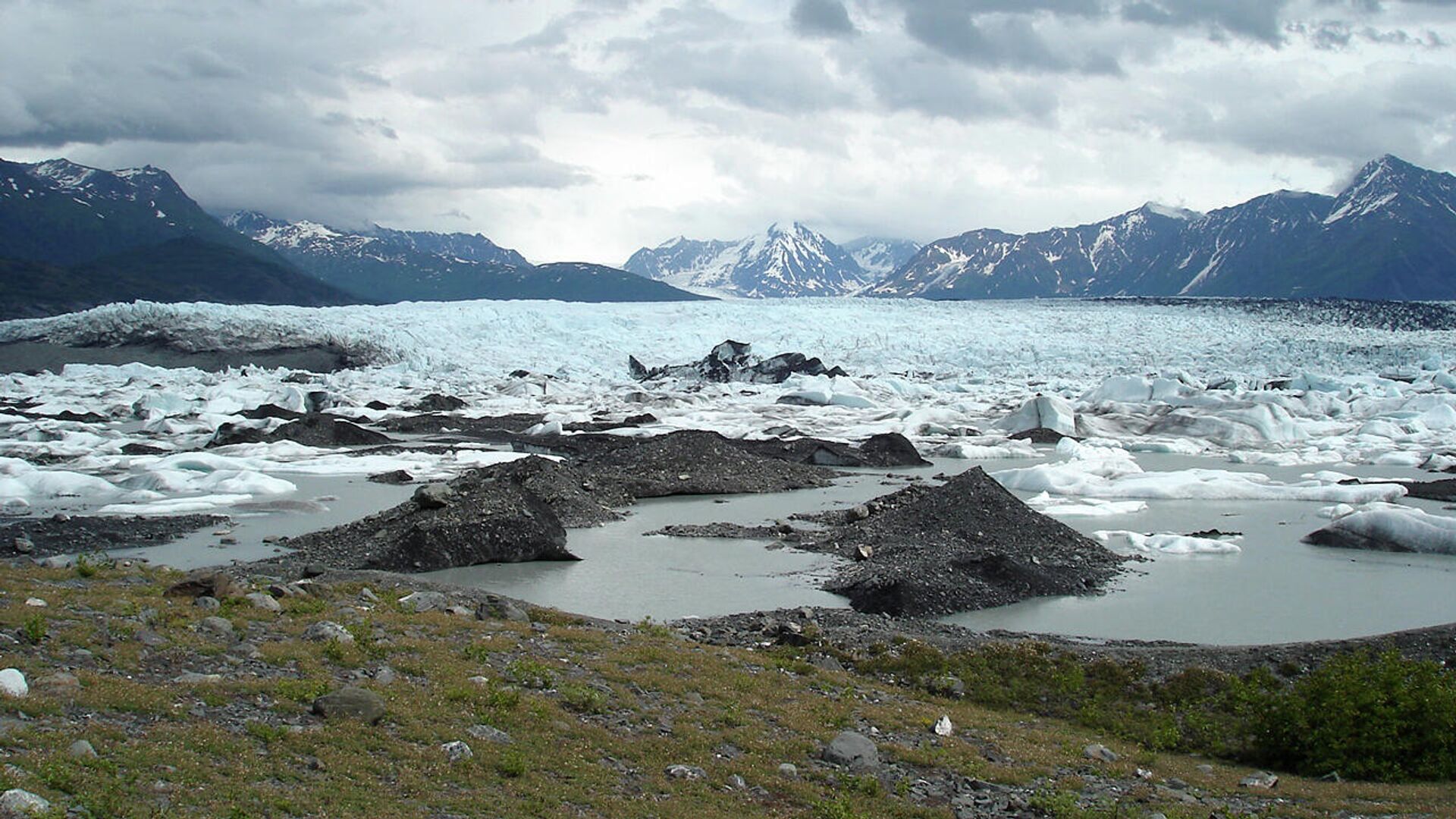 WASHINGTON, Oct 22 –
The US military claims that five Russian aircraft flew into the air defense identification zone near the US-Canada air border, while they did not enter the sovereign airspace of the US and Canada, the Internet portal reports.
DVIDS
specializing in military and military-industrial news.
"The North American Aerospace Defense Command (NORAD) of the Alaska region has identified and traced five Russian aircraft that entered the Alaska air defense identification zone," the website said.
It says that the planes were sighted on October 21 at 17.53 local time (5.53 Moscow time on October 22).
"The aircraft, which are currently in international airspace, did not enter the sovereign airspace of the United States or Canada. The aircraft left the air defense zone at 19.21 local time (7.21 μs on October 22)," the message says.
The Ministry of Defense of the Russian Federation has repeatedly stated that flights of Russian aircraft are always carried out in strict accordance with international rules for the use of airspace, without violating the borders of other states.
…