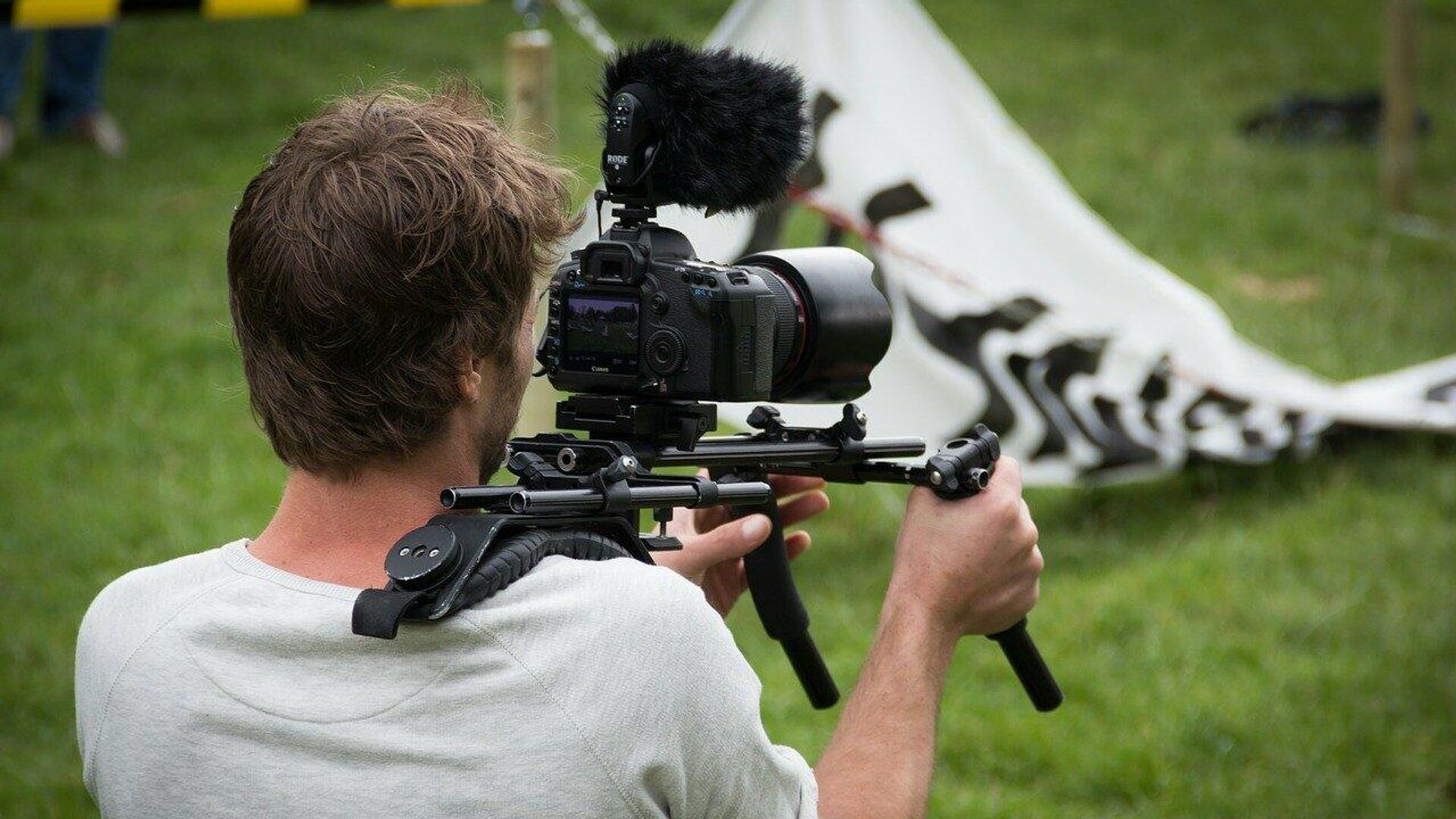 MOSCOW, October 22 –
One person was killed and one injured in a firearm incident on the set of a film with actor Alec Baldwin in the United States, the portal reports.
TMZ
…
The western Rust was filmed in New Mexico.
The incident reportedly occurred while firing a pistol that was supposed to be loaded with blanks. The director of the film was wounded in the collarbone, a female operator was seriously injured and was airlifted to a hospital in Albuquerque. Doctors were unable to save her life.
Alec Baldwin, who participated in the shooting of the scene during which the shooting occurred, was not injured. Filming has been suspended.
The Santa Fe County Sheriff's Office has confirmed there was a props incident on set, magazine reports.
Variety
… An investigation is underway.
…