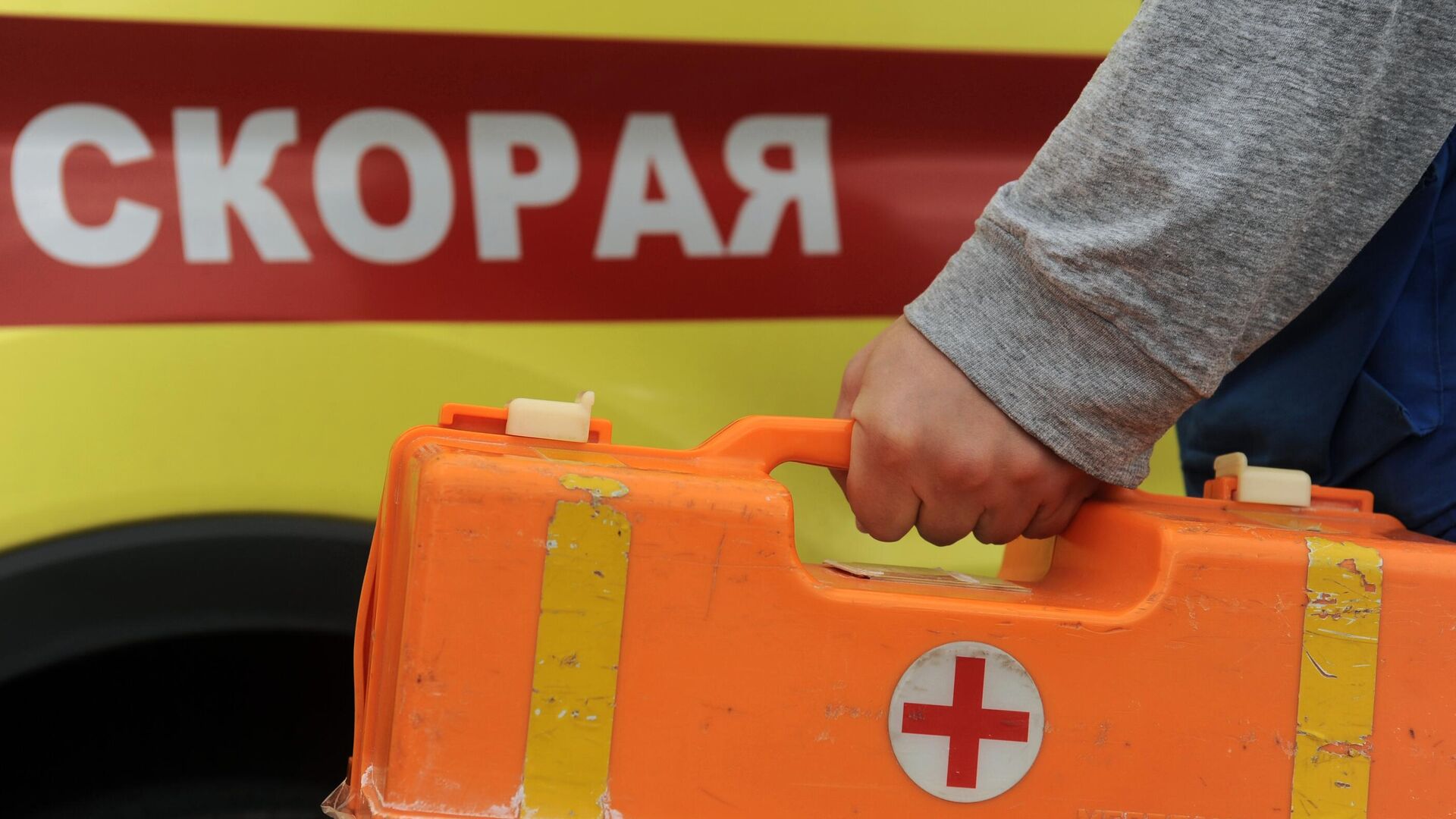 EKATERINBURG, 22 October – One person died, eight more were injured in an accident with a passenger bus in the Sverdlovsk region, said the head of the press service of the regional headquarters of the Ministry of Internal Affairs Valery Gorelykh.
"According to preliminary data, the driver of the Iveco vehicle, citizen Azanov, born in 1962, lost control of the vehicle and allowed an exit from the road to the left, where he overturned. As a result, one passenger died, his identity is now being established, a man from a strong blow Eight people were thrown out of the car. Another eight people were injured of varying severity and were hospitalized, "the source said.
According to him, two victims were taken to the Krasnouralsk hospital, six – to the medical facility in Nizhnyaya Tura, one of the passengers is in intensive care, there are no children among the victims. Police officers are working on the spot, who find out more precise circumstances of the incident, as well as the identity of the deceased and injured.
As Gorelykh added, the custom bus was heading from Serov to Yekaterinburg, at the time of the accident the driver spent two hours at the wheel. The heads of the State Traffic Safety Inspectorate for the Sverdlovsk Region and the territorial OVD went to the scene of the accident. Based on the results of the inspection that has begun, the police will make a well-grounded procedural decision, added a representative of the head office.
…