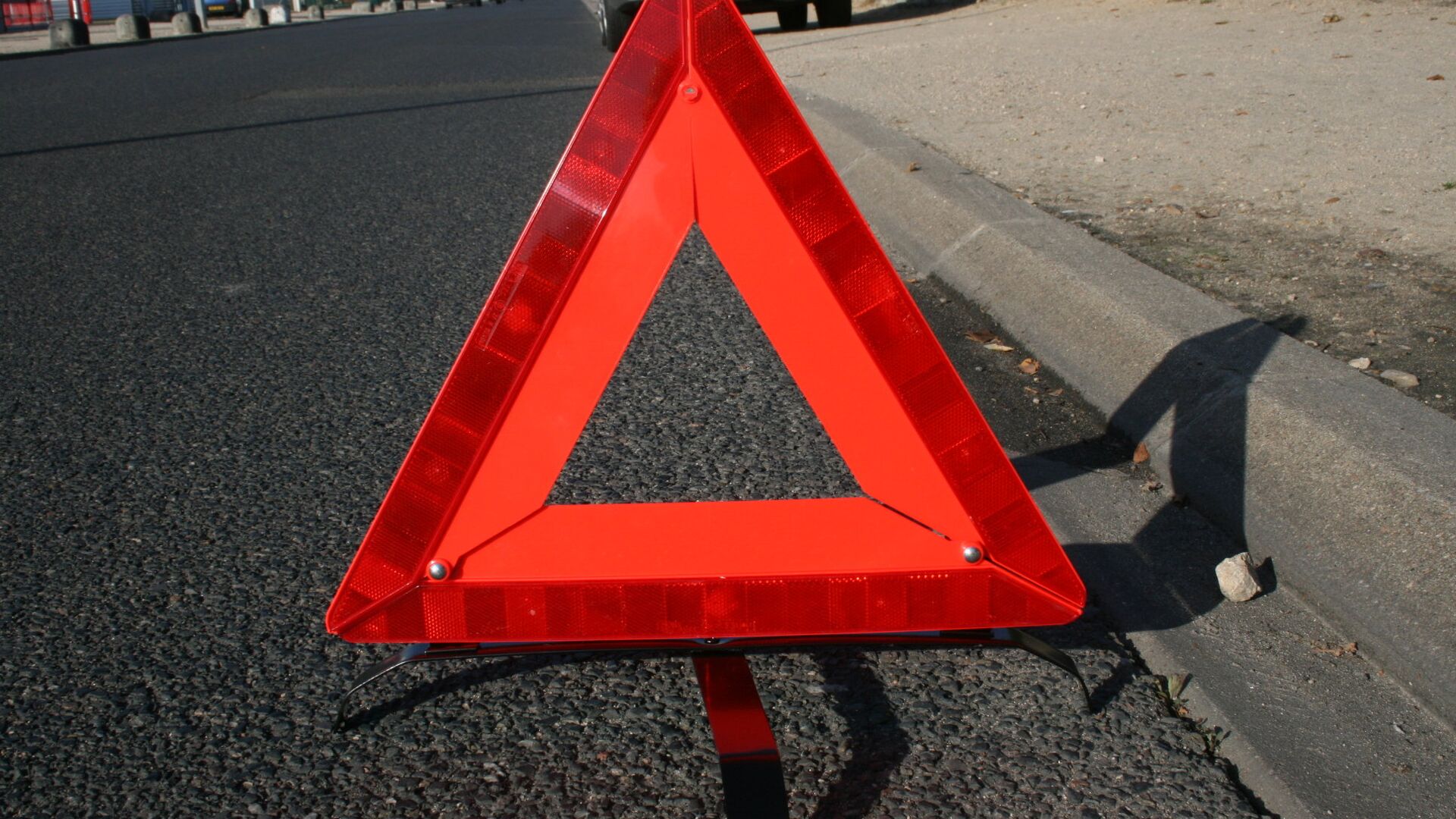 MOSCOW, 23 October –
The collision of five cars occurred on Krasnodonskaya Street in Moscow, according to
Telegram channel
metropolitan department of transport.
"On Krasnodonskaya Street (before crossing with Sportivniy proezd), five cars collided. Operational services of the city are working on the spot," the message says.
It is noted that the detour is carried out in the opposite lane; if possible, it is recommended to choose alternative routes.
…