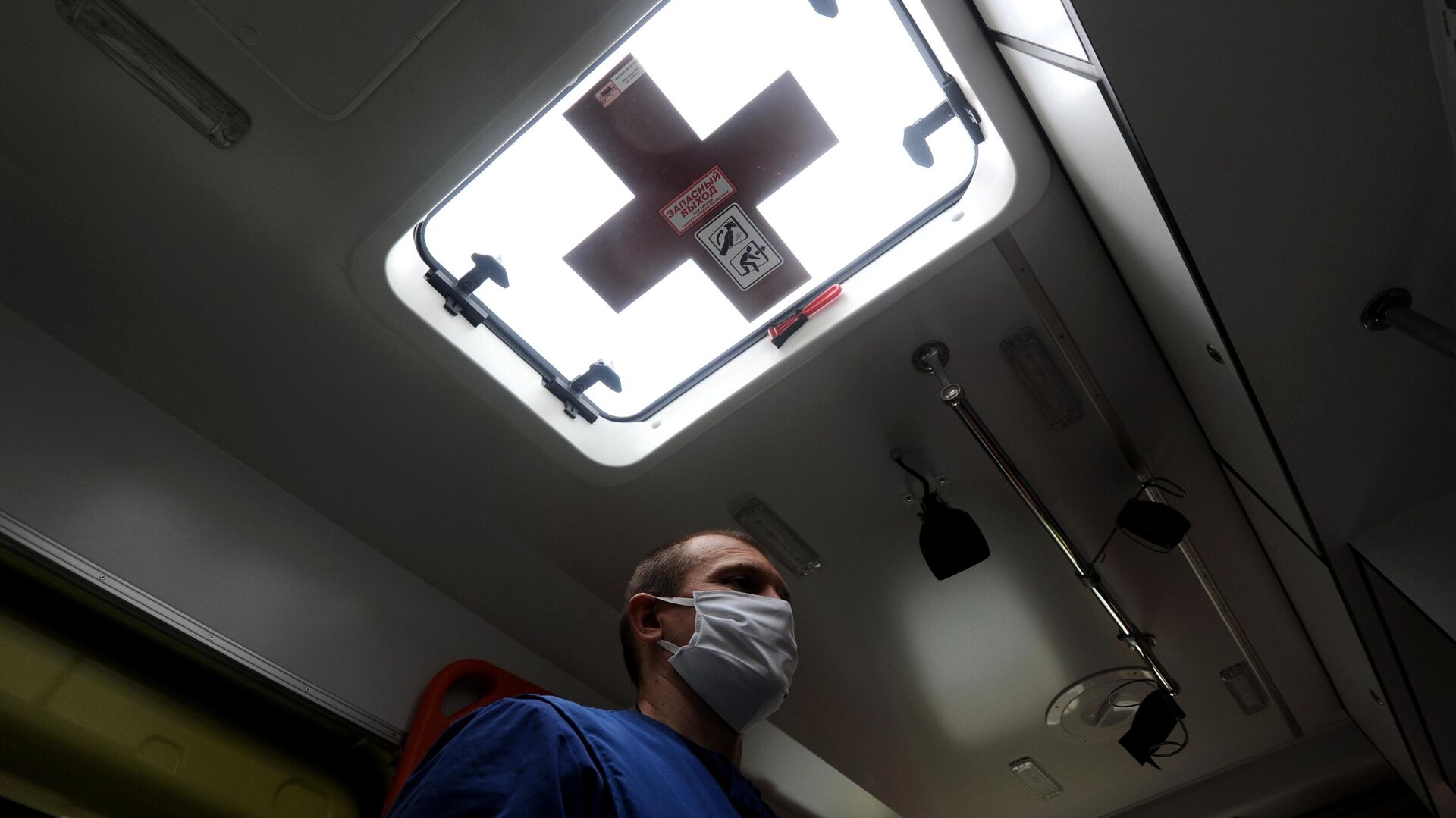 SARATOV, 6 Nov – Investigators in the Ershovsky district of the Saratov region are conducting an investigation into the death of a 12-year-old boy who was hit in the field by an SUV driven by a woman farmer, the regional department of the RF IC reported.
The incident took place on Saturday in a field about eight kilometers from the village of Krasny Boets, where the child was with his mother, who was harvesting.
"According to preliminary data … at about 15.00 (14.00 Moscow time), a 47-year-old farmland owner, driving a Toyota SUV, reversing, hit a boy. The woman brought the child to a hospital in her car, where he died after a short time from his injuries … Currently, a set of measures is being carried out aimed at establishing all the circumstances of the incident. Based on the results of the inspection, an appropriate procedural decision will be made, "the message says.
As the regional prosecutor's office clarified, the child was hit by a Toyota Land Cruiser Prado SUV. The progress of the check was taken under personal control by the prosecutor of the Ershovsky district.
…