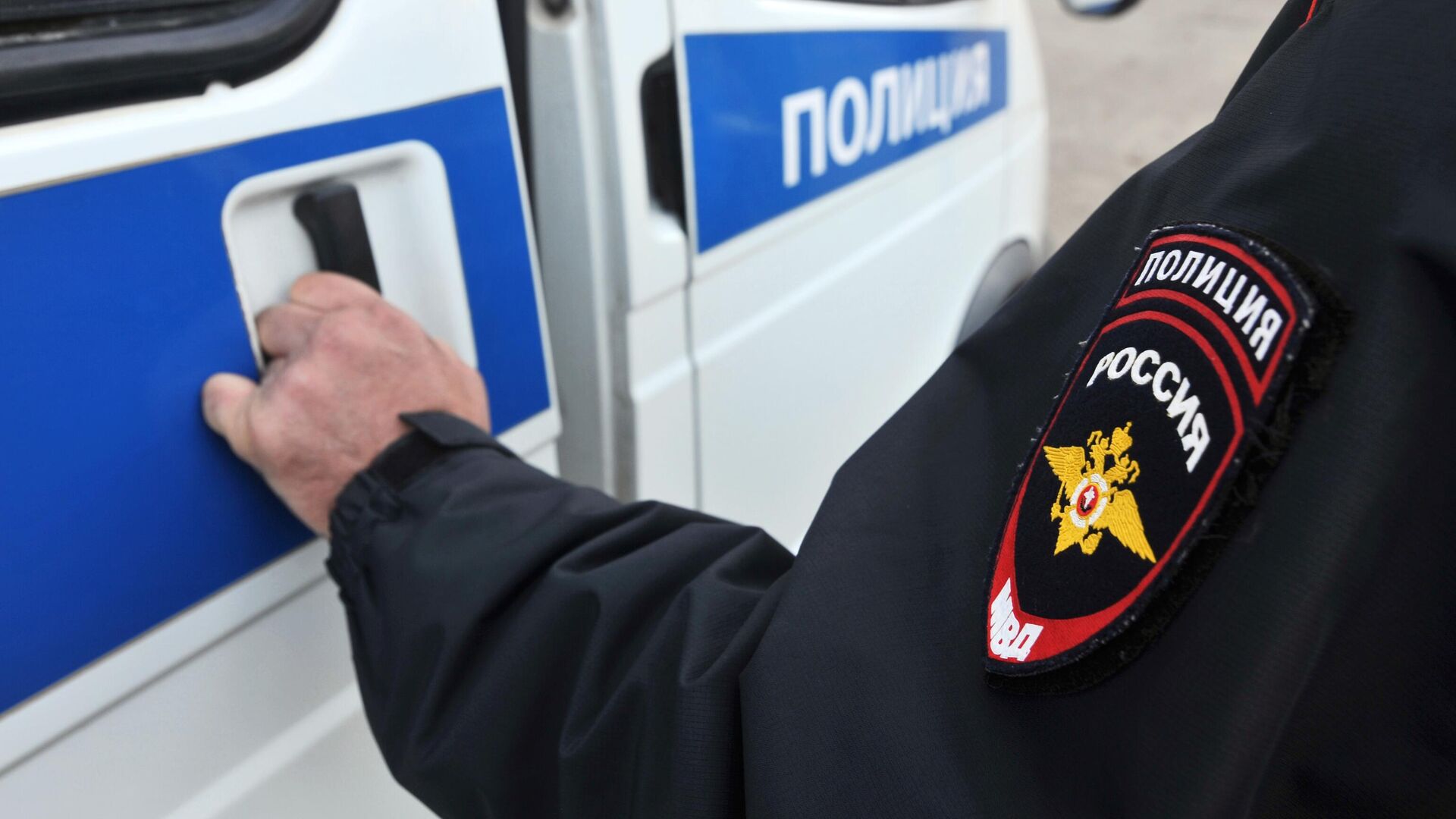 SAMARA, Jan 14 – A criminal case was initiated after an accident on a highway in the Samara region, in which four people died and a child was injured, the press service of the regional prosecutor's office reported.
According to police, the accident occurred on Friday at 19.00 (18.00 Moscow time) on the 1157th kilometer of the M-5 Ural highway in the Isaklinsky district. According to preliminary information, the driver of Lada Priora drove into the oncoming lane, where he collided with a Mercedes truck with a semi-trailer. As a result of an accident, the driver, a woman, a 19-year-old girl and a seven-year-old girl from Priora died, an eight-year-old girl from a car was taken to hospital in serious condition.
"A criminal case has been opened on the fact of the accident under Part 5 of Article 264 of the Criminal Code of the Russian Federation (Violation of traffic rules resulting in the death of two or more persons). The prosecutor of the Isaklinsky district took personal control of the investigation of the case," the agency's interlocutor said.
.