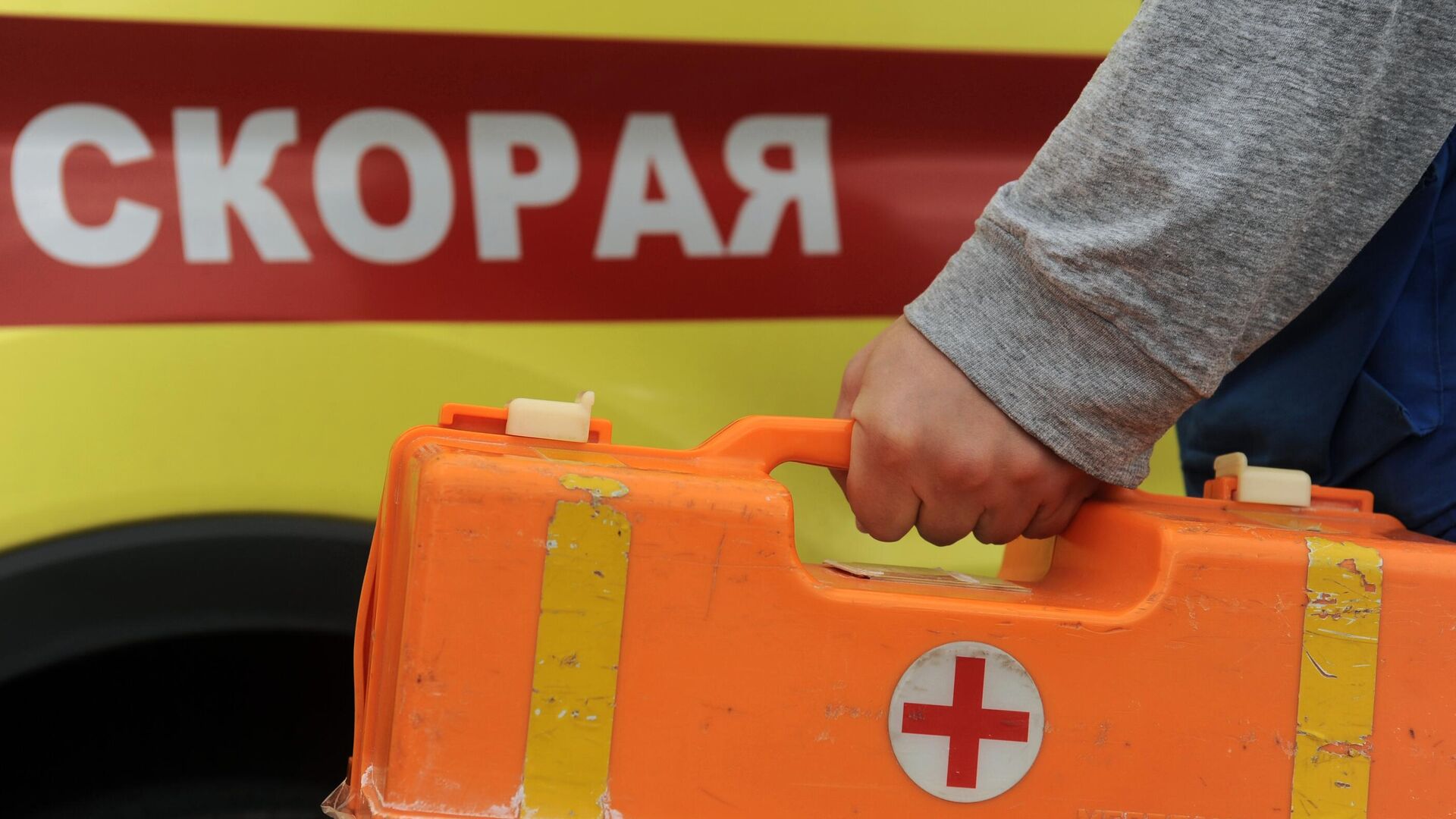 PERM, 23 October – Two children died in a fire in the Perm Territory, according to the website of the regional department of the RF IC.
According to the department, on October 22, 2021, a private residential building in the village of Nizhnyaya Talitsa of the Ochersky urban district of the Perm Territory caught fire in the evening. During the fire, there were two children born in 2018 and 2020 in the house, who could not be saved.
"A criminal case has been initiated into the death of two young children during a fire under Part 3 of Art. 109 of the Criminal Code of the Russian Federation (causing death by negligence)," the website of the Investigative Department of the Investigative Committee of the Russian Federation for the Perm Territory reported.
At the moment, all the circumstances of the incident are being established. An inspection of the scene is carried out using high-tech forensic technology, the necessary forensic examinations are assigned, the department specified.
…