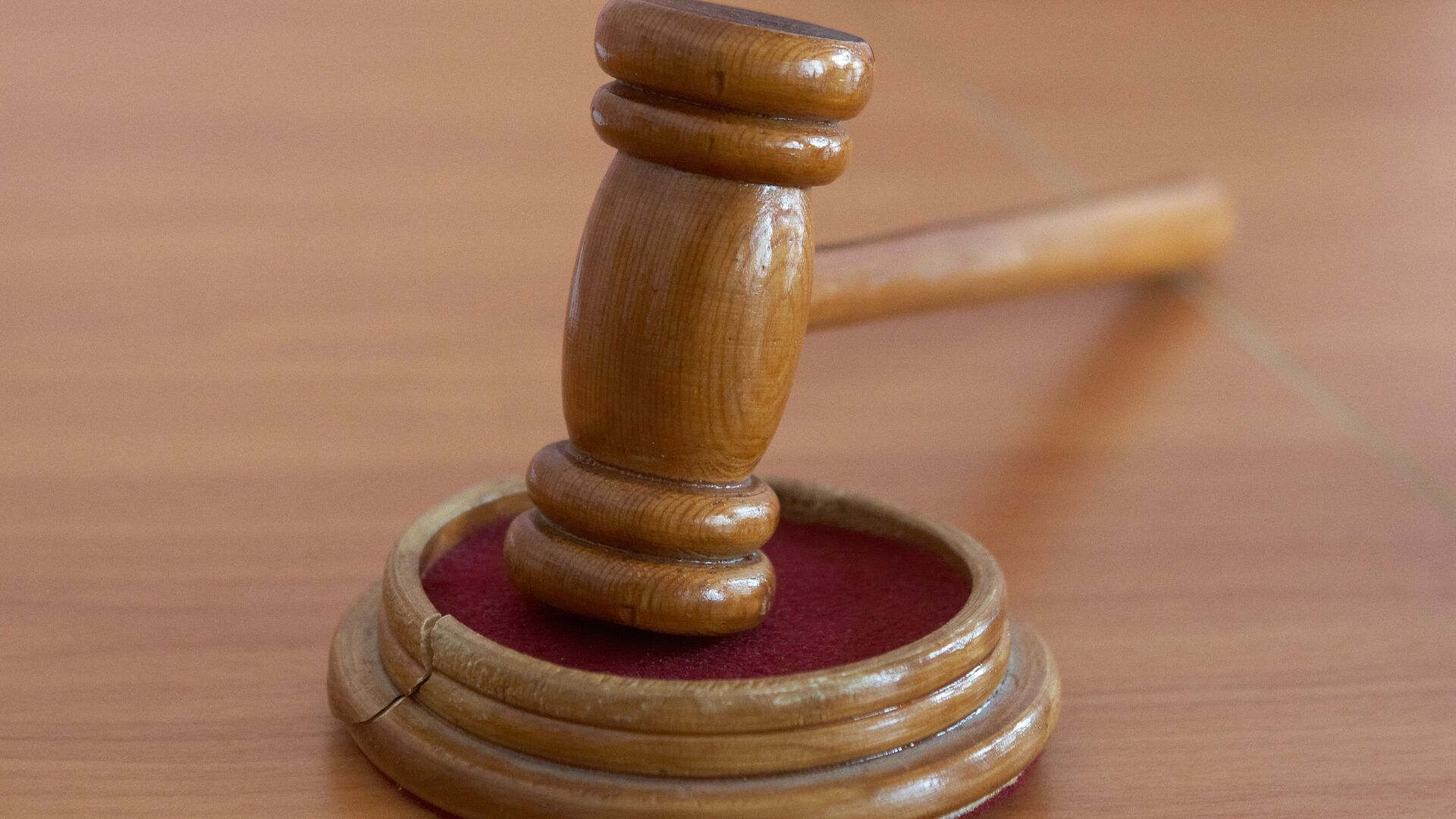 BRYANSK, 9 Nov – Three officials of the administration of the Trosnyansky district in the Oryol region were sentenced to terms of 3 to 5 years in prison for fraud with the construction of housing for orphans worth more than 8 million rubles, according to the SUSK RF for the region.
At the beginning of last year, pictures of orphans' housing appeared on social networks, which looked like a long construction trailer, trimmed with siding. According to the authors of the post, housing for orphans was built in two months. It was reported that the barrack stands on a weak foundation, and in it "everything is moving away."
The investigation established that the deputy head of the administration of the Trosnyansky district of the Oryol region for social issues Alexander Frolovichev and two other officials took into municipal ownership eight apartments of the residential building No. 8 on General Pukhova street in the village of Trosna, built in 2017 by Granit LLC, without involving specialists to check the compliance of residential premises with the requirements for livability. A criminal case was initiated against them under the article "abuse of office".
"During the investigation, it was established that these living quarters are not suitable for living, and the funds for their purchase were unreasonably transferred to Granit LLC by the administration of the Trosnyansky district, than the administration of the municipal body suffered damage in the amount of more than 8 million rubles. The court sentenced Frolovichev to the form of 5 years in prison, two other officials in the form of 3.6 years and 3 years in prison, "- said in the message.
The verdict did not come into legal force.
…