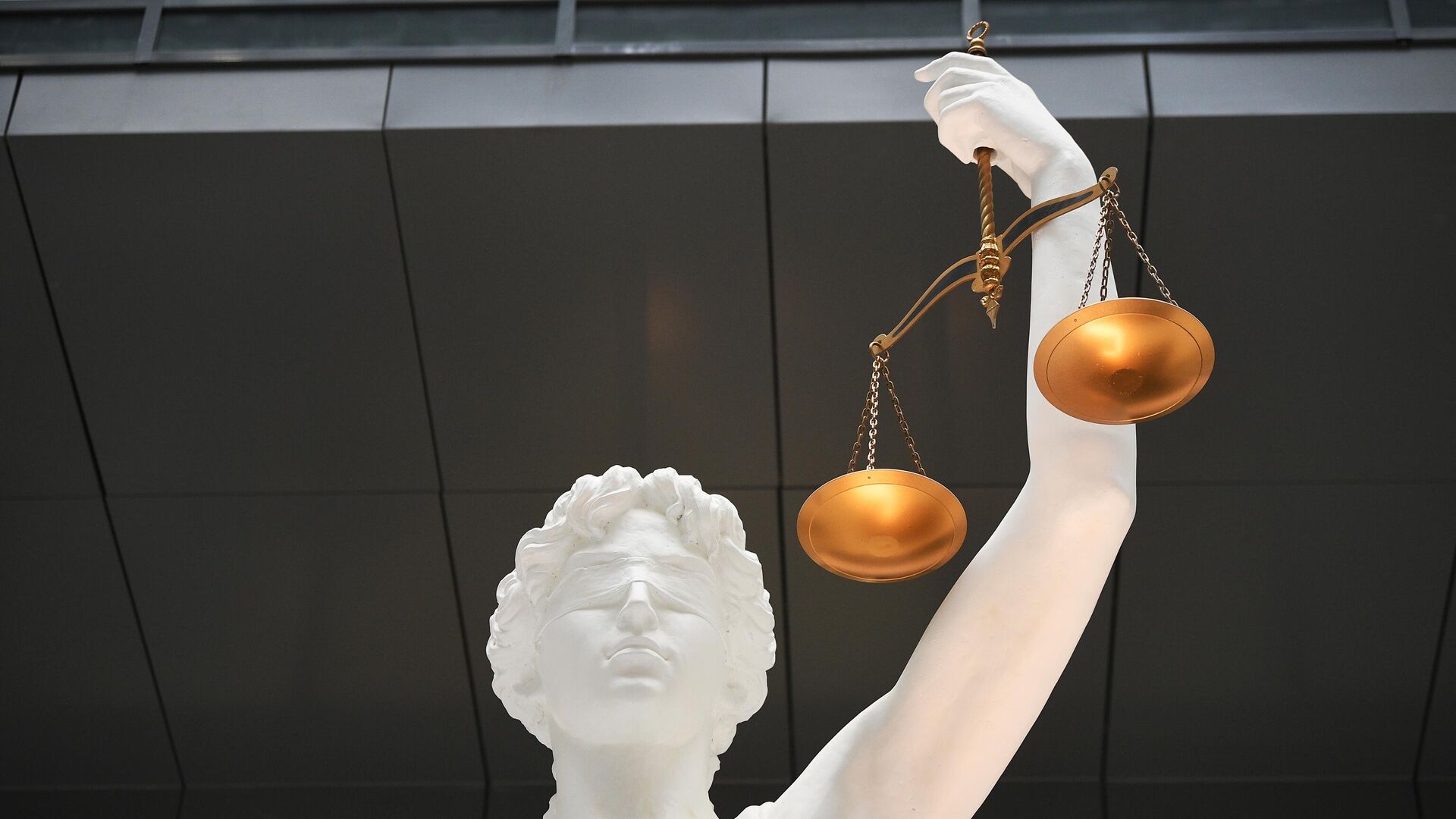 MURMANSK, 2 Nov – Investigators in the Murmansk region opened a case after three passengers of a car – a woman and children 5 years and 10 months old – were killed in a head-on collision with a truck in the Kandalaksha region of the Murmansk region, the regional SUSK RF reported.
"On the initiative of the Investigative Directorate of the Investigative Committee of Russia in the Murmansk Region, a criminal case was transferred from the internal affairs bodies to the proceedings on the death of three people as a result of a the number of two minors, "- said in the message.
It is noted that the criminal case is being investigated on the fact of violation of the rules of the road by a person driving a car, which inadvertently resulted in the death of two or more persons.
"As a result of a traffic accident, the passengers of a Skoda car – a woman, born in 1984, children born in 2016 and 2021, died at the scene of the accident. The driver of a Skoda car, born in 1989, was hospitalized," the department added.
Earlier it became known that on Tuesday afternoon three people, including two children, were killed, one person was injured in a head-on collision of a car with a truck in the Murmansk region. According to the regional traffic police, the driver of the Skoda car, for an unknown reason, allowed an exit into the lane intended for oncoming traffic, where a collision with a MAZ car (truck) occurred.
…