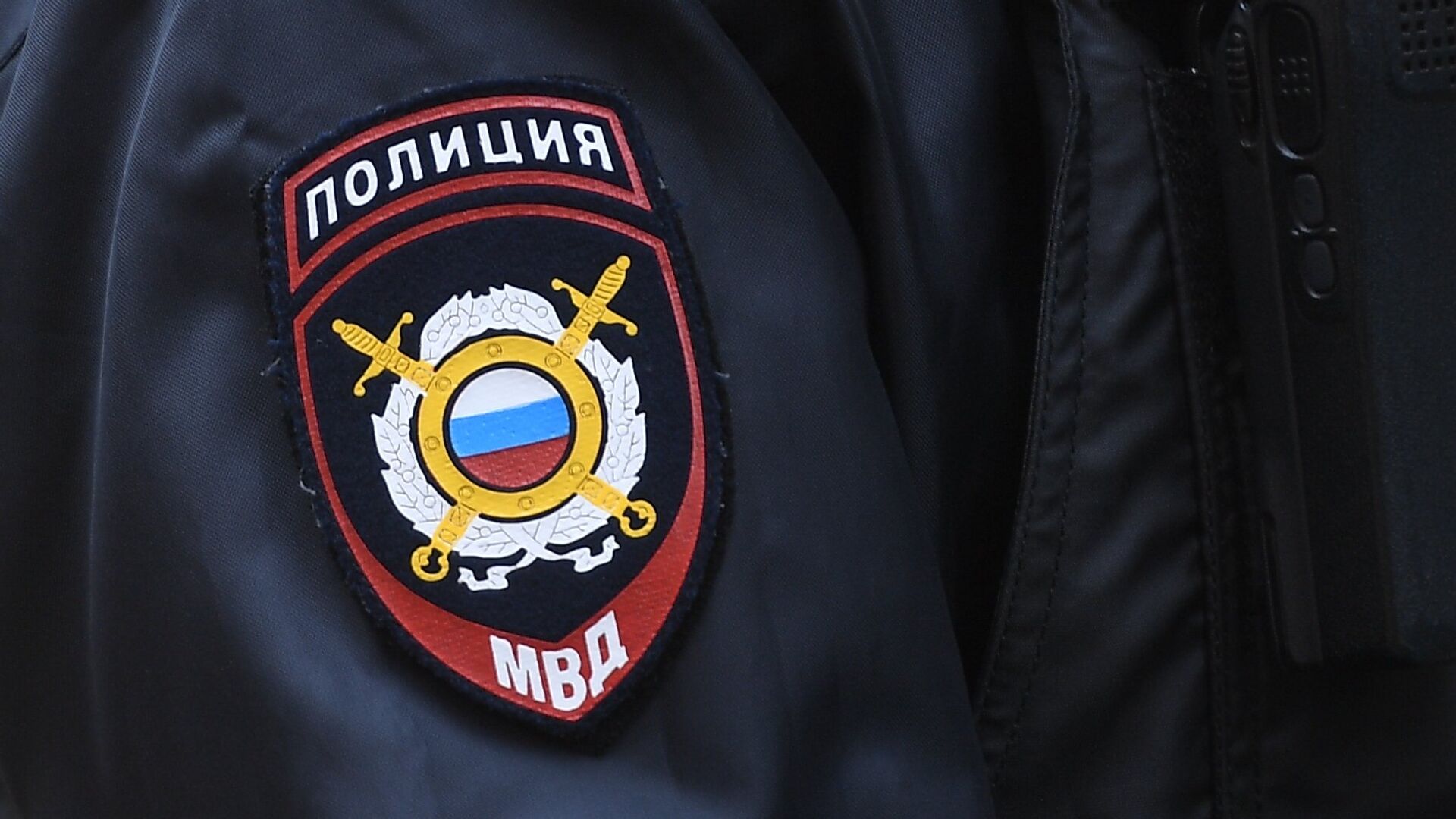 KRASNOYARSK, 8 Nov – A driver without a license drove into the oncoming lane on a section of the Krasnoyarsk-Yeniseysk highway and knocked down the head of the district traffic police department, who was working at the scene of another accident, the press service of the regional Interior Ministry told reporters.
According to the press service, the incident took place on Sunday, but the media did not previously report on it.
According to preliminary data, a young man without a driver's license was driving a "five" "Zhiguli" and at some point lost control, drove into an oncoming lane, followed by a run over an active employee of the OGIBDD Ministry of Internal Affairs of Russia "Yeniseisky".
"The policeman was on the carriageway on the left in the direction of the vehicle, inspecting an earlier accident. After hitting an employee, the driver ran into a KamAZ … and drove into a ditch," the release says.
The victim, according to the press service, turned out to be the head of the said department of the traffic police Nikolai Khleskin. All participants in the accident were taken to the hospital with various injuries. The chief road inspector of the area was in intensive care, the driver and two passengers were prescribed outpatient treatment. The driver was examined on the spot – no signs of intoxication were found.
A pre-investigation check is being carried out on this fact.
…