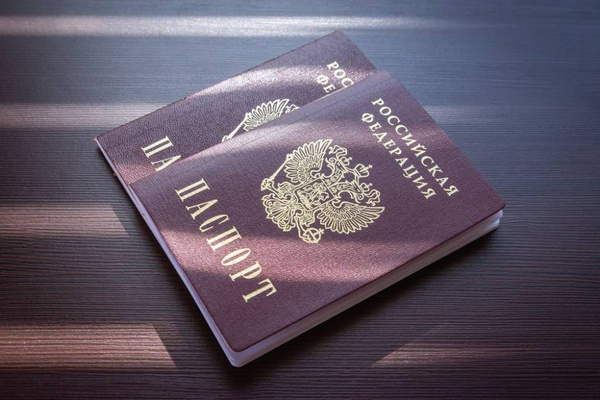 In the Kherson region, a rush demand for Russian passports has formed. This was stated by the deputy head of the military-civilian administration of the region Kirill Stremousov.
"Very big hype. More and more people wish to obtain citizenship of the Russian Federation", Stremosov said in conversation with RIA Novosti.
He said that residents of the Kherson region are standing in line en masse to submit documents for obtaining Russian citizenship. The official is sure that this is due to the fact that Russia can protect.
"Russia can feed and socially provide for a person in a country where a person is the highest social value of the state"– said Kirill Stremusov.
According to the information he voiced, over ten thousand applications for Russian citizenship have already been submitted in the region. He says that every day the queues are getting longer and longer.
"Therefore, we are increasing the number of administrative centers for receiving documents"– added the deputy head of administration.
.