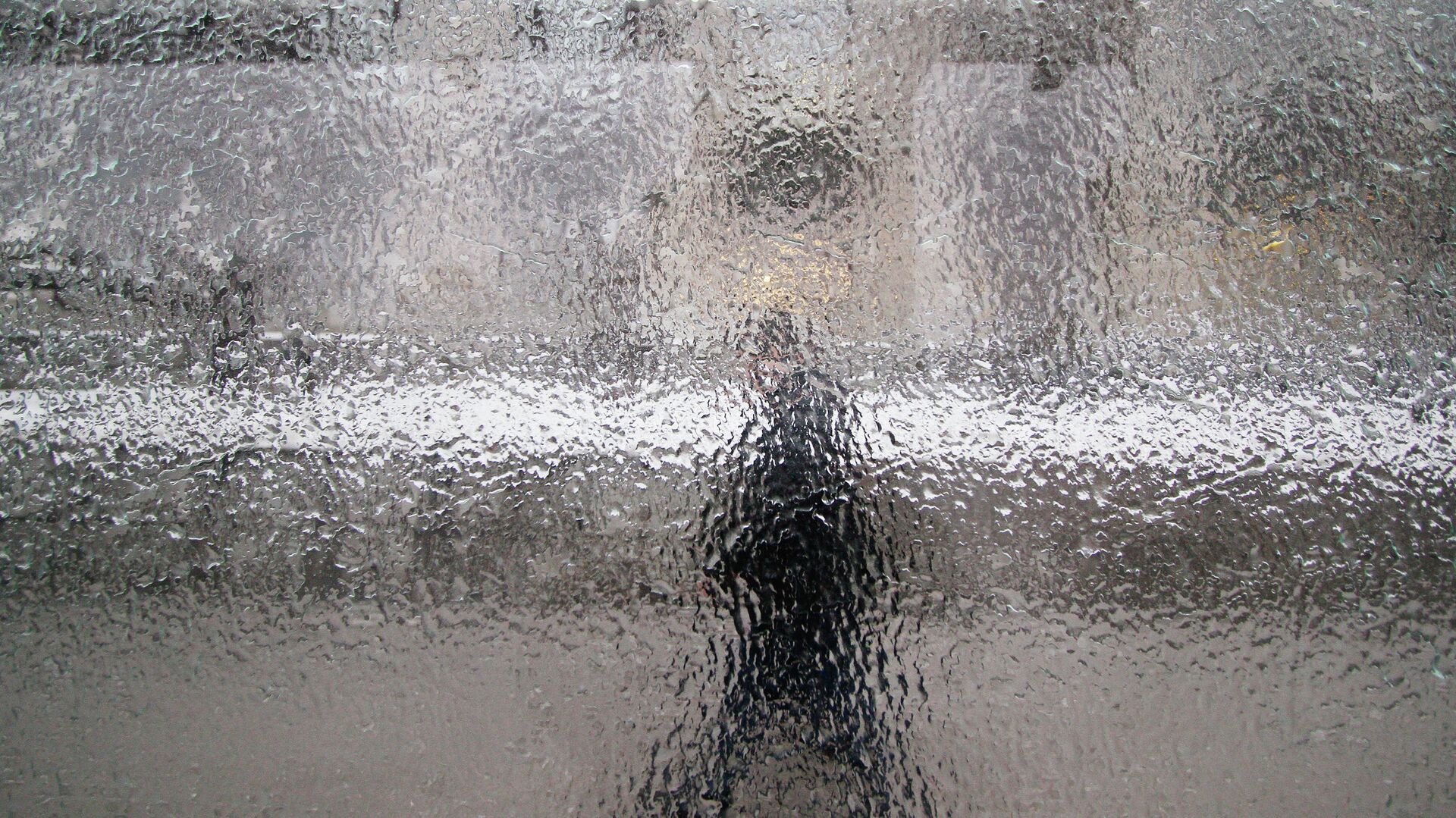 KHABAROVSK, 9 Nov – Freezing rain in the Jewish Autonomous Region (EAO) left 21 settlements without electricity, the press service of the main department of the Russian Emergencies Ministry for the region reports.
"The rainfall in the Jewish Autonomous Region in the form of sleet and rain led to a number of accidents in the region. In the Leninsky, Smidovichsky and Oktyabrsky districts, freezing rain cut off power lines, damaged power transmission towers, leaving 21 settlements without electricity," the message says.
It is noted that the situation in the region is "controlled". According to rescuers, 10 emergency recovery teams, over 30 people and 12 pieces of equipment are working at the scene. "Thanks to the prompt response, at the moment the power supply in 12 settlements has been restored. Further work is underway," the Ministry of Emergency Situations of the region said.
Earlier, rescuers informed the population of the region that bad weather is expected in the region on November 9: precipitation, in places heavy in the form of rain and snow, and an increase in wind up to 18-23 meters per second.
Due to icy roads, it was decided to close the traffic for buses in the directions Birobidzhan – Obluchye, Birobidzhan – Khabarovsk and on regional roads in the directions Birobidzhan – Leninskoye, Birobidzhan – Amurzet, Birobidzhan – Golovino.
According to the rescuers, 14 heating points for citizens have been prepared, where there is everything necessary so that drivers and passengers in a difficult situation could ask for help, wait out the bad weather, warm up and charge mobile devices.
According to forecasts of meteorologists, the bad weather in the region will last until November 12, the intensity of precipitation will decrease.
…