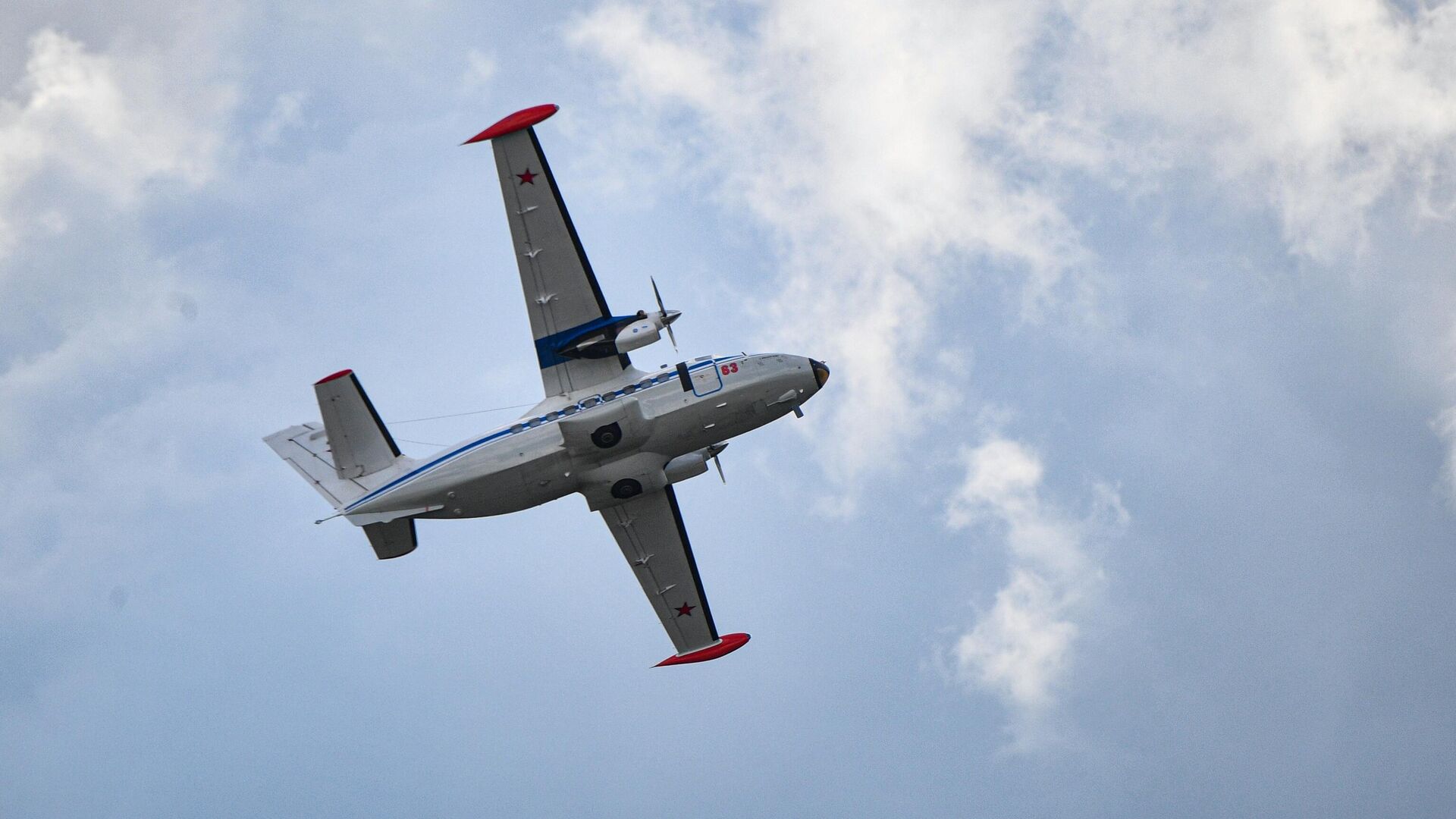 IRKUTSK, 9 Nov –
The plane returned to the airport of Irkutsk due to the operation of the landing gear non-retraction indicator, a pre-investigation check is being carried out, according to the Eastern Interregional Investigation Department of Transport
RF IC
…
It is noted that the incident occurred with the L-410 aircraft, which took off on Tuesday at 14.50 (09.45 Moscow time) from the Irkutsk airfield to the village of Kazachinskoye.
"During the flight, due to the operation of the front landing gear non-retraction indicator, the crew made a decision to return the aircraft to the departure aerodrome," the statement says. message…
The plane landed safely. Onboard there were 11 passengers and 3 crew members, no one was injured, adds the investigative department.
…